4 tips for nailing your society end-of-year event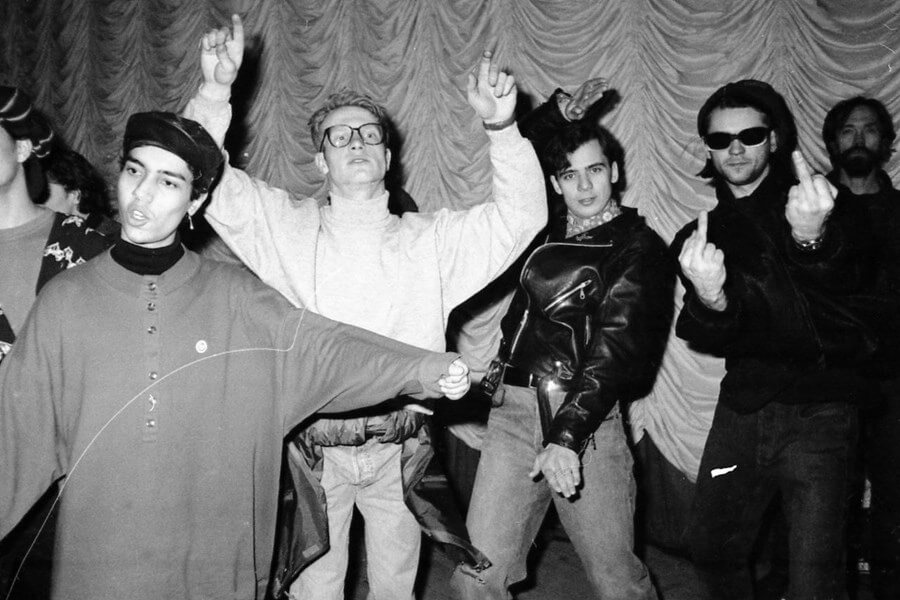 Across studentland - sports teams and societies are gearing up to run their end of year events. Being on the committee can be stressful AF, with a billion task, and you've never done any of it before. But don't worry - here are 4 top tips to make sure your event goes off without a hitch.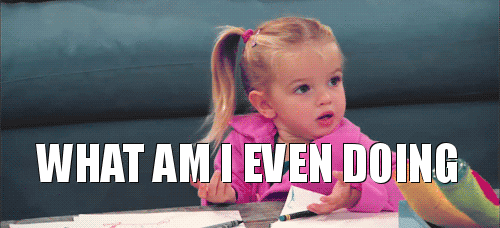 1. Make a plan!
Venues, booze, DJs, speakers, tickets - running an event is hard! And though it might sound like GCSE revision tips all over again - get out those smell pens and make a plan.
Give yourself 3 months, set due dates for different tasks, and take it down bit by bit. Failure to prepare is preparation for failure 🥋.
2. Online and Offline
It's 2K18 people - get with it. Yeah it's totally possible to sell paper tickets - but why??
Make sure you make tickets available on web. It takes 5 mins to set an event and start selling tickets on FIXR. That way even the laziest people in the team log in and buy in just a few clicks.
3. Watch the pennies
Running an event is like having a small business - so make sure someone on the committee is happy in a spreadsheet 🤓!
Also when it comes to negotiating on booze and venues be a boss and remember they want you - so drive hard bargain.
(But if you can't be bothered FIXR have deals with loads of suppliers who will give you 10% off the stuff you need).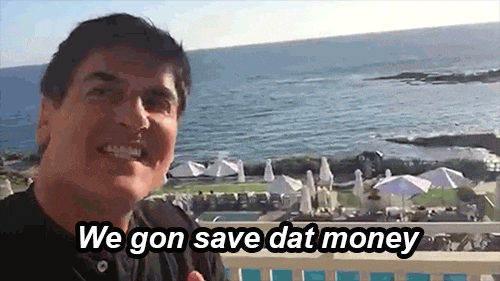 4. Call in backup
Be confident - back yourself but when it gets tough make sure you can call in the cavalry. At FIXR every account has a named account manager so you can give someone a call for expert event and ticketing advice. You can always email me (Hi I'm Emily 👋), I'll do my best to help!