Alternative Halloween 2022 Event Ideas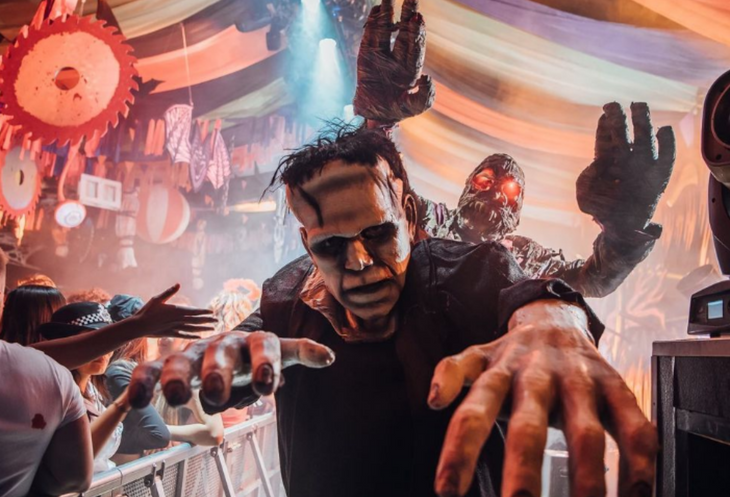 Have you got your costumes ready? Halloween is just around the corner! If you're not one to get dressed up and go out clubbing or to a spooky rave then these events could be for you...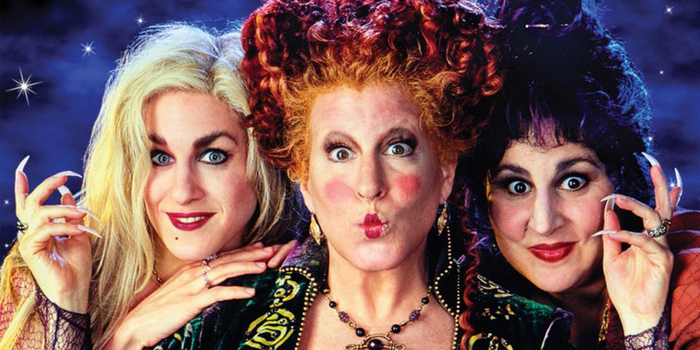 The ultimate spooky bottomless brunch! All you can drink for 2 hours, a spooktacular meal from a set menu and everyone's favourite witches putting a spell on you to dance your hearts out.

Get tickets
Revolution Electric Press, Leeds
Saturday 29th October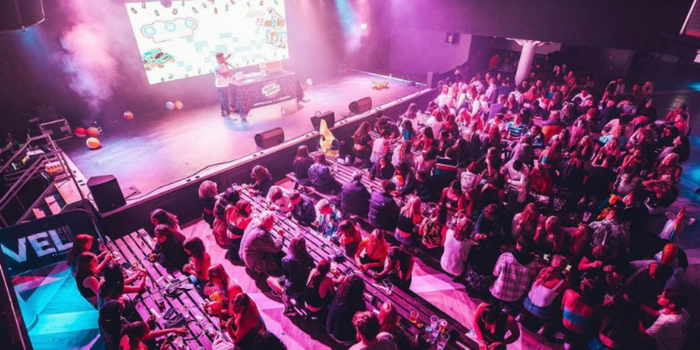 Bingo Bedlam is back at The Level, but this time it's Halloween themed! Expect huge prizes to be won, The Level to be transformed into a spooky wonderland and a night full of bingo madness.
Get tickets
The Level, Nottingham
Monday 31st October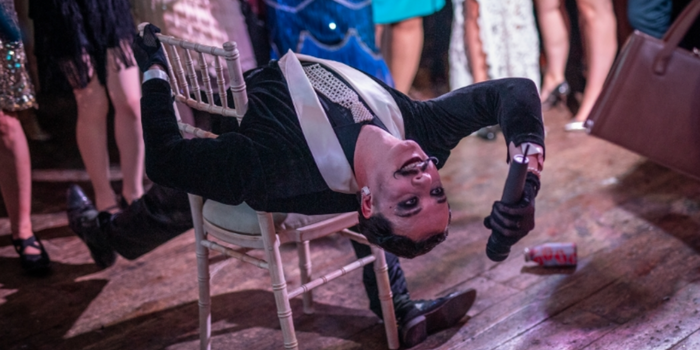 Step back in time and experience a Halloween extravaganza in the 1920's with The Candlelight Club. Join the elegantly eerie soirée and mingle with ghostly flappers, vampish witches, dapper devils and the ghost host with the most!
Get tickets
Secret Location, London
Friday 28thth October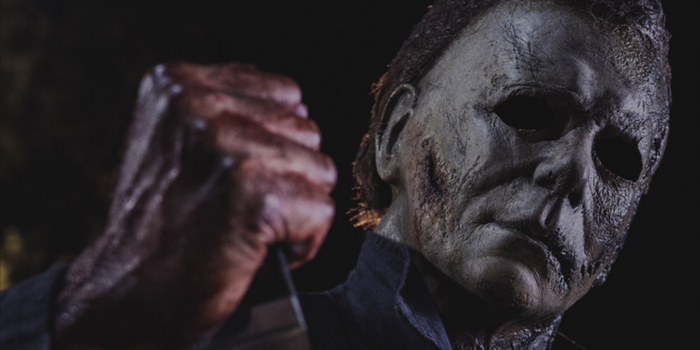 Bijou Cinema Club is back for Halloween! Enjoy a tasty meal, drinks and an array of cinema snacks whilst you watch cult classics like Halloween, Alien and more. Plus, did we mention the cinema tickets are free, so get in quick!
Get tickets
Bijou, Peterborough
19th - 26th October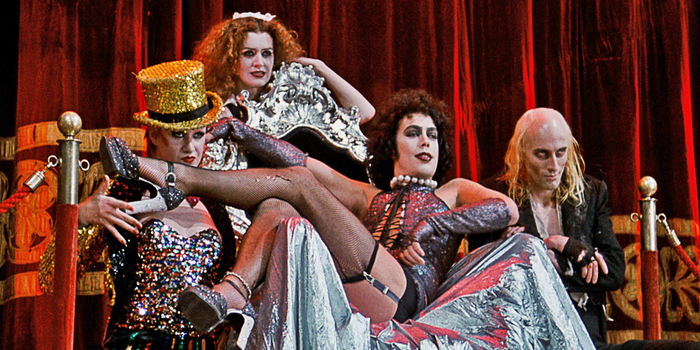 Bottomless brunch has never been better. Hosted by the most devilish drag queens, enjoy two hours of beastly bevs and get ready to sink your teeth into an incredible brunch menu so after you can get up and do the Time Warp.  
Get tickets
Revolution, Wilmslow
Saturday 29th October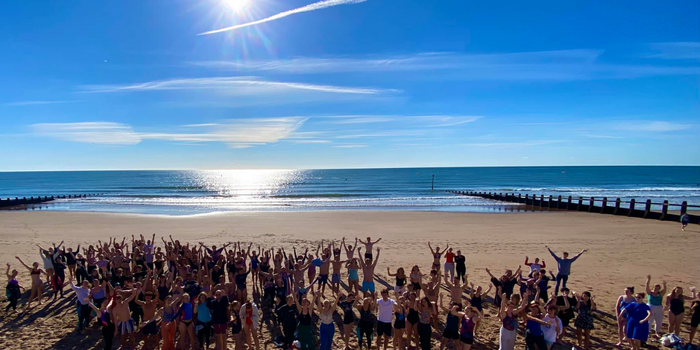 If sports is your thing this Halloween then why not go for a Halloween-themed Sunday Swim? Grab friends and family, get dressed up in your swim-safe Halloween costumes and enjoy a morning at Dawlish Warren Beach!
Get tickets
Dawlish Warren Beach
Sunday 30th October
There are so many more Halloween events near you to discover on FIXR! Halloween parties, nights out, bottomless brunches and so much more...