New Guest List Feature Now on FIXR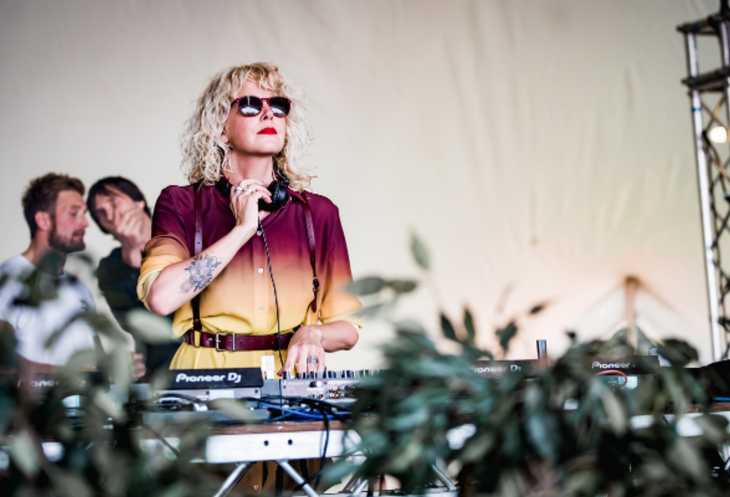 Our new Guest List feature allows you to create multiple Guest Lists and populate them on an individual and/or bulk basis. This means you can send tickets to as little or as many guests as you like, even if they are not already a FIXR user!
It's super simple to use, you can enter their name and email address or upload a csv file, and your guests will automatically receive an email with their ticket (the tickets will be scannable at entry). You can even use the FIXR Entry Manager app to manage a separate Guest-List-only queue.

This feature is perfect for any event organiser looking to organise free entry for friends, special guests, sponsors and even artists without it impacting your ticket sales figures.
How do I create my Guest List?

Step 1: Create your Guest List
Step2: Log into your FIXR organiser account.
Step 3: Select the event and then "Guest Lists"
Step 4: Select "Create Guest List" and give your list a name

Remember, you can create as many Guest Lists as you like, so you might want the name to determine the type of entry or wristband your guest will receive. For example, you might put "Hospitality Guest List", "Jess' Guest List" or "Sponsor 1's Guest List".

FYI: The name of the Guest List will appear on the guest's ticket so please don't create a Guest List called "People we hate but have to invite anyway".
How do I add guests to the list?

You can add these individually by selecting "Add an Attendee". Each guest will need:
- First Name
- Last Name
- Email Address
- Number of tickets
If you want to upload a multiple guests at once, you can import csv. file by selecting "Import Attendees".

Once you have added the attendees to your Guest List, each will automatically receive a confirmation email and pdf ticket which can be redeemed on the door using the FIXR Entry Manager app.
How do I manage my guest list?

No list is set in stone, so you will be able to create and edit Guest Lists as you go, and add and remove attendees within them. Each Guest List will be listed as a ticket type within the Entry Manager app, but not affect your ticket sales number on the organiser.

On entry, you will be able to select which Guest Lists and other ticket types you want to be able to scan on each device. This means you can manage queues in almost any way you like from the list if necessary.
Think this is a feature that you could use? Sign in to your FIXR Organiser account to get started!