How to Become a FIXR Brand Ambassador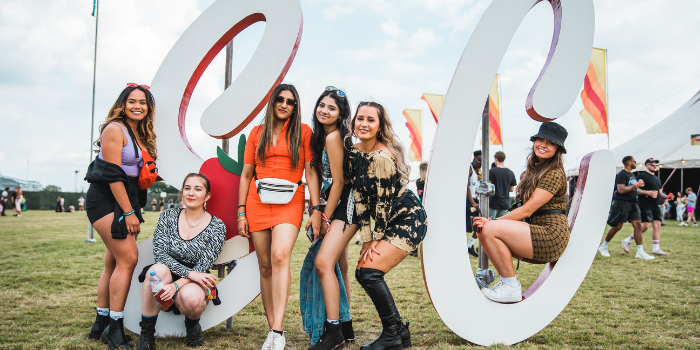 We're on the lookout for Brand Ambassadors to join the 2022 team.
Introduce new event organisers to the FIXR platform and earn money by signing them up AND when they sell tickets. Think student societies, unions, sports clubs, charity events, balls, student club nights...
Gain valuable, paid work experience for your CV, with career prospects after university on offer for the best performing Team FIXR members. Plus enjoy prizes as well as earning money, as you work your way up the leader board.
What's in it for you?
💰 Earn money for introducing new event organisers to the FIXR platform.
🎖️ Compete for a place on the leader board for extra cash and prizes.
🧠Gain experience in the events industry and open up career opportunities.
🍻 Enjoy team socials and work together with other Brand Ambassadors.
Who are we looking for?
🎉 Confident, enthusiastic students who like going out and meeting new people.
✋ Self-motivators who are interested in getting experience in the events industry.👄 Good communicators who want to be an active part of our 2022 growth.
🏀 Team players who are involved in or connected to uni societies, teams, clubs and local events like nightlife.
What's in it for us?
💬 Build brand awareness in your area amongst students and event organisers.
💻 Introduce new event organisers to the FIXR platform.
🌎 Help us grow the Brand Ambassador network around the UK.
😃 Join Team FIXR and be on our radar for future job opportunities after uni.
"It really helped having been a FIXR Brand Ambassador when applying for summer internships and graduate jobs. Hiring managers and recruiters were interested in that experience and it helped me to stand out in the interview process." Tatiana, Former FIXR Brand Ambassador
Sound like this is a bit of you? All you need to do is fill in a short Google form and one of the team will be in touch to arrange a chat.
Refer a friend and get £20 if you're successful and they're also hired!