Become a FIXR Brand Ambassador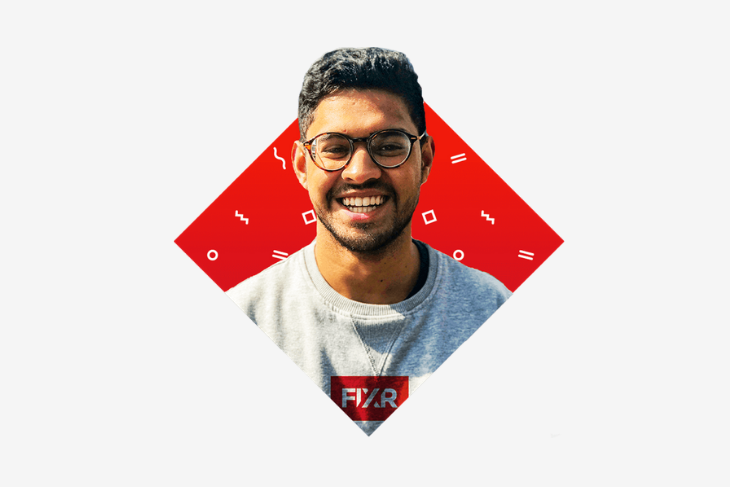 FIXR's Brand Ambassador Programme is an exciting opportunity to be part of the events industry and be the voice of FIXR on your university campus for the 2021/22 academic year.
Join hundreds of students at universities across the UK and become an integral part of the FIXR community - all while getting paid and adding some great experience to your CV.
Brand Ambassador Programme
Become our eyes and ears on the ground and join our network of Brand Ambassadors at universities all over the UK. The programme provides you with the opportunity to grow professionally and personally, while still being flexible enough for you to have time to study and get the most out of your time at university.
What you'll get up to
You and your team will help identify and sign-up event organisers in your university market. Event organisers might range from societies and sports clubs to fashion shows, charity events and club nights. This is your chance to get creative and introduce us to lots of exciting event creators in your market.
Show us your skills on social media by representing the FIXR brand and interacting with our clients across TikTok, Snapchat, YouTube, Instagram… wherever you are active. Find and share photos and videos of FIXR ticketed events to get people talking and provide content we can repost.
You will also:
Have regular meetups with your team (paid for by us).
Work closely with FIXR HQ and assist in various activities to promote FIXR in your market.
Be invited to meet your fellow brand ambassadors from across the UK at our summer party.
Who we are looking for
We are looking for students at UK universities (in any year group) who are:
Fun, confident and enthusiastic.
Self-motivated with a desire to get things done.
Well placed to help FIXR grow in their university market through their involvement in activities and connections.
The benefits
Decide how you want to work around your studies.
Earn commission on ticket sales, vouchers, free tickets, merch and more.
Regular team socials and opportunities to travel to London to FIXR HQ.
Gain hands-on experience with a technology scale-up and valuable experience for your CV.
Ongoing opportunities for work placements and internships at FIXR.


Applications closing soon.
Questions? Email team@fixr.co or start a live chat on fixr.co