Prepare for your FIXR Jobs video shoot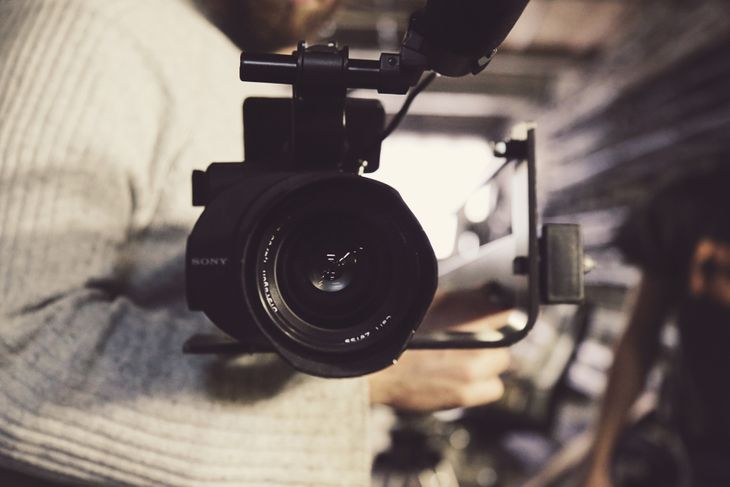 Your FIXR Jobs company video is a chance to stand out from other employers and show prospective candidates why they should start their career with you!
At around 2 minutes - it's designed to be short, sharp and capture the attention of potential new recruits. You only have a chance to go in-depth on a few areas so it's important you pick the right ones for your company and prepare these segements in advance of filming.
Though every company has its own unique story, vision and culture - here is an example that we shot to get you thinking!
Here are some areas we'd recommend you think about when preparing for your video:
1) What is the mission that drives the company?
This question provides a chance to sell the bigger picture, and get potential hires fired up about the problem being solved and your vision for the future. If you're tackling a big issue let people know exactly how important it is!
2) What is unique about your team culture?
Culture is more than an office ping-pong table or bean-bag desks! Tell candidates what makes your staff tick, why your culture inspires growth and great work. This will get the attention of the best people.
3) Talk hard skills and real training!
We all know that great candidates are actively seeking out roles that provide training and development. So let graduates know about any structured training you provide, plus exposure and situations that you know will give them a great chance to cut their teeth.
4) The next big challenge?
A specific challenge can get people fired up in a way that a general one just can't! Need to get to 1,000 paying users next year? Or sell 500 cocktails for a pop-up event to break even? Let prospects know. You might find people ready to jump at the challenge.
5) Growth stories!
The best talent wants to know that there is room for progression. If you have a story of a junior hire that rapidly rose up the business - tell it! It may inspire someone to jump in.