With timelines now full of sponsored posts, VICE articles and holiday pics; it's never been harder to make your content stand out.

As an event organiser you want to maintain a constant conversation with your fans, even between events.  But if you're struggling to get engagement on your regular posts like videos, photos or mixes maybe you should think about a new angle, what we call - content designed for engagement.
This is content that asks your followers to interact, forces them to take an action and get involved. So without further ado - let's discuss how quizzes, competitions, polls and surveys can help you sell more tickets.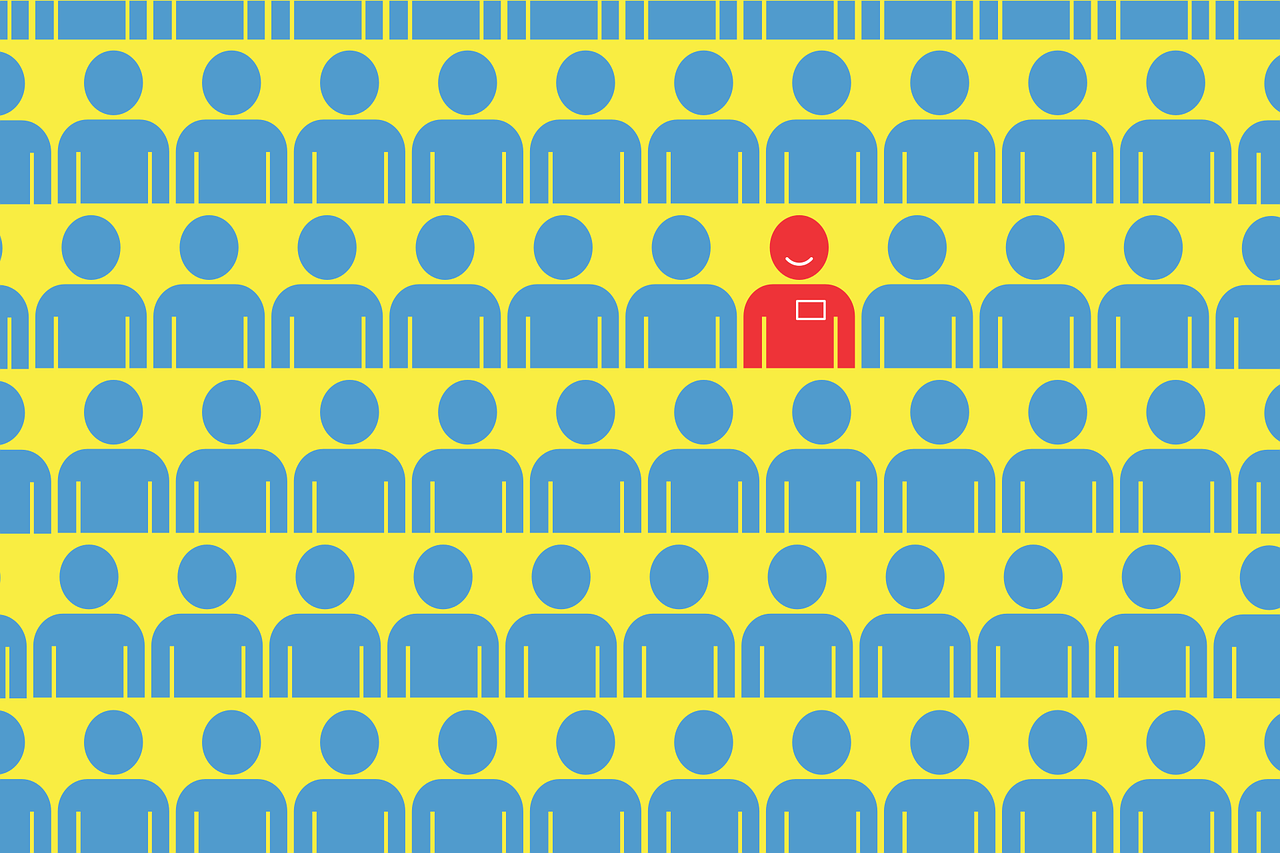 Quizzes
Anyone who has used the internet knows that polls get engagement. Buzzfeed have built a media empire out of quizzes like Which Hogwarts Professor Are You?
However quizzes can be used more seriously.
They give your customers a chance to test their knowledge, and even get competitive with their friends, driving content shares and drawing in new potential customers. Typeform have built an easy to use quiz building service that's worth checking out.
So whether it's super serious, or hopefully hilarious - give creating a quiz a go.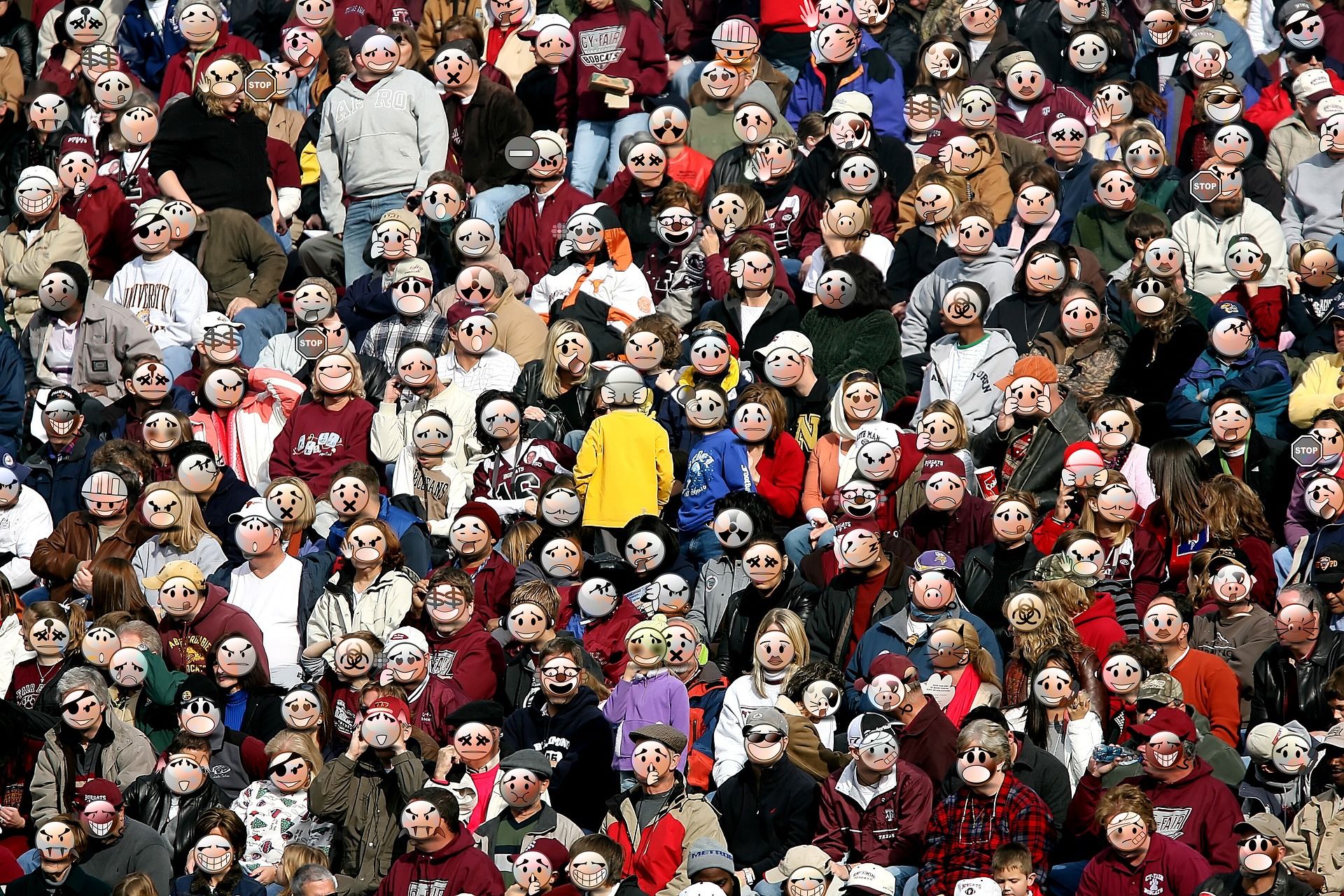 Competitions
Competitions are powerful because they reward your existing customers and appeal to new ones. Depending on what you want to achieve; page likes, instagram followers or more page activity - competitions can prove effective.
Even more so than polls, competitions have real potential to go viral (or at least get shared a lot), which can amplify your reach a great deal while still being easy to set-up and roll out.
It may sounds obvious but the more desirable the prize, the higher the engagement is likely to be. But remember that sometimes the best prizes are 'money can't buy experiences' so think about what you can offer that your customers can't get elsewhere!
Polls
Firstly it worth saying that Polls are incredibly easy to make. Now native to Facebook posts and Instagram stories, you can create a poll in minutes.
Most importantly, polls allow you to find out what your customers want. Use this information to book line-ups, acts or speakers that your audience care most about - and you might find you sell more tickets.
Polls also take advantage of the deep, dark part of everyone that wants to have their opinon heard - an emotion social media is built on! So use psychology to your advantage and see if polls give your likes a boost.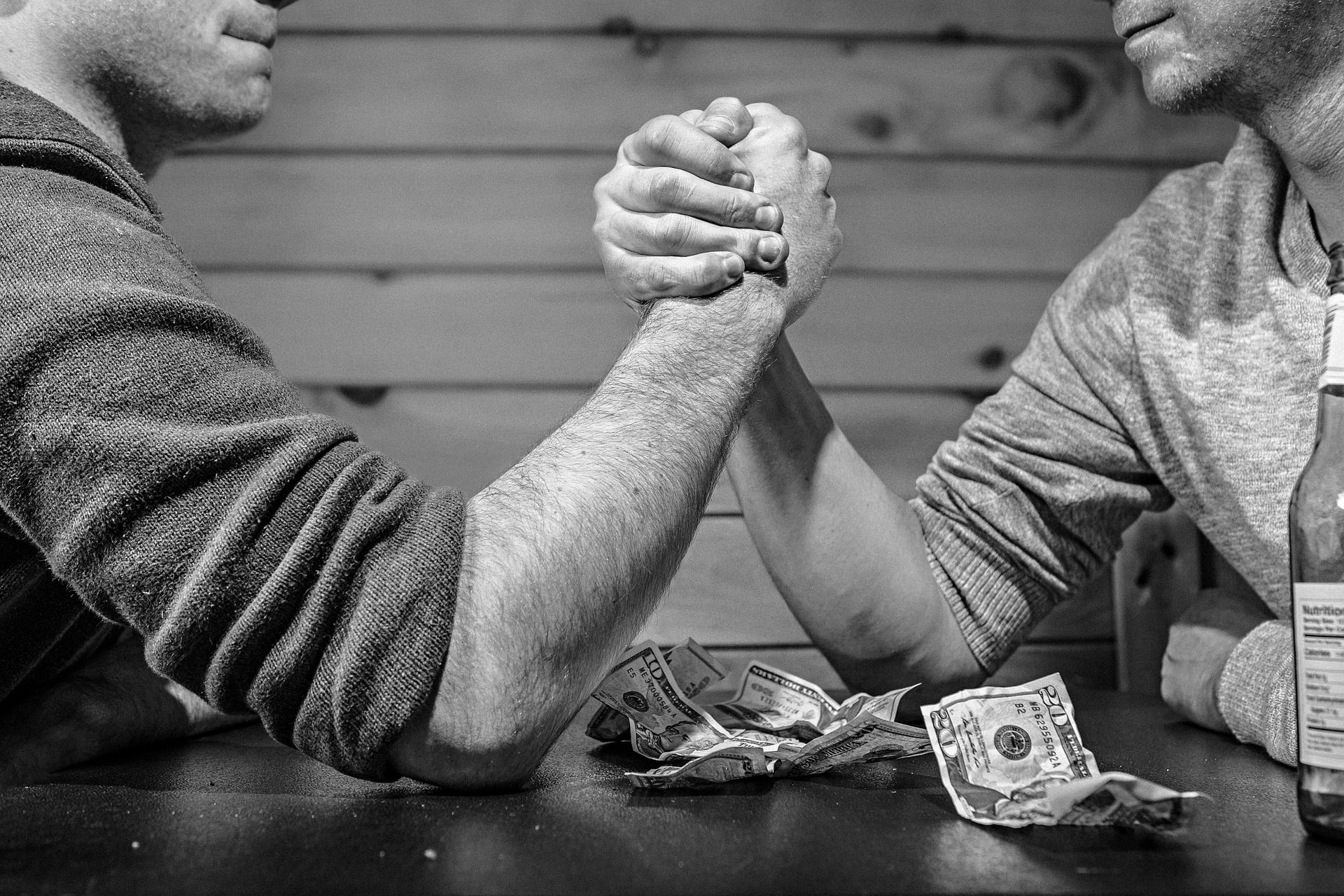 Surveys
Finally, listening to feedback from your customers is potentially the most important way of improving your product. Don't try and guess what your customers want - listen to them directly!
After your next event, try creating a simple survey, offering discounted tickets in return for feedback. You might find that you get real engagement from loyal fans and learn something that you had never thought of!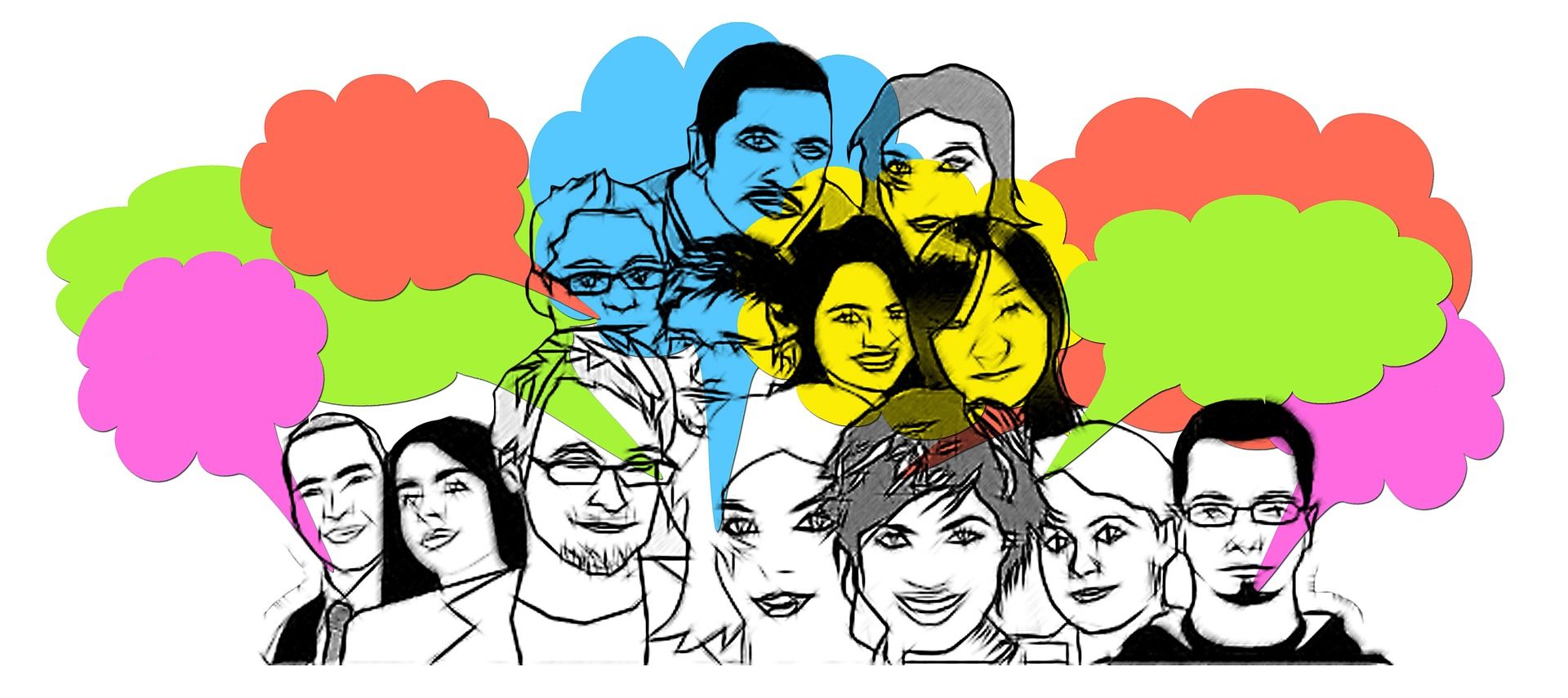 ---
So when you come round to cooking up your next post, give one of these types of content a go. You may find that you start building a larger and more engaged following.
Who knows, some of your competitors might see your page, and think "damn, why didn't we do any of this."