At FIXR, we like to support first time promoters.
Between booking acts and marketing there's a lot to think about, however the venue you choose can be key to the success or failure of your new brand.

So to help out here are 5 things to consider when starting out...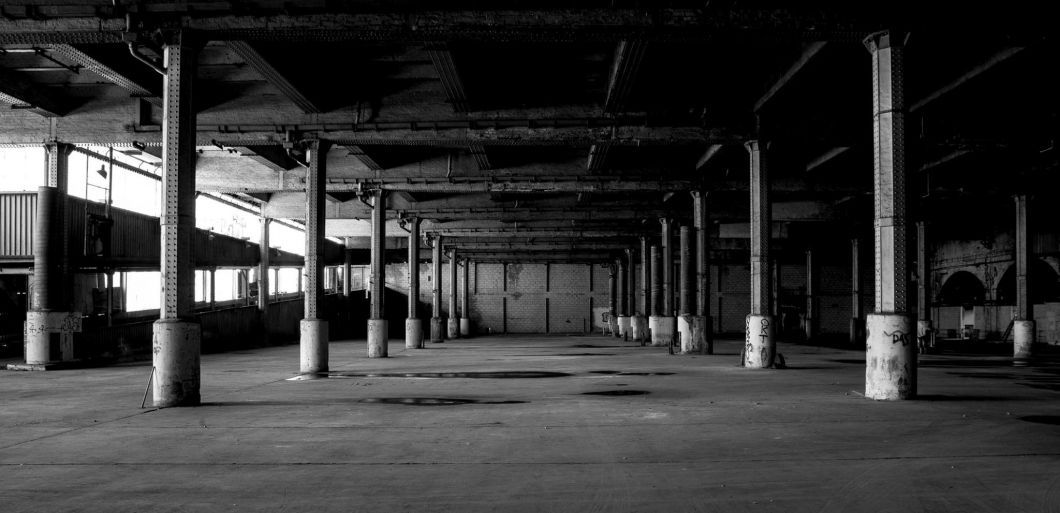 1) The location
Location is one of the biggest factors to take into consideration when deciding what space you're going to use when throwing your event.
If you're confident that you're going to sell out (genius marketing strategy or high-profile headliner) then location may not be of importance to you. However if you haven't got a famous DJ or a strong marketing campaign behind you, it's likely that you will be reliant on footfall.
Footfall is the natural traffic the venue or space gets. For instance a venue loacted in the middle of the city, next to all the pubs, bars and restauarants will have a high number of passers by. Therefore for someone just starting off this might just provide the boost you need.
But, if you're confident in your abilities as a promoter and have a big budget to spend on marketing or a big name DJ, then why not throw an event in a unique and inimate venue in the middle of nowhere.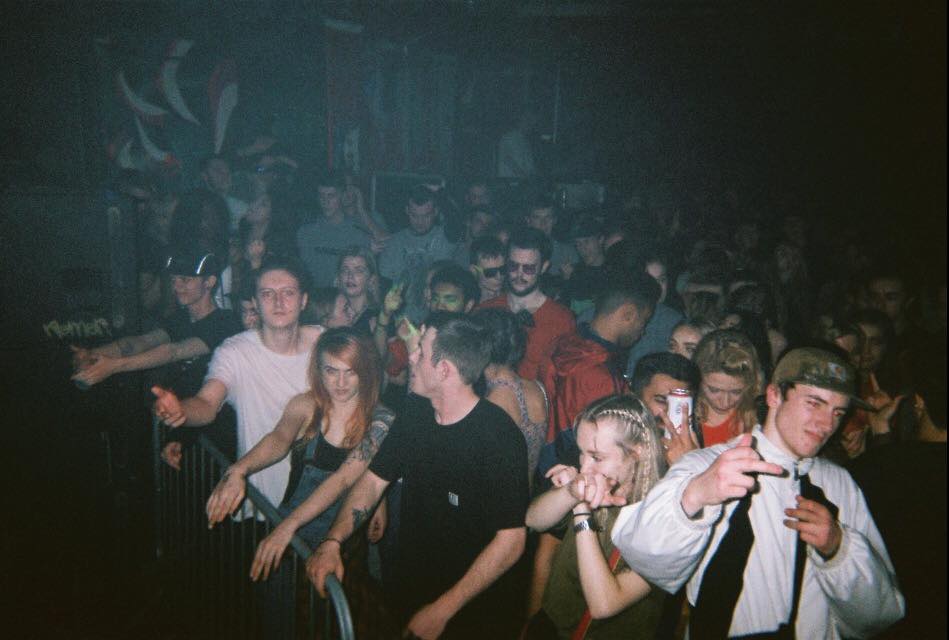 2) The capacity.
Capacity is a pivotal factor when deciding what space you're going to use for your night.
When starting out, be realistic. You're not going to be able to sell out the biggest venue in town. You've got to work your way up the ladder, selling out intimate venues first, and one day you'll be ready to throw the biggest parties in town.
See your first venue booking as part of the journey, where you can develop and progress your brand over time.
So first time up, be smart and book a space you can fill; there is nothing cooler than having a queue around the block.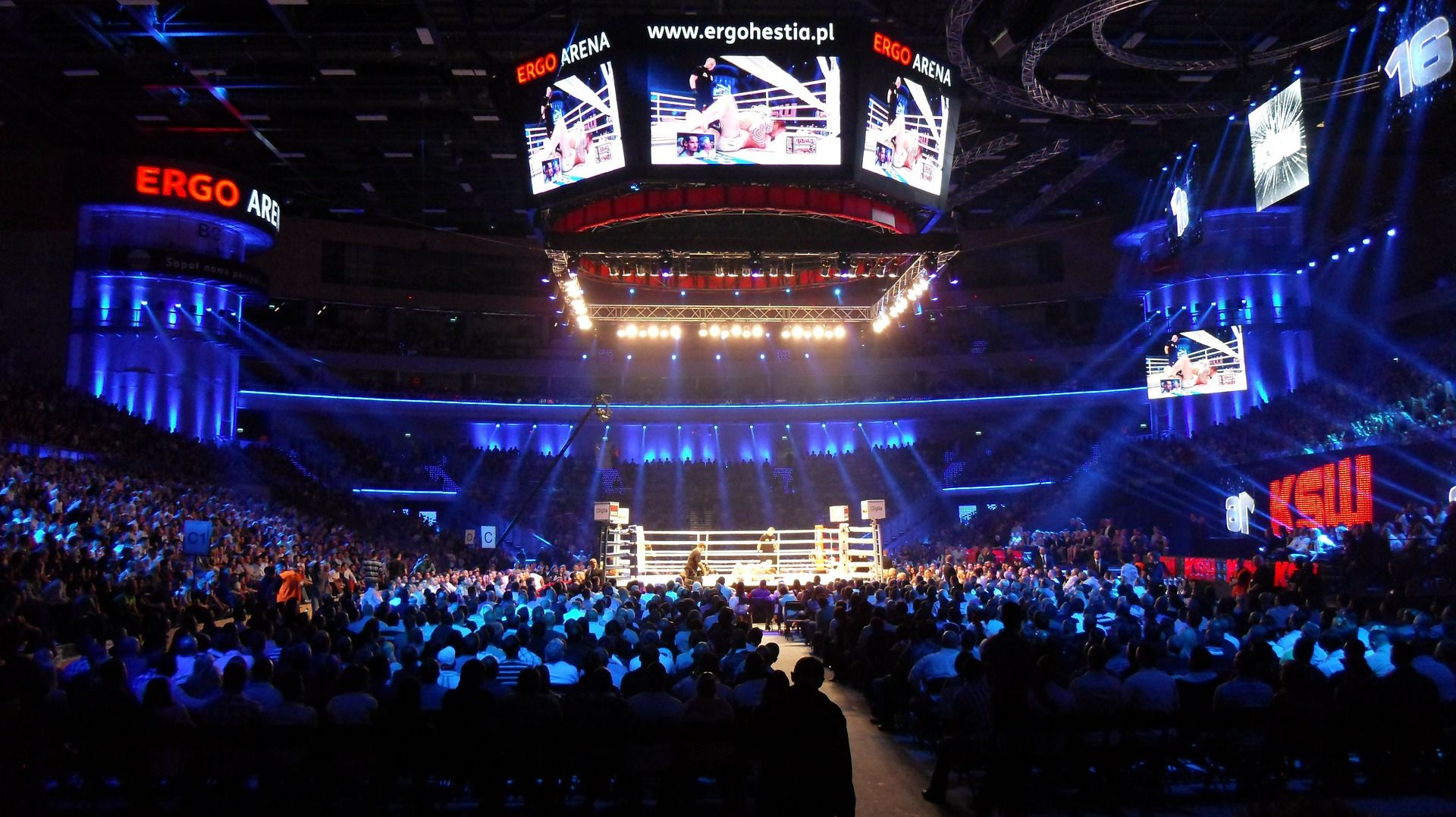 3) Sound/Lighting equipment
Although this sounds like something every space will have nailed, it may not be that simple.
Firstly, you need to check if they have DJ equipment and a sound system. If not you're going to need to outsource from a local company, make sure you check with the venue before you sign the dotted line!
Ideally, they should have an onsite sound engineer who can take care of any technical problems. If not, hopefully a manager or owner will know what to do.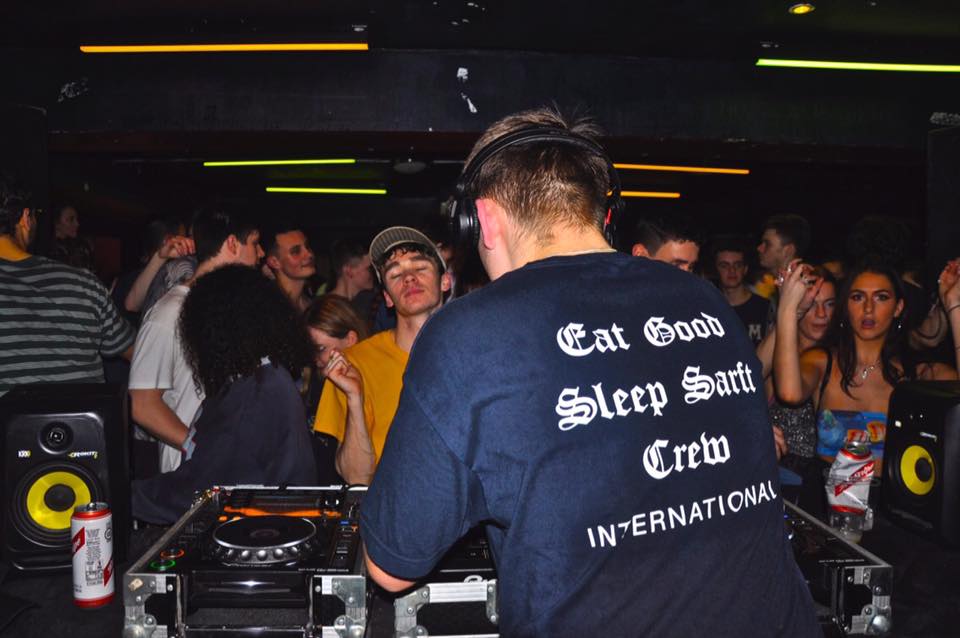 4) Types of nights.
This might seem like a given but you'd be suprised at the amount of people that book venues without seeing what events had been held there previously.
If you're throwing a house-techno rave, pick somehwere that fits. You're not going to want to throw a heavy hitting rave in a fancy bar!
Also some venues don't permit certain genres due to the audience it attracts, so make sue to check with the manager before you plan your night!
Do your research. Scope the venue out. It'll be worth it.
5) The Bar and Licencing
Drinks aren't the most important factor when deciding what venue to go with however they definately have an effect.
Firstly check the venue is allowed to sell booze. This may sound like no big deal, but you'd be suprised at the amount of venues that are BYOB (Bring your own booze)
If you're a student promoter make sure the drink prices fit the budget of your attendees.
It's also worth checking if you can negotiate a kickback of the bar spend (if it's over a certain amount) - this can become another strong source of revenue.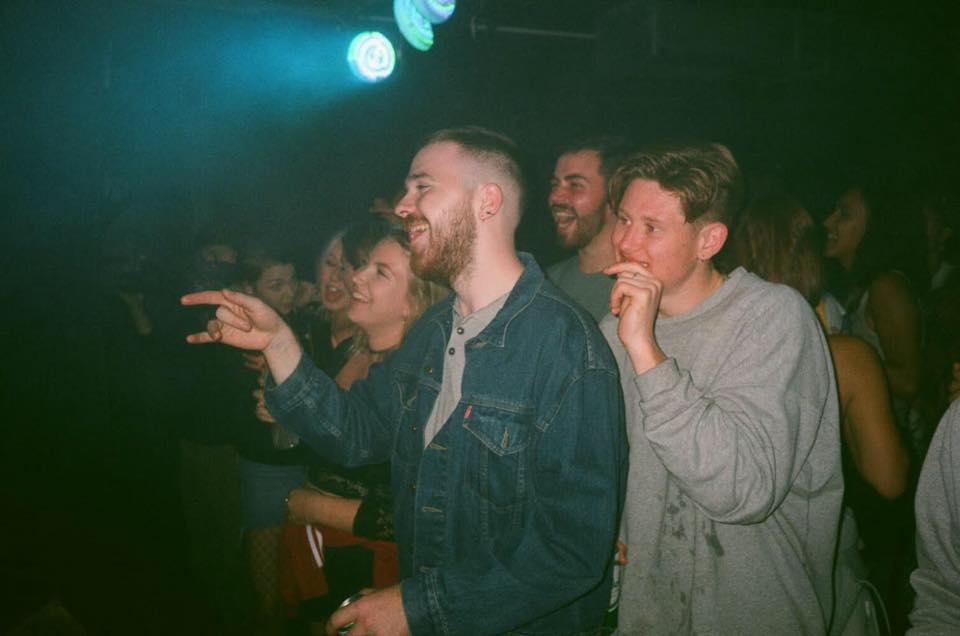 At FIXR, we pride ourselves in being at the centre of the student scene.
We're run by graduates, who all have a history in events and nightlife. We're here to help.
Follow our socials to stay up to date with what we're doing.