FIXR in the News: August 2021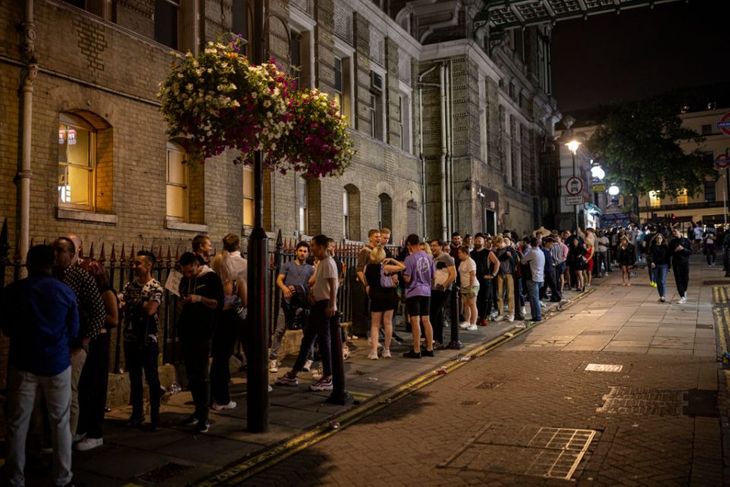 Ticket sales for London clubs soar as 'decimated' sector begins slow recovery
City AM, 12th August 2021
London nightclubs have reported a ticket sales boom as the sector embarks on a slow post-lockdown recovery period.
Sales of nightclub event tickets in London were up 350 per cent on July 2019, according to data from events and ticketing platform FIXR.
The platform found the average number of tickets sold per event in London was up 25 per cent in July compared to two years earlier.
Clubs drawing high ticket sales include PRYZM Kingston, Electric Brixton, Cargo, Egg London, and Brixton Jamm.
"These figures show that London's party people are rushing back to dance floors, which is great news for the Capital's nightclubs. It's a really positive trend which will be crucial to the recovery of the UK nightlife sector post-Covid," FIXR CEO Edmund Glover added.
---
London's nightlife rebounds as ticket sales to clubs soar
Financial Times, 11th August 2021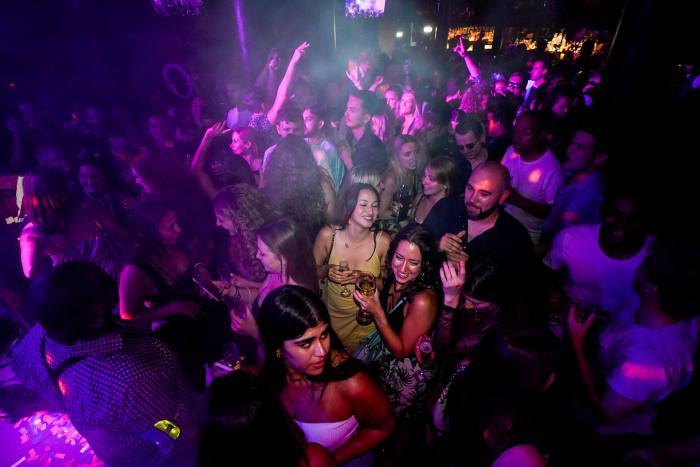 Ticket sales for London's club scene have soared past their pre-pandemic levels as nightclubs enjoyed their fourth week of being reopened since England relaxed its final Covid-19 restrictions.

Entry into nightclubs, which have been able to open their doors since July 19, picked up with sales climbing 350 per cent from two years ago, the events and ticketing platform FIXR said on Wednesday. The average number sold per event in London rose 25 per cent last month over the level in 2019.

The July numbers indicate a rebound for London's nightlife sector from the devastating impact of the coronavirus pandemic, which forced venues to close their doors for months.

Brixton Jamm, Electric Brixton, Cargo and Egg London attracted some of the highest sales in the UK capital.

"These figures show that London's party people are rushing back to dance floors, which is great news for the capital's nightclubs," said FIXR chief executive Edmund Glover. "It's a really positive trend, which will be crucial to the recovery of the UK nightlife sector post-Covid."