FIXR In The News: August 2022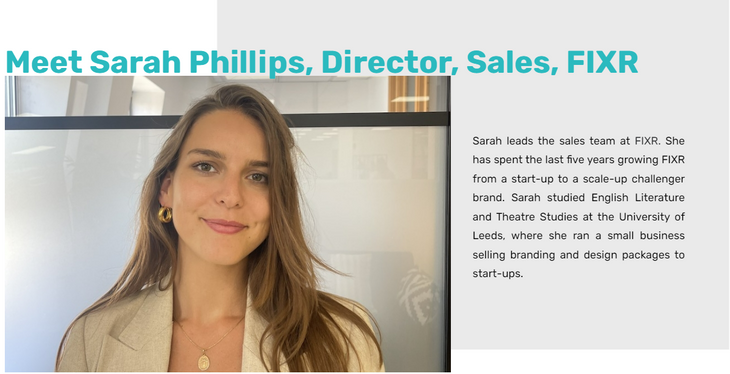 We Are Tech Women, 29/08/22
This week's career story from We Are Tech Women, who support women in tech, features FIXR's very own Director, Sales Sarah Phillips sharing her experience, motivation and top tips for success in a career in events, sales and technology.
Getting ahead in any career
Be prepared to work from the bottom up
Ask questions
Be you, be bold, and take risks
Be a good salesperson
---
REVOLUTION BARS GROUP PARTNERS WITH FIXR
Ticketing Business News, 25/08/22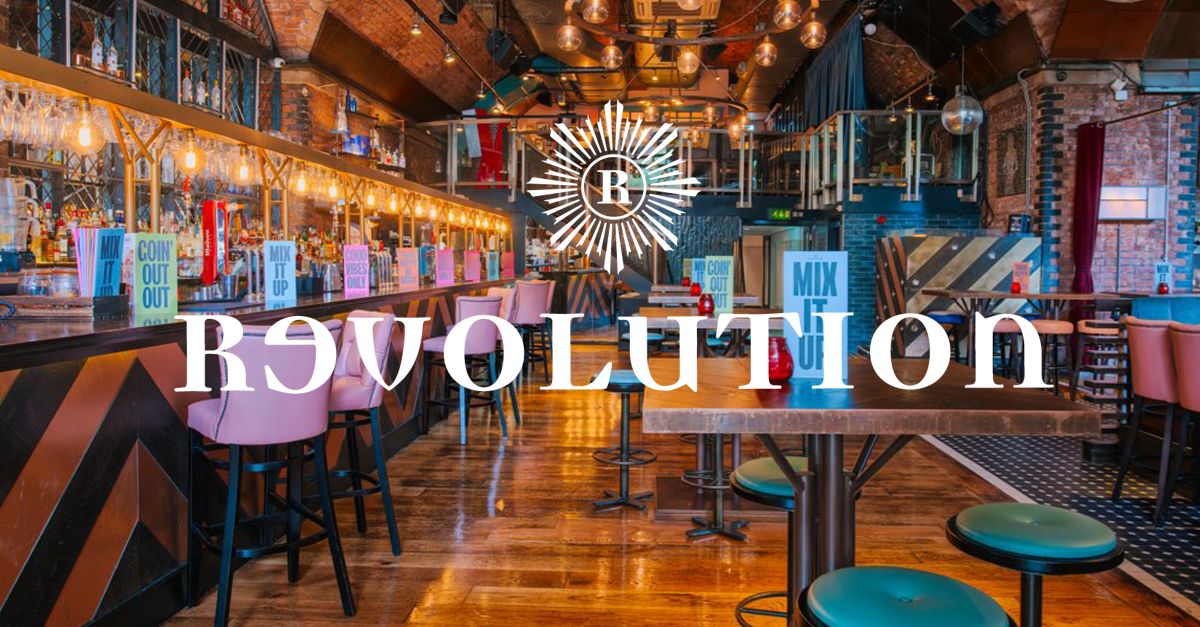 Revolution Bars Group PLC, which runs a number of bars across the UK, has partnered with digital events and ticketing platform, FIXR.
Revolution and Revolución de Cuba are moving towards turning bars into event spaces, with the ability to host creative and immersive experiences for guests.
Danielle Deer, Account Manager at Revolution Bars Group, said: "We are really excited to be partnering with FIXR for our launch of On @ Revs and Live at De Cuba. It was important to us when looking for the perfect ticketing partner, that the system was user-friendly for our sites, event partners and customers.
"We needed a platform that would give us the insights to analyse our customer behaviours, booking habits and journey to purchase. Now, we can drive this part of the business forward and grow with our audience."
---
Revolution Bars Group PLC chooses FIXR as ticketing partner
Business Leader, 24/08/22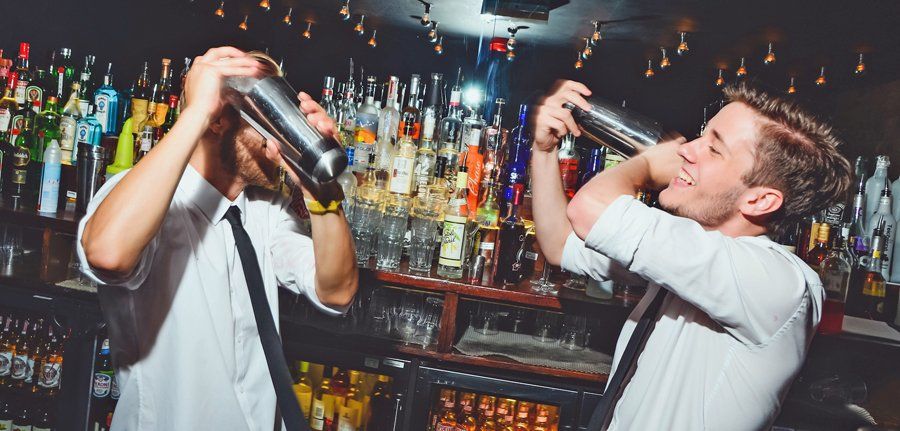 As a consequence of the pandemic, many more people have gone cashless, so the move to selling digital tickets is a win-win for the Revolution Bars and their guests. Spontaneous nights out will still happen, but now customers can secure their spot at ticketed events by booking online through FIXR – in advance, on the way to the venue, or even in the queue.
Using FIXR's business information platform, the Revolution and Revolución De Cuba venues, which are owned by Revolution Bars Group PLC, can better understand their events popularity, capacity and audiences.
---
Revolution Bars teams up with FIXR as official ticket partner for Project Event Space
Performance Marketing World, 25/08/22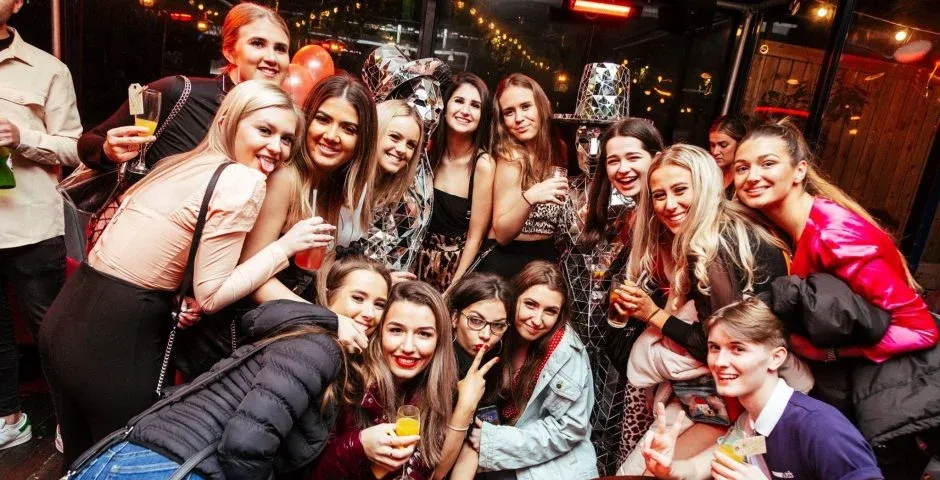 The bars and venues operator is partnering with FIXR to aid transition to digital ticketing and gain enhanced customer insight.
The concept will start with two new events – On @ Revs and Live at De Cuba – launching at Revolution and Revolución De Cuba bars across the UK. Revolution and Revolución De Cuba want to turn their bars into event spaces that host creative, immersive experiences, with tickets sold on FIXR.
Edmund Glover, CEO of FIXR, said: "This partnership is an important milestone for FIXR: working with Revolution's market-leading, high-street brands reinforces our position as a leader in the UK nightlife sector.
"Our platform will provide Revolution Bars Group with access to new event discovery marketing channels, integrated white label solutions, as well as business information tools to enhance audience growth and engagement."
---
Q&A with Edmund Glover, CEO of FIXR
Business Leader, 15/08/22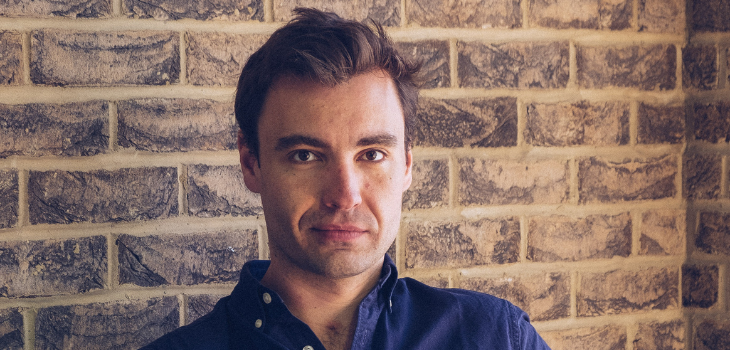 We spoke to Edmund Glover, the CEO of specialist digital ticketing and events platform FIXR. Founded in 2015, FIXR is a platform used by event organisers to manage events, sell tickets and help fans find events and buy tickets. Edmund shares how the pandemic, technology and data are changing the events space, and what it might look like in 10 years.
---
STUDENT COST OF LIVING EXPENSES AIDED BY FIXR
LDN Connected, 10/08/22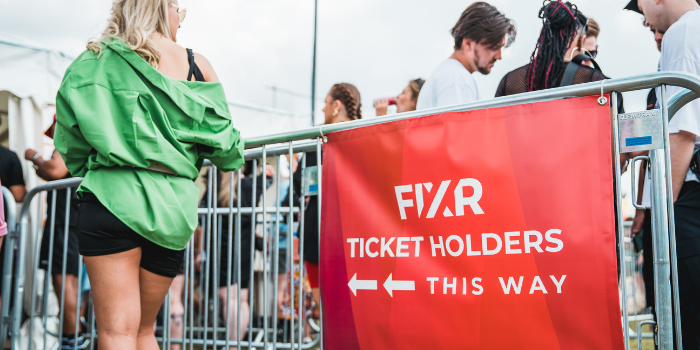 Launching on Thursday 1 September in time for freshers' week, students can apply to be part of a growing network of ambassadors responsible for engaging event organisers and societies as well as increasing brand awareness of FIXR within their local university town or city. Real Living Wage is paid when working at any FIXR event, a fee of £35 – a 40% increase on last year – is paid to each student per event organiser signed up to FIXR and a £0.15p commission earned per ticket sold.
Additionally, students can take home £25 for every friend referred to the programme.
---
STUDENT COST OF LIVING EXPENSES AIDED BY EVENT PLATFORM
Student Pocket Guide, /0808/22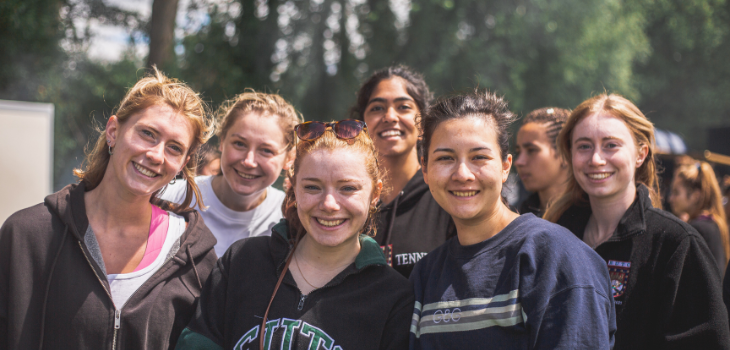 Students are being offered a boost to tackle the cost-of-living crisis thanks to event technology platform FIXR. The digital ticketing platform has welcomed back an enhanced version of its popular Brand Ambassador programme, which offers students the chance gain valuable CV experience in the events space while earning cash to help contribute toward rising costs.
Jamie Loughray who is a FIXR Brand Ambassador at Oxford Brookes University, commented: "Initiatives such as the Brand Ambassador programme have always been important but with the cost-of-living crisis it's more important than ever that students are supported during their studies with the extra help from employers.
"We're really pleased to see FIXR stepping up by increasing payment fee to students while continuing to offer employment and career experiences that contribute towards a great CV."