FIXR Event Organiser Stories: The Merton College Winter Ball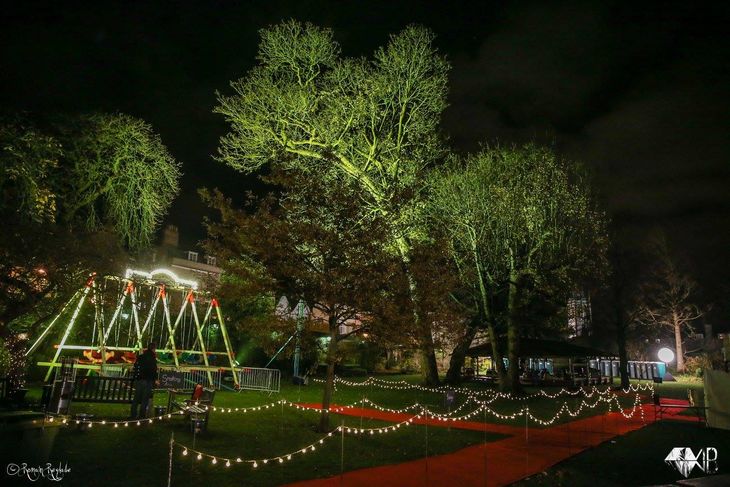 We've been all over the country talking to event organisers big and small to find out why they use FIXR. From Halloween frights to boxing nights, and white-tie-balls to festivals, organisers have told us their FIXR stories, providing tips and tricks for you to use for your next event.
Episode 4: Merton College Winter Ball
Oxford's only white-tie winter ball fittingly takes place in Oxford's oldest college. With a budget of £200,000 and free-flowing champagne, it is easily one of Oxford's most decadent and extravagant events of the year. We got in touch with Ball Chair Milo to hear their FIXR story.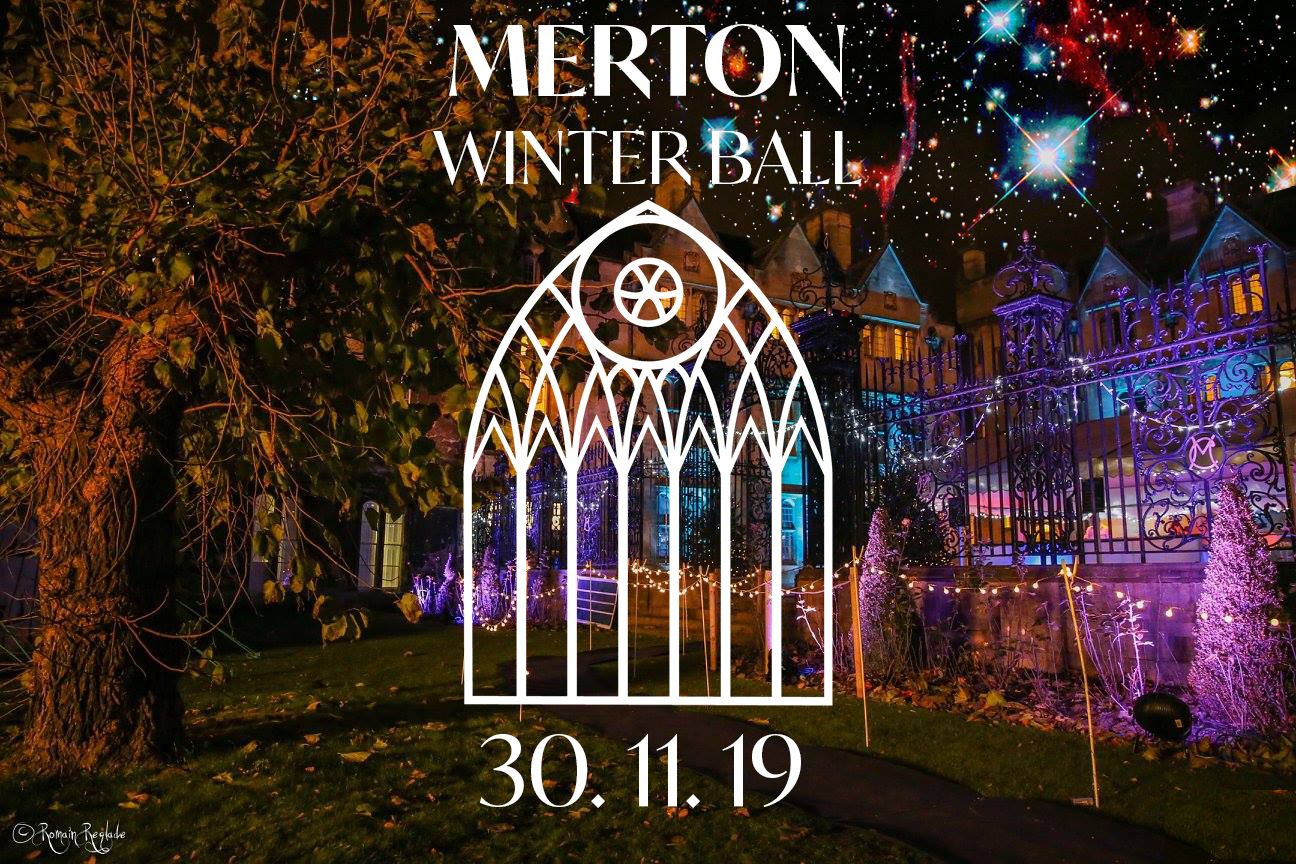 1. Why did you choose to use FIXR?
"FIXR is the ticketing platform of choice for pretty much every event organiser in Oxford, and so we had heard that it was easy to use and reliable. This was key for us as when you are running a large event, you don't want to spend too much time on the the ticketing! Also, every student already had the FIXR app downloaded so it was easy for them too."
2. How did you find setting up your first event on FIXR?
"I hadn't had any previous experience of running the ticketing for an event before, so I was quite worried going into it! However, setting up the event was so easy and self-explanatory. From creating our FIXR account, to being ready to sell our first ticket only took 10 minutes. Also, despite not knowing much about tech, I was able to set up FIXR Ticket Shop and start selling tickets directly from our Facebook and website."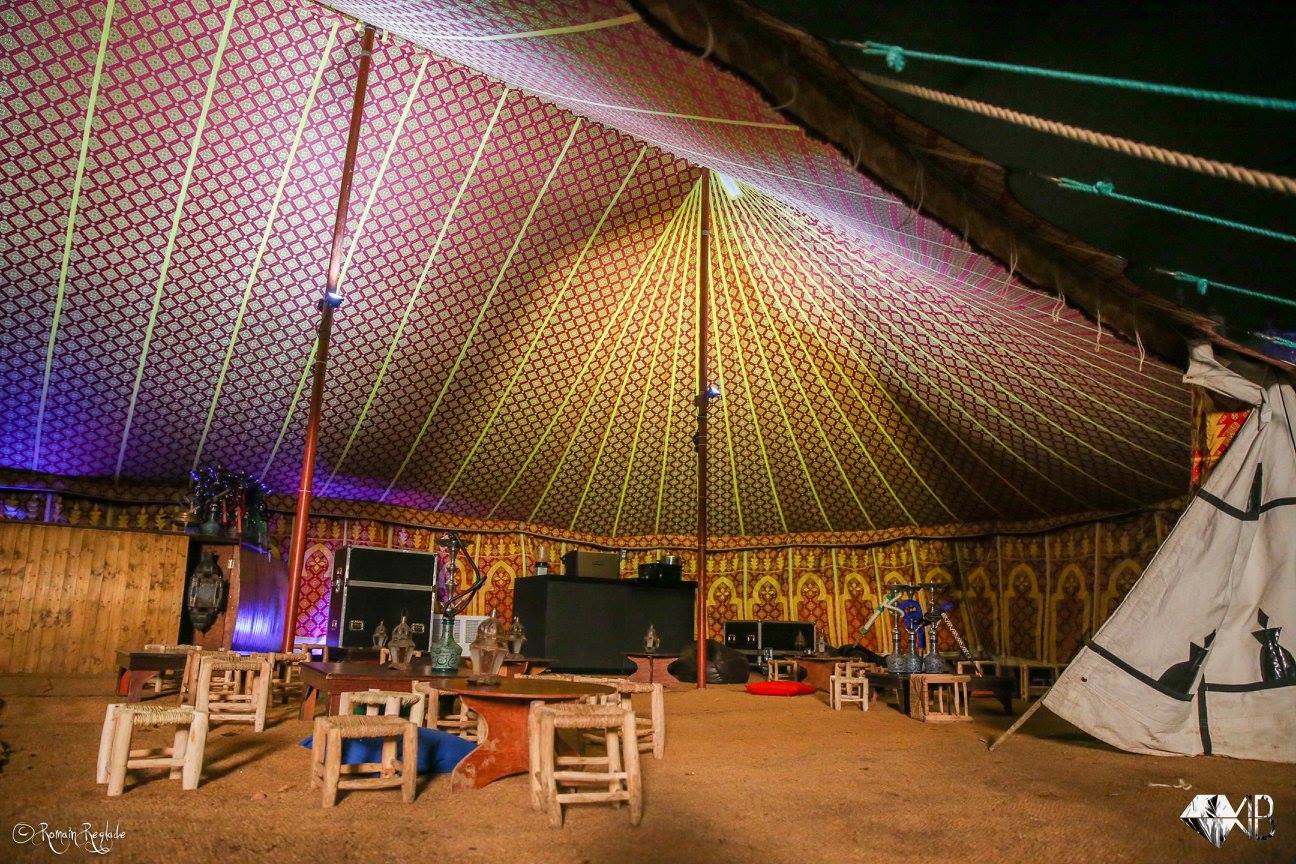 3. What is your favourite FIXR feature?
"Apart from the simple set-up, it's got to be all the ticketing data available to you. The event dashboard clearly shows how many tickets you've sold, when you sold them, who bought them and how much money you have; it means you only have to spend a few seconds to catch up on sales info. Also, we loved being able to ask questions to attendees when they bought tickets. There's unlimited food throughout the night, and so asking about dietary requirments is perfect for preparing what food to get".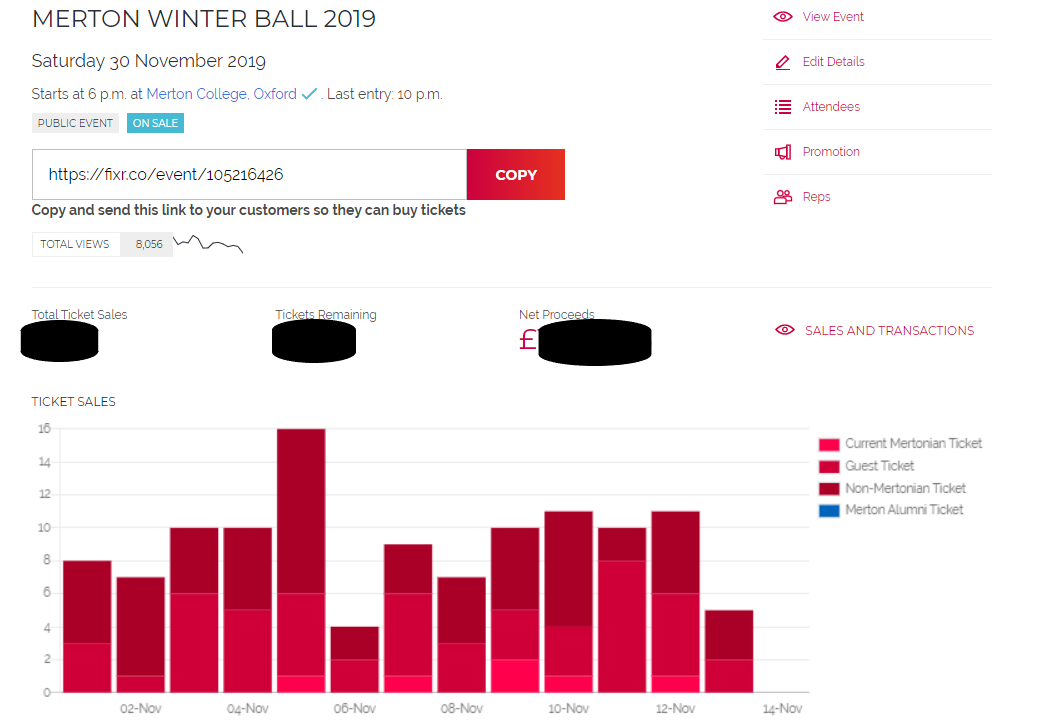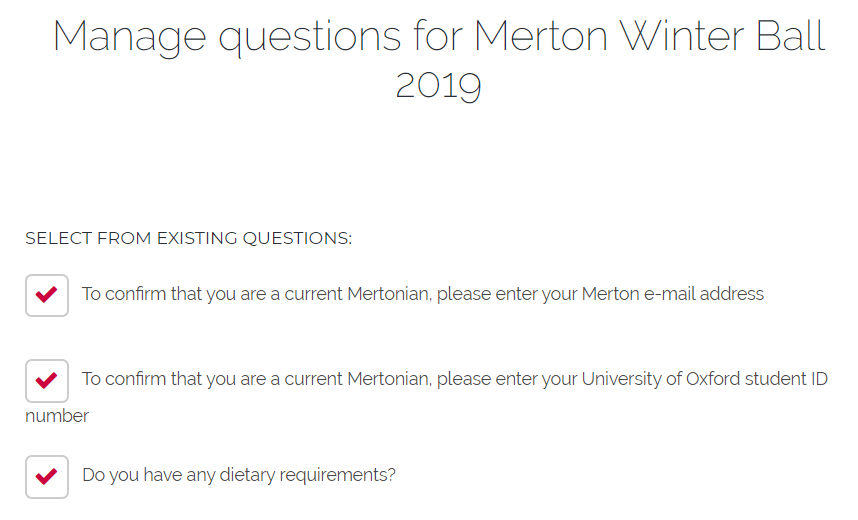 4. Would you recommend FIXR to other ball organisers?
"Definitely yes. For lots of us it's the biggest event we've ever run and ever will run, and you need lots of advice on the way. FIXR's excellent customer service was completely unexpected and helped enormously. We were set up with an account manager who we could call up or message at any time, which was really useful when brain-storming ideas to do with the ball. You just don't get this service with other platforms, and the fact that it is free for us was remarkable. I really recommend that other balls go for it."
5. What can ticket holders expect?
"Once you've paid for your ticket, everything is free on the night. From Tibetan curries and champagne, to French crepes and cocktails, we've got a huge range of unlimited food and drink throughout the night. Guests will be able to relive their best childhood memories with dodgems, funfair rides and swings. Then they can challenge their friends to a karaoke battle, try their hand at gambling in our very own casino or dance just meters away from our headline act Snakehips. And if they tire from the rides and games, they can simply recover in the toasty shisha tent, enjoy a magic show, or watch a ballet performance. There won't be a dull momnet!"
For more information about the Merton Ball, check their website at https://www.mertonwinterball.co.uk/home.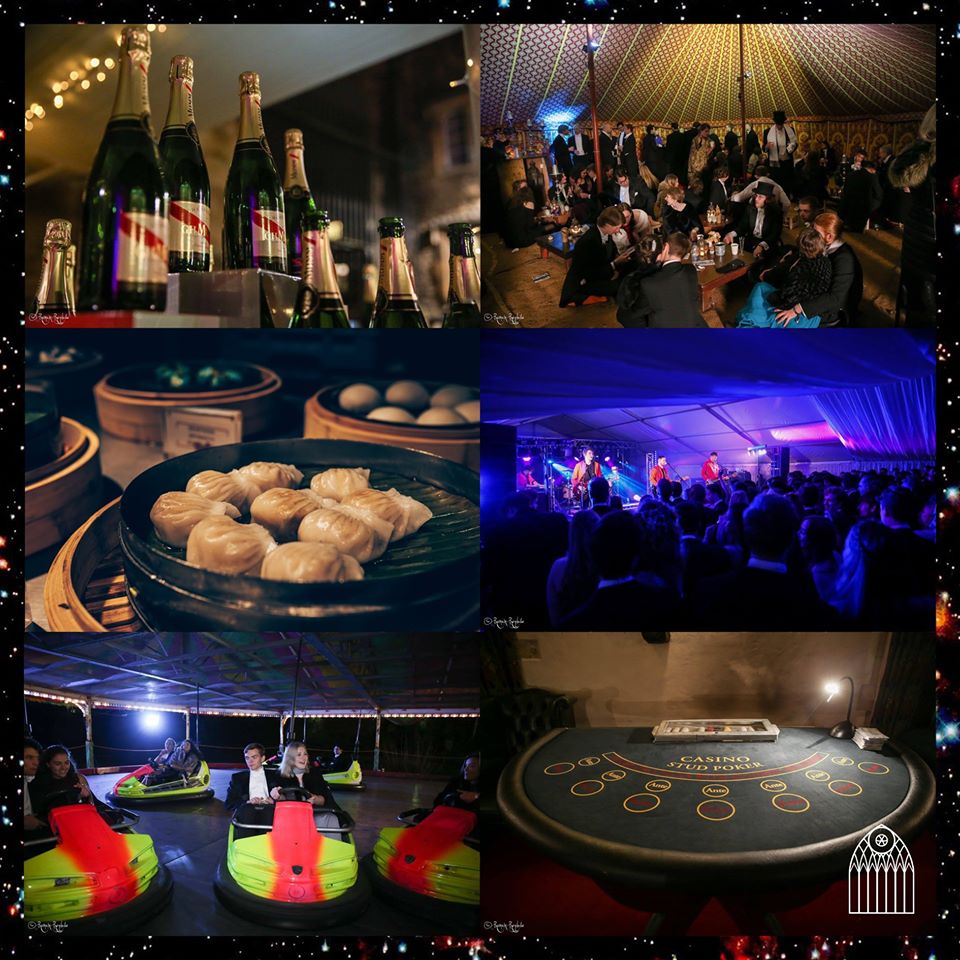 Join the fastest growing ticketing platform in the UK and start selling tickets for free in just 4 minutes.