---
Freshers is a minefield of awkward hellos, sticky club floors and late night Dominoes. We can't help you nail the handshake/hug/fist-bump debacle, but we can give you the inside scoop on your new city, making you the coolest Fresher on the corridor.
Check out our city-by-city guide to doing Freshers Week properly - Fresh AF - (and remember share with your pals).
---
As well as being one of the UK's prettiest seaside towns, Brighton is a vibrant place with a buzzing cultural scene. Home to the University of Sussex and Brighton University - the town has a young, energetic vibe. Whether you're sipping bevs on the beach, browsing the rails in the lanes or just wandering the streets, there is something a bit special about Brighton.

Going out
Brighton offers one of the most diverse scenes in the UK. There is everything from hard hitting techno, to lo-fi hip-hop or disco boogie. Here are some of our favourite nights and venues to check out:
Venues
Green Door Store - Located directly underneath Brighton railway station, The Green Door Store offers a live music experience like no other venue in town. The space is intimate, the vibes are good and the drinks are cheap. What more can you ask for?
The Tempest Inn - A relatively new addition to the Brighton scene, The Tempest Inn offers a seaside vibe. A pub, a club and restaurant all in one.
Patterns - With a hand-built DJ booth upstairs and an intimate dancing space downstairs, Patters is one of the trendiest venues in the city. They host some of the biggest DJs to come to the city so if you like a big night with big names, Patterns is the place for you.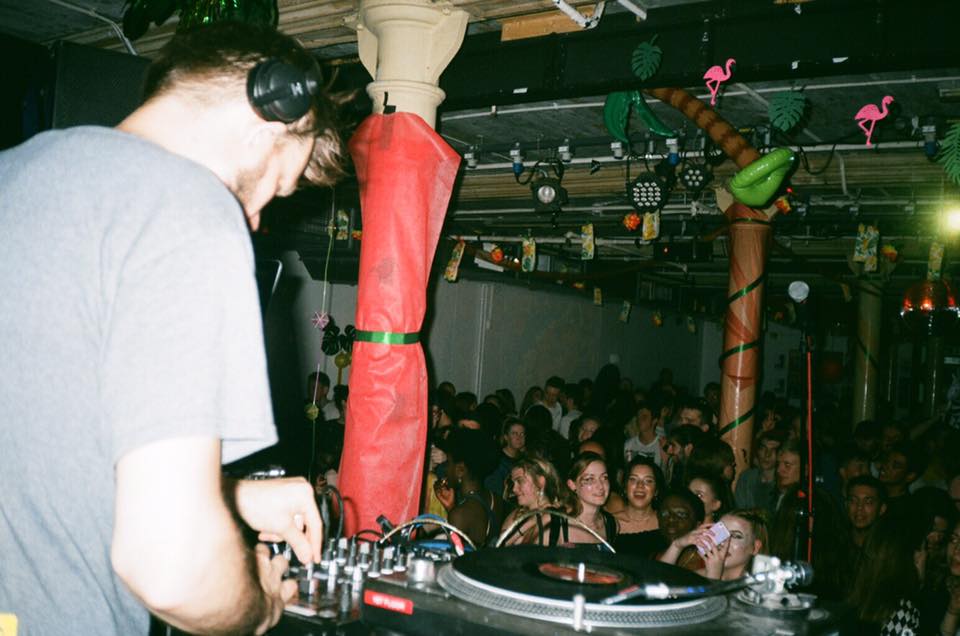 Nights
If you're looking for something a little different, hidden or underground, you might want to check out these:
NDPNTDS - This is one of the most unique collectives of musicians we've come across. They specialise in lo-fi hip hop, throw regular events at The Green Door Store and produce fortnightly releases. Definitely a group to keep an eye on.
Tropicale - Influenced more by the vibrant rhythms of Latin America, the Caribbean, and Africa, alongside the burgeoning UK Bass and Grime scenes. With an explosion of colour, confetti and bubbles alongside a fully immersive decorative experience, it is definitely not a party to miss.
Kojo - Kojo is a brand new type of event, one that tries to use music, fashion and art as a platform to raise awareness and fundraise for a variety of environmental issues. They're planning a whole host of events so make sure to keep your eyes peeled!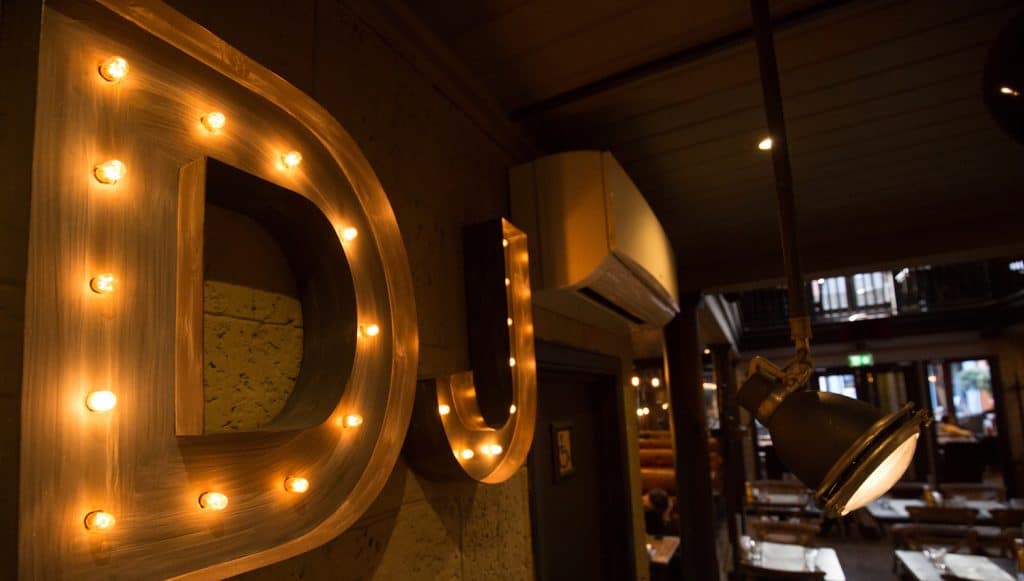 Places to eat
Everyone's gotta eat - and brighton serves up some serious dining. Here are some flavours that you need to taste:
Pompoko - If you like a chicken katsu, but running low on funds for the week this might be your place. With the average dish costing around a fiver, you simply can't go wrong.
Sea Side Kebabs - Picture this. You've just left the club. You've had a few. All you want is a greasy kebab. 100's of students looking for the same thing. Sea Side Kebabs.
Burger Brothers - Burger Brothers is a "must try" experience for all lovers of the worlds most successful sub-genre of sandwich. With a menu packed full of indulgent flavours and winning combinations, the Burger Brothers are really making a name for themselves.

Local lowdown
When you're not working or partying, there is plenty to explore in Brighton. So when it's Saturday afternoon and you fancy a stroll, here are places to check out:
Snoopers Paradise - This is a must for anyone that likes browising the charity shops for random stuff you don't really need. It's an eclectic mix of all sorts, so go and have a wander and see what the Snoopers Paradise has to offer.
Viva-Vinyl Record Store & Cafe - It's not everyday you can go crate digging between courses. With a fantastic selection of vinyl and a menu to match, this record store cafe is a gem.
The Levels - Situated in the heart of the student community, this park/skatepark is always buzzing with life. Any sunny evening and you're
guaranteed to find a heap of students drinking warm tinnies and smoking roll ups. I think you already know if this is your scene or not 🤷‍♀️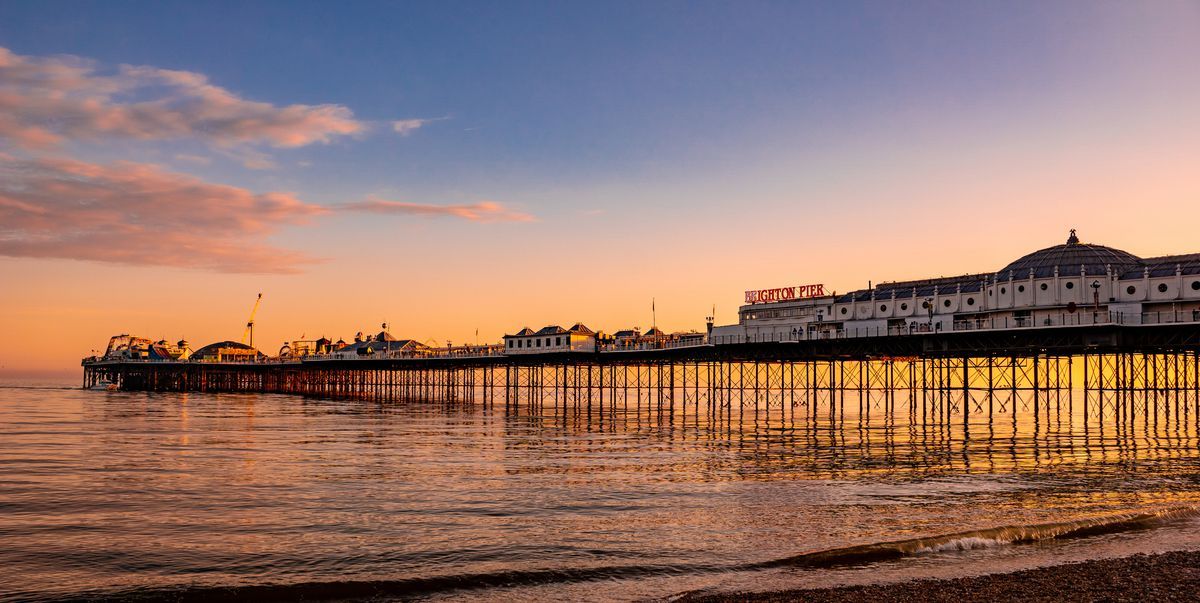 ---
To recap:
Tons of students ✅
Great venues ✅
Underground scene ✅
Good eats ✅
Sounds like a great place to go.