Everything You Need to Know About Freshers Week 2021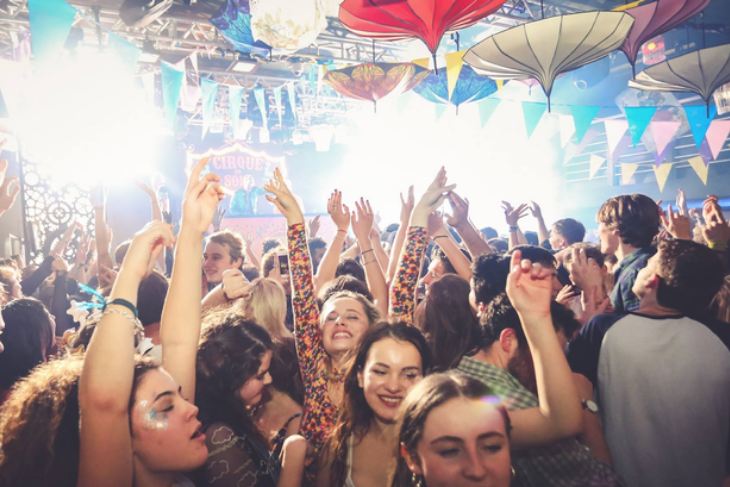 What is Freshers Week?
Thousands of first year students arriving at different universities around the UK attend events and club nights in their new city to meet new people and have fun!
Some events are at the university unions, others are in towns and cities with students from different universities partying together.
When does Freshers Week start?
Different universities have different start dates between 19th September and 10th October 2021. You can double check on your universities website and socials.
Do you need an NHS Covid Event Pass to attend freshers week events?
If you're at uni in England, you don't need an Event Pass.
If you're in Scotland or Wales, you will need to show proof that you have been double vaccinated or had a negative lateral flow test result in the last 48 hours to be able to enter a nightclub from October. Check your government's official website to follow the latest updates. Your uni website will also have information.
How do you get tickets for freshers events?
Find your uni city in the list below, view upcoming events and book tickets.
Bournemouth Freshers Week 2021
Loughborough Freshers Week 2021
Buy tickets online or download the app for iOS or Android.