---
Freshers is a minefield of awkward hellos, sticky club floors and late night Dominoes. We can't help you nail the handshake/hug/fist-bump debacle, but we can give you the inside scoop on your new city, making you the coolest Fresher on the corridor.
Check out our city-by-city guide to doing Freshers Week properly - Fresh AF - (and remember to share with your pals).
---
So you're off to Leeds, congratulations, this one is a good'un. Want some packing tips?
North Face puffer jacket ✅ Nike airforce 1s ✅ . You'll fit right in.
Jokes aside - you're lucky, Leeds is a student mecca. Warehouse mega events, basement boogies and 24hr corners shops to stock up for the afters.
Here are some tips to getting the most out of the capital of West Yorkshire.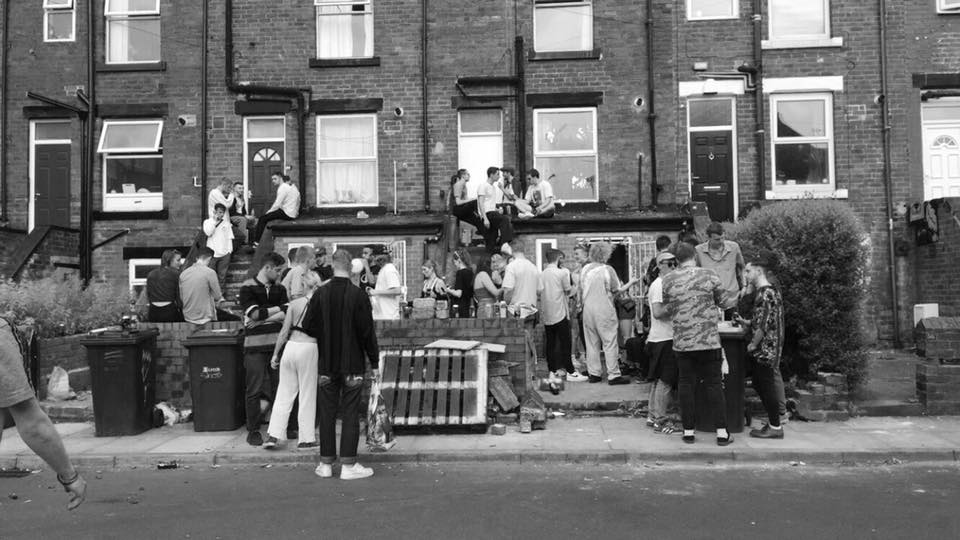 Going out
Venues
From huge warehouses to intimate underground spots, Leeds has got it all. Here and some great spaces to check out:
Beaverworks - The real deal if you're into underground culture, Beaver has been rockin' with a smile since 1997. A truly unique multi-room industrial space - huge acts come through on a regular basis so keep your eyes peeled.
Old Red Bus Station - The Old Red Bus Station is a DIY bar, event space and club. Think craft brews and seasonal cocktails alongside an diner-inspired menu, to the soundtrack of underground beats.
Wire - This 300 capacity basement is intimate to say the least. It's one of Britain's premier underground venues, pushing quality electronic music within a friendly environment.
Nights
Venues = ✅. So here are some nights that you need to know about:
Sticky Feet - It will not take you long to find out about Sticky Feet. Big production, big bass - and their back this September at The 02.
Summit - Fans of DnB take note. Featuring the 'funky and soulful side of liquid'- these guys have a booked some top lineups.
Highrise - A mainstay of the underground bass and soundsystem scene. Known for throwing big shows, you have to experience at least one of their annual parties. Look out for their street team selling paper tickets throughout Leeds.
Places to eat
Greasy Pig - All day breakfast, that was voted as Leed's number one hangover spot. Need I say more.
Little Tokyo - A family run joint offering proper, authentic, tasty Japanese food. Ramen and rawomen come down.
Man vs. Roast - Man vs. Roast. It's exactly that. Who will win? Only one way to find out.
Mommy Thai - This is one of the most authentic thai restaurants in the North. Located in the heart of town, Mommy Thai proudly services services up thai classics, just as they were meant to be.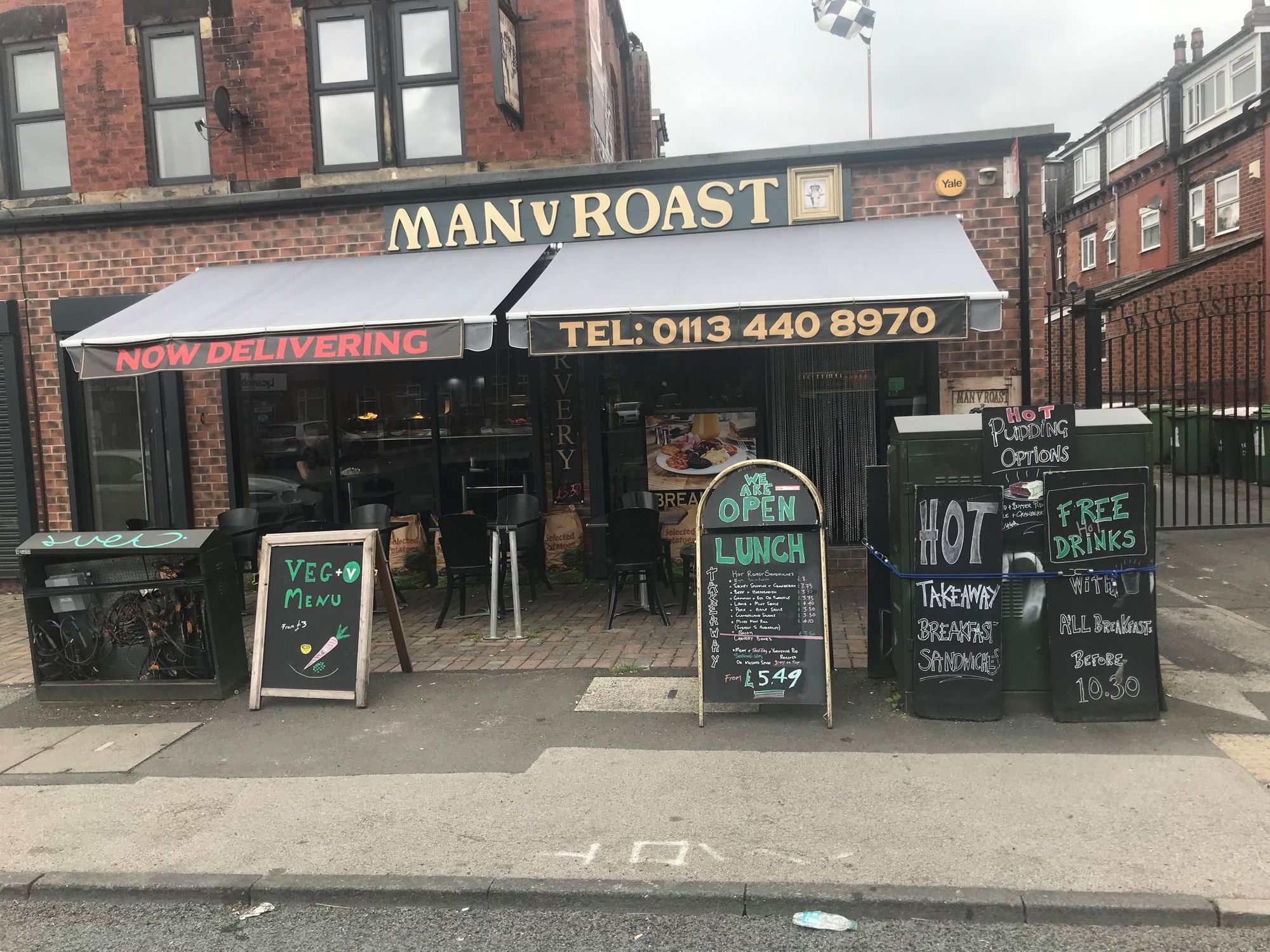 Quick drink
Hyde Park Book Club - Book club? I see what you did there. Whether you're after a coffee, a glass of wine or a cold IPA; The Hyde Park Book Club is a very decent shout.
Brunell Social Club - Any night of the week and you're sure to find a buzzing atmosphere of students and locals. Offering well priced pints, this social space could become your regular.
Hyde Park Pub - Another student haunt, situated in the centre of studentland, whether you like or not, you're bumping into a 'friend from your course' 🤷‍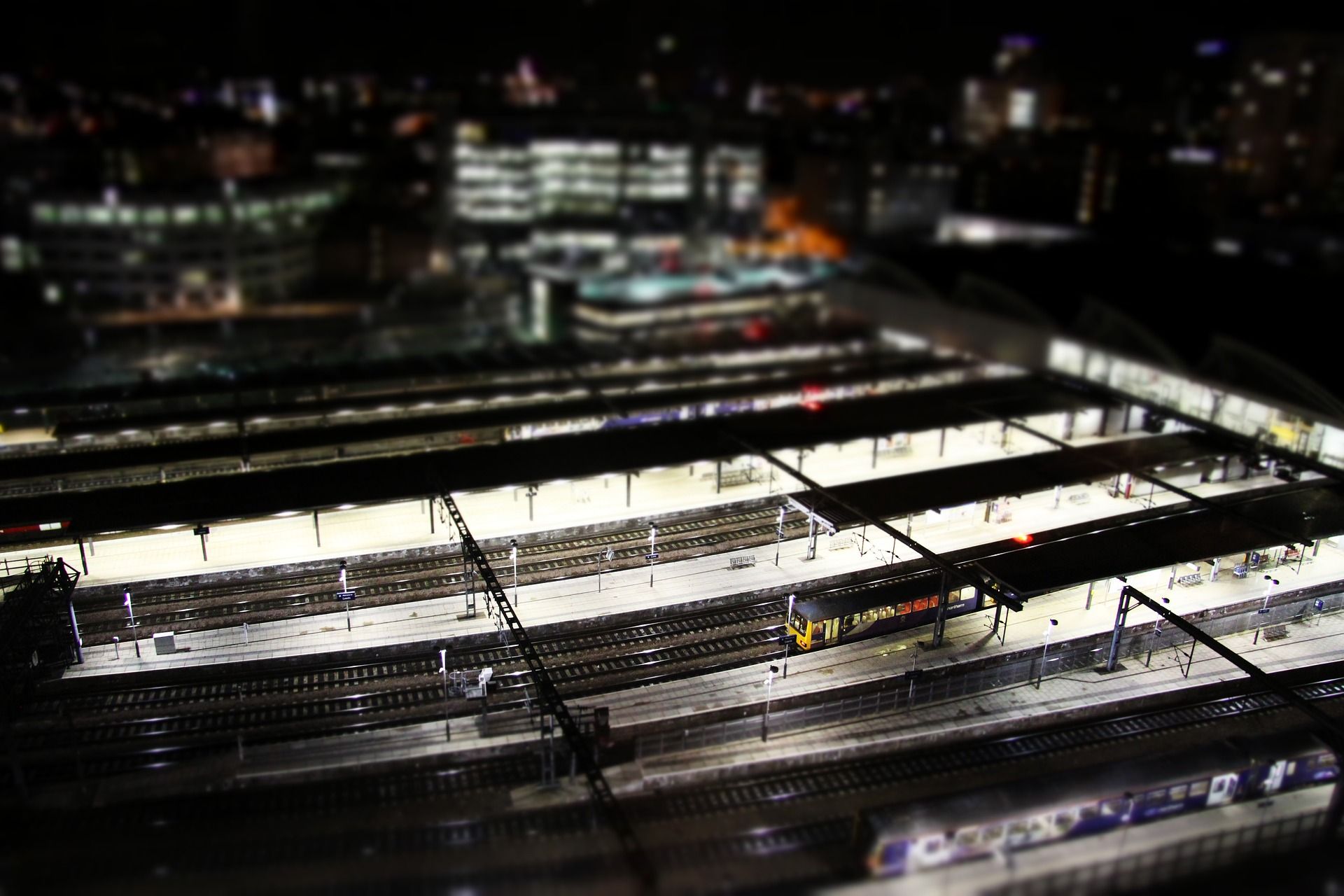 So there you have it.
Go north (or possibly south) and get stuck in, you've got plenty to do.