Halloween Events: The Ultimate Alternative Event Line-up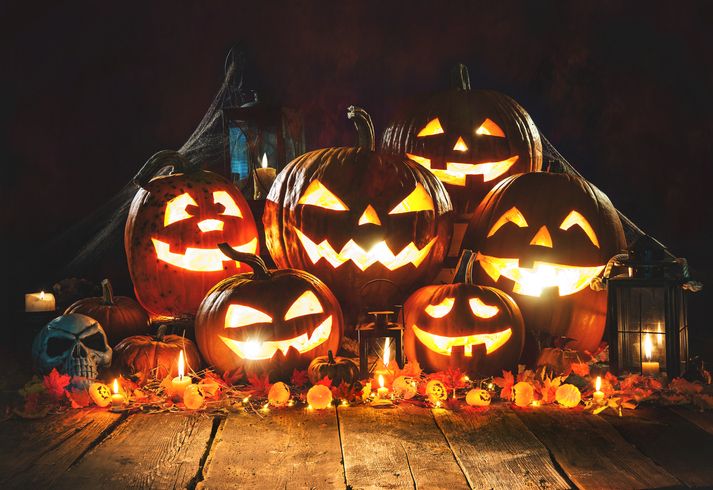 As the days are closing in and the trees are growing bare, ominous clouds are rolling in and there is a chill in the air. That means one thing (no not Tier 4) – Halloween season is approaching and this year, it's more spookingly innovative than ever.
Halloween is a great opportunity to run weird and wonderful events - whether it's online or at a distance. Take a look at our COVID-safe, alternative Halloween events list below – you might find some inspiration for an event yourself!

Spookyful Virtual Quizzes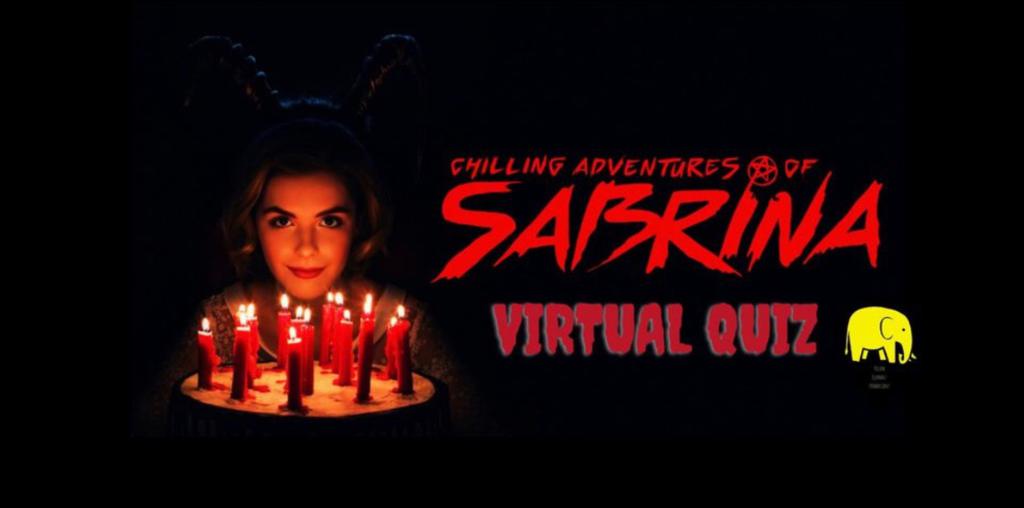 Why not try a test of super spooky knowledge this Halloween? Yellow Elephant are running a whole series of virtual Halloween quizzes, with everything from Hocus Pocus to The Nightmare Before Christmas and Buffy the Vampire Slayer. There's something for everyone and you can join from the comfort of your sofa!
Location: Online
Date: Monday 19th - Friday 30th October 2020
Price: £2
Lost Lands Cinema Presents Halloween (Kids Special)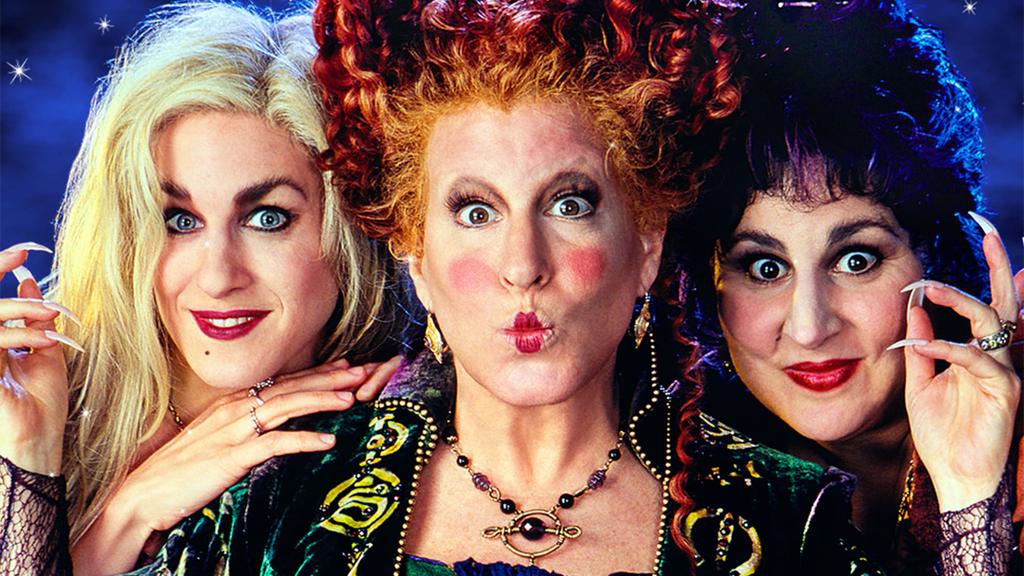 Light the Black Flame candle and join the team at Lost Lands Cinema for their showing of Hocus Pocus this Halloween at the Deck's Spooktacular Halloween party. Equipped with a full BBQ that will be serving some delicious food and drinks plus your go-to cinema sweet treats, this one is perfect for families looking for a frightful movie night and some top grub.
Location: Lost Lands Cinema, Deck Penarth, Cardiff
Date: Saturday 31st October
Price: £80 - £120 per table (4-6 people)
Cabagrave: Nightmare on Madeira Drive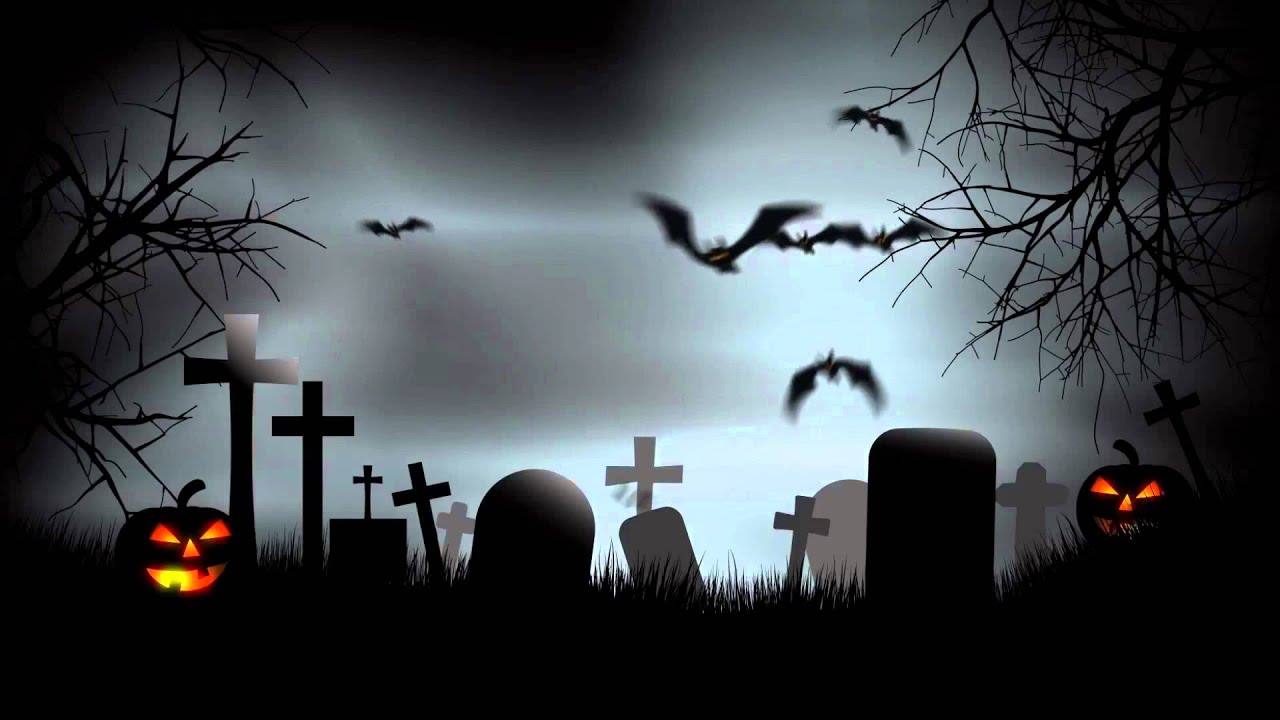 A bloodcurdling bill of music, cabaret and interactive pleasures with all the usual Cabarave Halloween trimmings - immersive décor, themed drinks, outrageous acts and more. Prepare yourselves for a night of the sitting dead, alongside your (hubble) bubble (toil and trouble) of six. The team at Cabarave really have left no stone unturned with this one, join them and your social bubble for a Hallows Eve like no other.
Location: Volks Club, Brighton
Date: Saturday 31st October
Price: £48 per table (6 people)

Day Of The Dead at Winterland London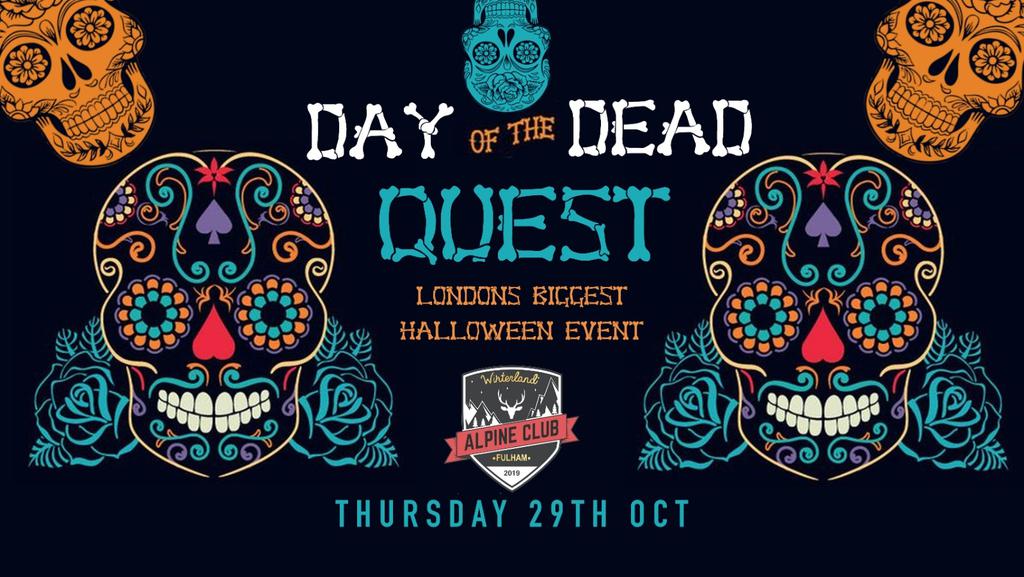 Calling London uni students - Winterland London (the winter version of Neverland) are re-opening their Halloween event and this year it's got a Day Of The Dead twist. This shows us how making the most of seasonal events can provide a welcome switch-up for event planners. A socially distanced night of music, creepy cocktails, facepaints and fondues, this is an opportunity to get fully immersed in some Halloween celebrations.
Location: Winterland, London
Date: Thursday 29th Oct
Price: £7-£42 (Individual and group tickets)

Bridewell Halloween Present Horror Garden & Live Scare Show
The Bristol-based Bridewell team have flipped their yearly spectacular upside down. Hosting a live Scare Show in a hauntingly fun horror-garden, plus spooky-themed cocktails, draft beer and mulled cider to keep you warm whilst you watch. If you're looking to try something a bit different on 31st October, this one's for you.
Location: Bridewell Beer Garden, Bristol
Date: Saturday 31st October
Price: £35  (Priced per table)