How Switching to FIXR Gave Status 100 the Tools for Success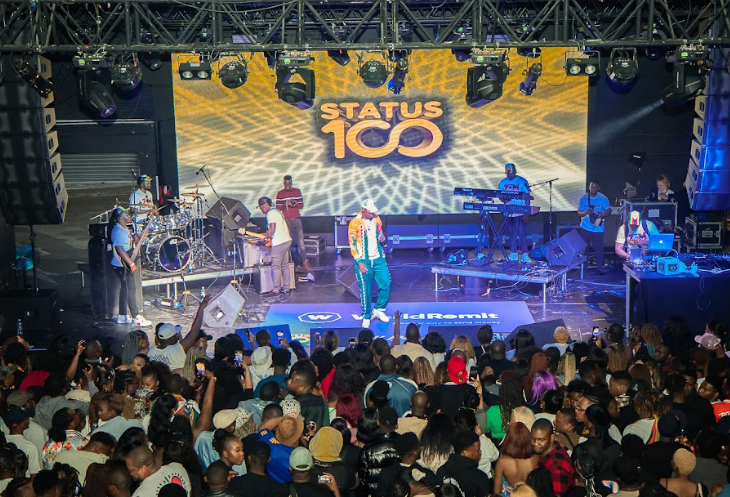 Since making the switch to FIXR from another ticketing company in 2022, Zimbabwe-born, UK-based company Status 100 Promotions has achieved substantial growth - most recently selling a record number of tickets for their flagship annual event Zim Link Up.
Following the success of that sell-out event, the team told us how partnering with FIXR has given them the tools to boost their sales and enhance the event experience for both them and their audience.
What motivated the change?

"The platform we were using before was working, but it was limited."
Status 100 realised that their previous ticketing provider was overcomplicating their event organising experience and impacting their ticket-selling potential. Speaking with our Partnerships Team opened their eyes to the features and functionalities that they'd been missing out on.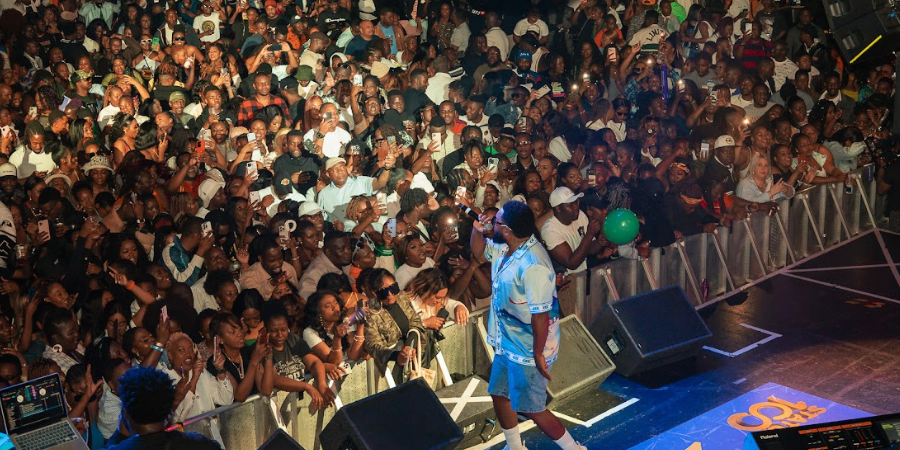 How simple was it to make the switch?

"FIXR gave us tips on making it easy for people to move over… the hands-on approach made it very easy for us."
FIXR is committed to ensuring that coming on board with us is a seamless process. That's why we use best practice and our extensive experience working with countless event organisers to offer guidance and provide a toolkit for making the switch.
By assessing overlap in customer data between FIXR and the event organiser in a safe and compliant way, we can target the right audience and ensure they receive clear messaging about the change in platform.
💡
Over 25% of 18-25 year olds in the UK have used FIXR before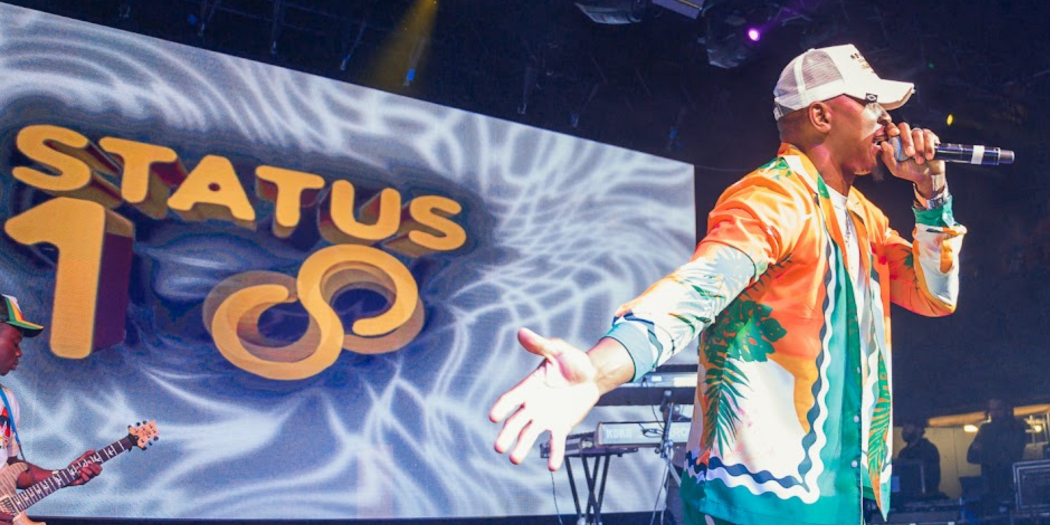 What does FIXR do better?
Status 100 highlighted some of the ways that FIXR has improved the event organising experience and helped them to sell more tickets:
FIXR Rep Platform
"It's one of our biggest selling points… a major advantage to our sales"
The FIXR Rep Platform harnesses the power of word-of-mouth and influencer marketing to give event organisers a simple, inexpensive, but incredibly effective way to expand their reach and grow their audience.
This has proved invaluable for Status 100, who now have a tool to boost sales by tapping into their engaged and socially-active fanbase.
Using the FIXR Rep Platform they can:
Generate bespoke links for reps to share with their networks
Decide on a commission structure that works best for them
See their rep-generated revenue and top performers
Let FIXR handle the admin when it comes to pay-outs
👥
15% of ticket sales for Zim Link Up 2023 were made by reps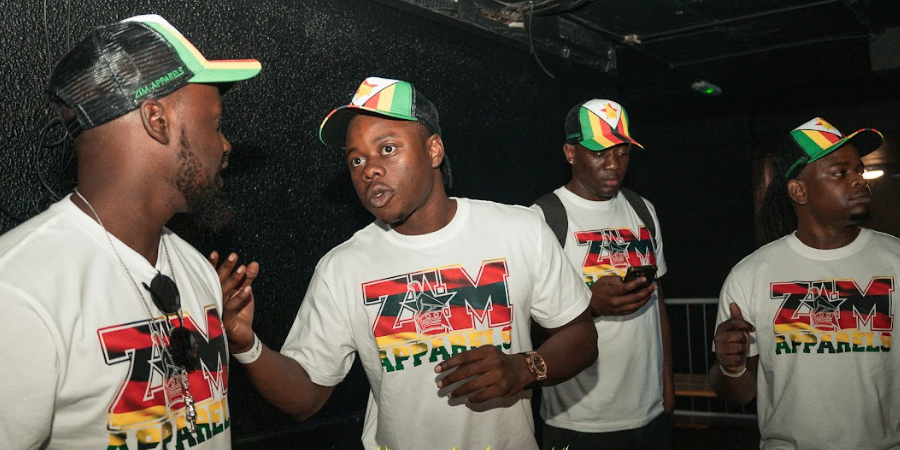 Guestlists
"It has made our life so much easier... we used to have the problem of writing a physical list and needing someone on the door checking it."
FIXR's guestlist functionality has allowed Status 100 to send scannable tickets for all guestlist attendees (VIPs, media team, competition winners and more) without impacting sales figures or relying on outdated methods.
This improves the accuracy of audience data and insights, and ensures access control is a simple and seamless experience for organisers and attendees alike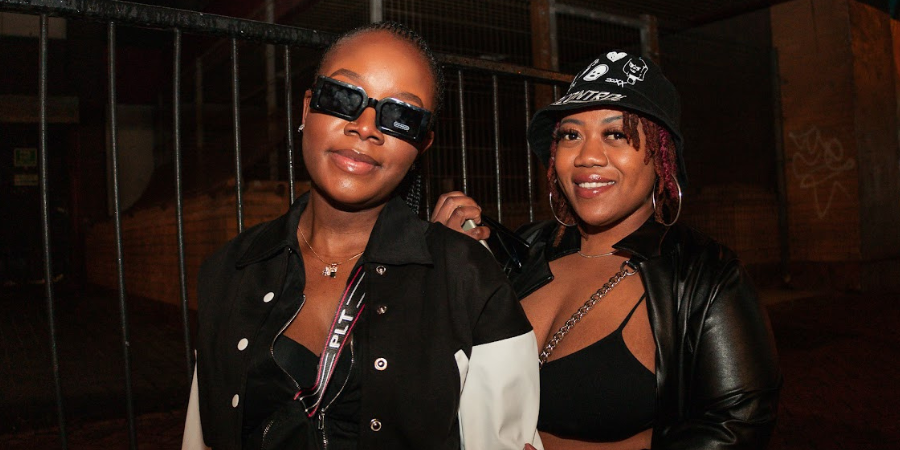 FIXR Entry Manager
FIXR has also improved access control for Status 100 with the industry-leading Entry Manager App.
📱
2000+ tickets were scanned using the FIXR Entry Manager App at Zim Link Up 2023

Multiple door staff can log into the Entry Manager and see real-time audience data using unique access tokens, without getting full access to the organiser account.
This has given the Status 100 team the confidence to step back from on-the-door duties, and trust that it will run smoothly even if they are not at the venue.
"We weren't able to do that with our previous provider"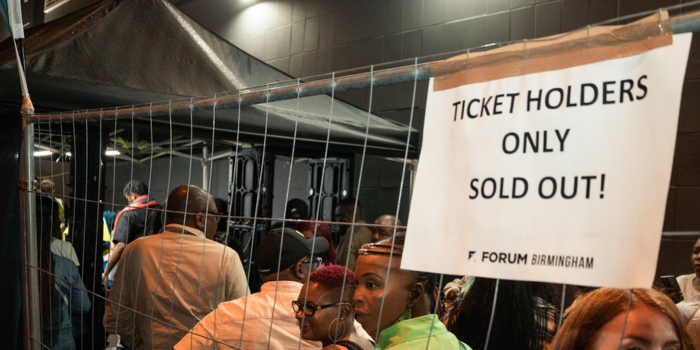 FIXR Organiser
Status 100 also outlined some of the other FIXR Organiser features that have facilitated greater success for their brand and business:
Offering table bookings and group tickets.
Adding detailed information and pictures to VIP tickets.
New ticket tiers going on sale automatically when the previous tier sells out.
Using tracking links to measure ad performance.

"We don't have to constantly worry... it just works."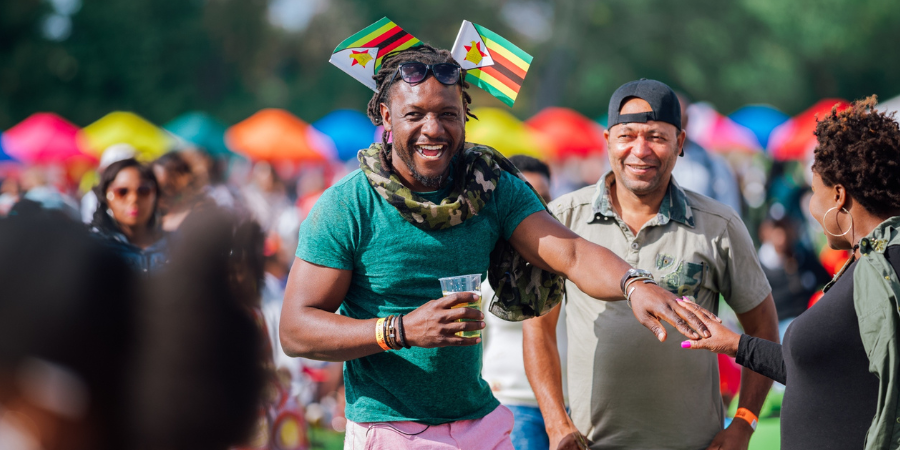 What comes next?

"If we had a bigger venue, we could have easily sold 5000 tickets"
With plans already under way for a bigger and better Zim Link Up in 2024, plus the introduction of their new festival stage brand PianoRepublik at the UK's biggest Zimbabwean music festival Zimfest Live, a debut Caribbean event, and an Ibiza residency already in the diary for the summer, Status 100 are going from strength to strength, with FIXR on hand to facilitate their continued growth.
---
To learn more about how switching to FIXR could help you sell more tickets and grow your business, get in touch with us today - we'd love to hear from you!