How to Earn Easy Money As a Student Brand Ambassador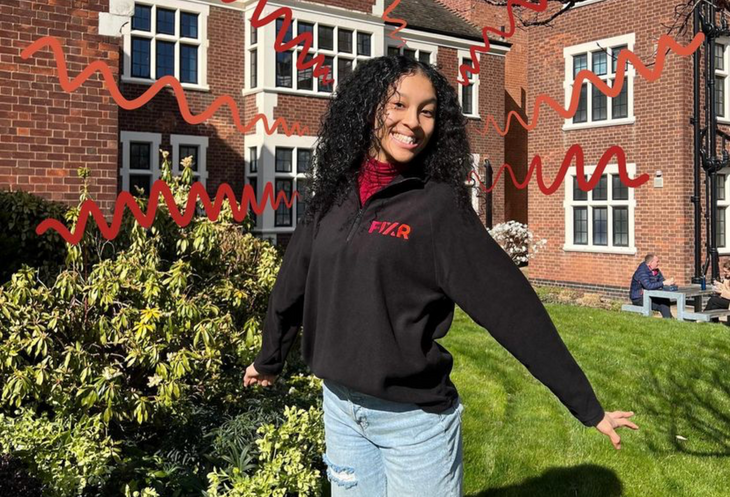 We're looking for more FIXR Brand Ambassadors to join the team! If you're in university and want a little side hustle then listen up…
All you have to do is introduce new event organisers to the FIXR platform and you will earn money by signing them up. Plus you get to earn an extra commission when they start selling their tickets! Think student societies, unions, sports clubs, charity events, balls, and club nights. These are all great examples of event organisers you already know who could be using the platform.
What's in it for you?
Gain valuable paid work experience for your CV plus career prospects, after university, for the best performing Team FIXR members. Enjoy team socials with the FIXR HQ team and other Brand Ambassadors and it doesn't stop there...
⭐ Get £35 + 15p commission on ticket sales for every event organiser you onboard.
⭐ Compete for a place on the leader board for extra cash and prizes.
⭐ Gain experience in the events industry and open up career opportunities.
⭐ Collaborate with lots of exciting brands who want access to our Brand Ambassador network.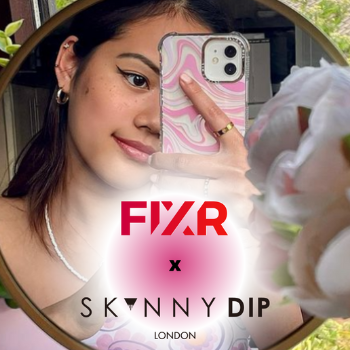 Who are we looking for?
If you're an outgoing, confident individual who loves going out to events with your friends then we already know you'll be a great addition to the team! We would love you to apply if you're….
⭐ A confident, enthusiastic student who likes going out and meeting new people.
⭐ A self-motivator who is interested in getting experience in the events industry.
⭐ A good communicator who wants to be an active part of our 2022 growth.
⭐ Bonus points if you're a team player who's involved in or connected to uni societies, teams, clubs and local events.
What's in it for us?
We are the go-to ticketing platform for Gen Z and we want our audience to be a part of the family. It's a great opportunity for us to create brand awareness whilst also giving our brand ambassadors fantastic opportunities.
⭐ Build brand awareness in your area amongst students and event organisers.
⭐ Introduce new event organisers to the FIXR platform.
⭐ Help us grow the Brand Ambassador network around the UK.
⭐ Join Team FIXR and be on our radar for future job opportunities after uni.
What's it like being a Brand Ambassador?
Don't just take our word for it, here's what some of our brand ambassadors from 2022 have to say…
"I really loved being a part of FIXR's BA programme last year, I used to manage a few events & societies so it was really useful to help me do that plus some amazing incentives along the way. This year is set to be bigger & better with more social incentives & bigger prizes, so I'd encourage anyone that loves a good event to get involved!"
Ben, a final year student at Manchester University.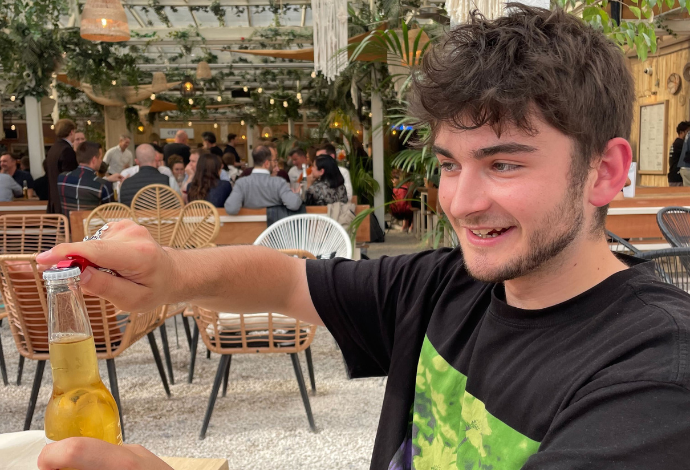 "Working together with FIXR as a brand ambassador over the past year has been a fun experience that doesn't only looks great on the CV but has also opened up so many more opportunities for me in marketing, events & media. I can't wait to work again with them in the future & meet more amazing people!"
Nisha, a 2nd-year student at Loughborough University.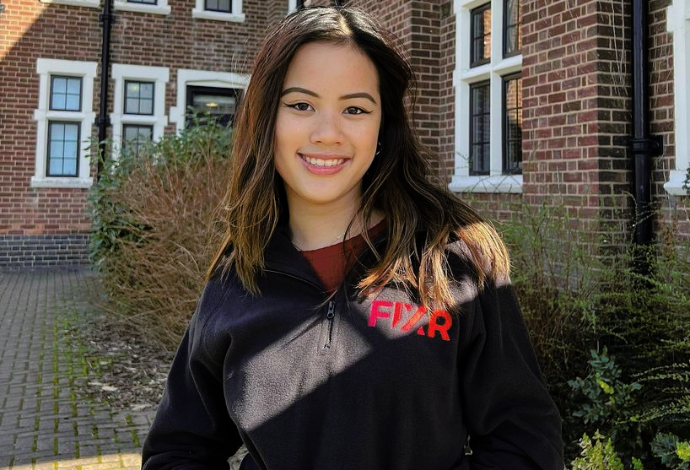 "I thoroughly enjoyed being a FIXR Brand Ambassador, the perfect role to make new connections & meet interesting people! Even without all the additional perks that follow with the role, it's still a great CV booster that has made a difference for me to stand out from the crowd."
Jamie, a 2nd-year student at Oxford Brookes University.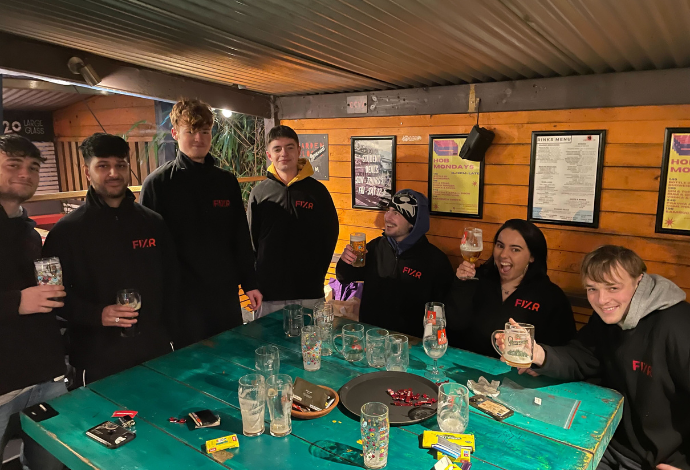 Sound like this is a bit of you? All you need to do is answer a couple of questions and let us know why you would be a great FIXR brand ambassador!
FYI: If you're successful, refer a friend you both get £25 if they are also hired!