Invades' ticket holders pay tribute to the NHS and raise over £18,000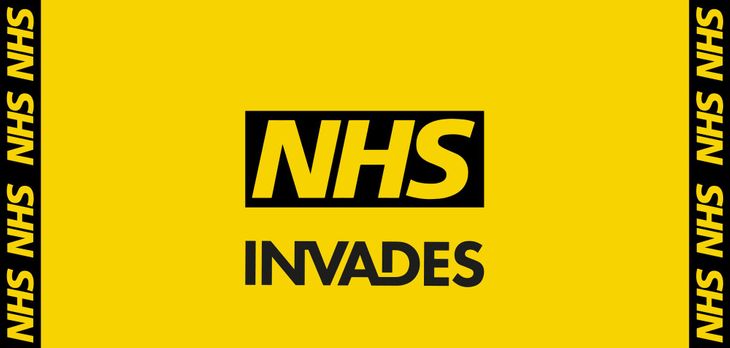 As we help keep our communities safe by staying at home, the real life savers are those on the frontline, risking their safety to help the vulnerable. The team over at Invades wanted to thank the NHS for the incredible and selfless work they are doing by encouraging event goers to tribute their tickets to the NHS.
In this blog, Dominic Matcham – Founder of Invades, tells us a bit more about the campaign and the amazing response it has had. Invades is an experiences and events company that brings thousands of students from multiple universities together to create electrifying sporting experiences.                                                                                                    
It's a challenging time for event organisers and in light of the Covid-19 situation, we have been unable to run any of our summer term events, including cancelling our summer date at Cheltenham, which was due to take place on the 1st May 2020.
During such a difficult period, we wanted to show our support for those who are doing the most. We offered customers a very simple option when it came to our Cheltenham event and their ticket, they could either opt for a full refund or tribute the value of their ticket to the NHS Charities Together Covid-19 appeal. We have been overwhelmed by the generosity and kindness of all our community and are very happy to be donating over £18,000 on their behalf.  
The NHS Charities Together Covid-19 appeal aims to provide ongoing support for key workers, as well as families affected by the crisis. For many there will be irreversible changes and challenging times ahead. We hope the donation will help the cause to continue the amazing work it's doing, now and in the future.

FIXR's platform was a massive support to us throughout the campaign. Having the ability to process refunds on our own meant that we were able to quickly deal with requests from customers and send updates with an accurate donation total throughout the process.
FIXR's platform has the best in class technology, exceptional customer service and a very strong community of event organisers. FIXR has enabled us to scale up quickly across the country and handle operationally challenging ticketing requirements. We would strongly recommend the platform to any events company.
Here at Invades, we'd like to say a big thank you to our teams in Bristol, Cardiff, Bath and Swansea, as well as our ticketing partners at FIXR for making the campaign possible.
Currently we're in the process of planning for post lockdown and have some tasty events lined up - an 85 strong University Racing tour, the introduction of new sports, and an action packed Dublin weekender - stay tuned!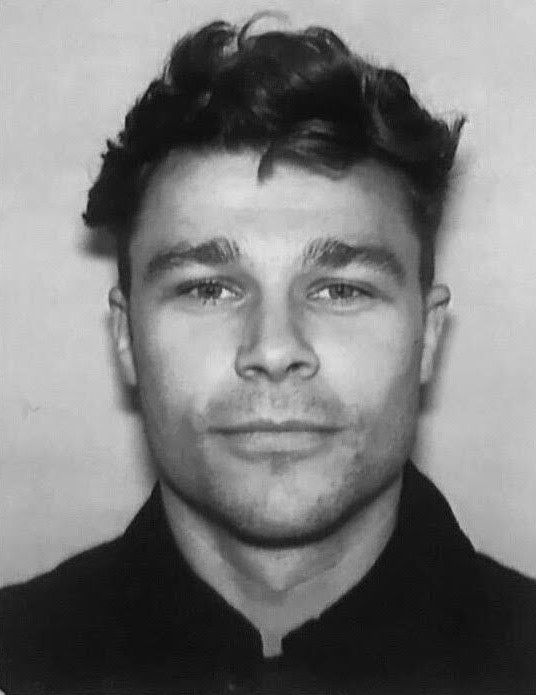 Dominic Matcham, Invades Founder
Stay up to date with the latest from Invades at FIXR.co
For out more about the NHS Charities Together Covid-19 Appeal here