Meet the Reps - Alice @ St Andrews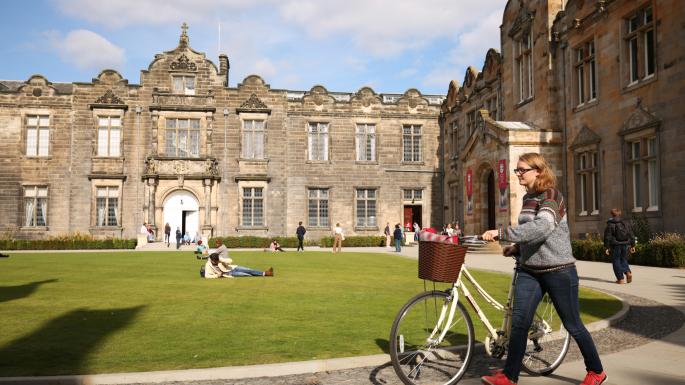 In the first of our new series - 'Meet the Reps' - we throw some shortfire random questions at our St Andrews superstar Alice about student life and being a FIXR University Manager.
At FIXR we have a network of student reps across 30 student towns in the UK. If you would like to work with the fastest-growing ticketing company in the UK, earn money and get free stuff - apply to be a Student Rep Here !
Now over to Alice - to give us the lowdown on St Andrews: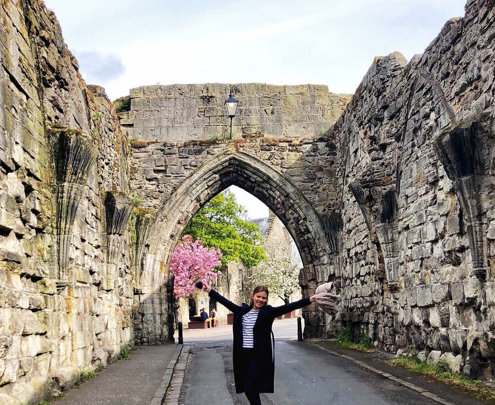 1) What year are you in?
Fourth year
2) What's your favourite night out in your uni town?
Oktoberfest (if events count too!) 🍻
Think you can have it Alice 🤔
3) Are you a DJ?
I wish haha
4) What do you want to be when you grow up?
No clue.. Rich and famous?
5) Why should you go to St Andrews?
Best people and special place
6) Best food in town?
GF brownie from Taste
7) What's the best thing about being a FIXR Brand Manager?
Bottomless FIXR lighters 🔥
and finally:
8) Go to crisps? And what does that say about you?
Niknaks! (Go SA 🇿🇦!)
If you'd like to be like Alice and join the FIXR Brand Manager Programme - send an email to emily@fixr.co or fill out this application form here!.