Avoid Over Selling Tickets With New Max Capacity Feature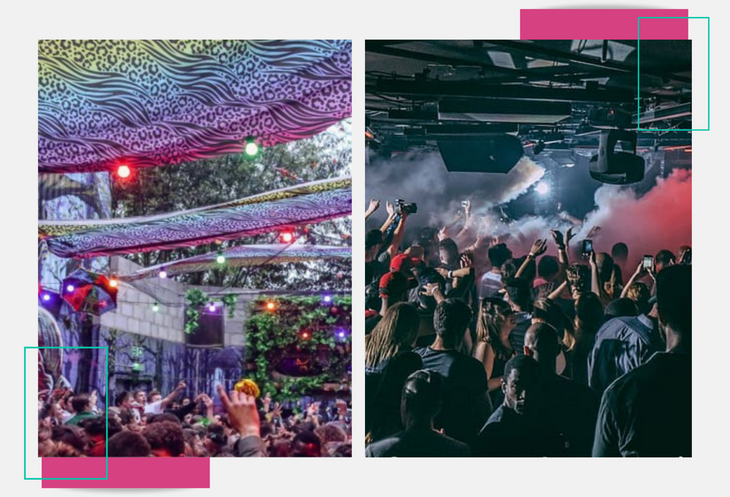 There are lots of things to consider when putting on an event. Event capacity is an important one. Depending on the venue you are using, there will usually be a maximum number of people allowed in a venue or outdoor space for safety and security reasons.
When you create an event on the FIXR Organiser, you can now set a maximum capacity limit on the total number of tickets available to buy. Set a limit for the number of tickets on sale and once the maximum capacity is reached, no more tickets will be available to buy. The event will say sold out.
How else can using max capacity benefit you?
Having the option to limit the number of tickets available for your events, prevents tickets being oversold. You can avoid a situation where more tickets are sold than capacity and customers have a bad experience because they have been able to buy a ticket, but are then refunded.
You can see how close you are to selling out your event by keeping track of the number of tickets sold versus total capacity. Be better prepared for the event by knowing how busy it is going to be in advance and make decisions informed by your event data. Know if and when you need to do more event promotion, or when to pull back.

Top Tip: Create hype and a fear of missing out felt by your followers on social media. Look at your event data to see how many tickets are left and tell them!
Examples: 'Only 10 tickets remaining for tomorrow's event'. '50 tickets left for next weekend!'. 'Selling fast'.
Benefits of setting a maximum capacity for events
You can determine what ticket types contribute to the overall capacity of your events.
You can include table tickets in the maximum capacity. If you sold a table of 10 people that would be 10 tickets sold towards the max capacity number.
If you decide you want to increase the capacity for the event then once it's already live, you can.  
How to set a maximum capacity limit on an event?
Step 1: Log into your FIXR organiser account.
Step 2: Click 'Create Events'.
Step 3: Click on the arrow next to 'Advancing Settings' and scroll down.
Step 4: Tick the box to say 'limit the total number of tickets that can be purchased for this event'.
Step 5: Enter a number (whatever your max capacity is for the event).
Step 6: Add the rest of your event information.
Step 7: Click 'Make Event Live' and start selling tickets!
Log in to your organiser accounts now to check it out.