10 reasons to use FIXR for your student society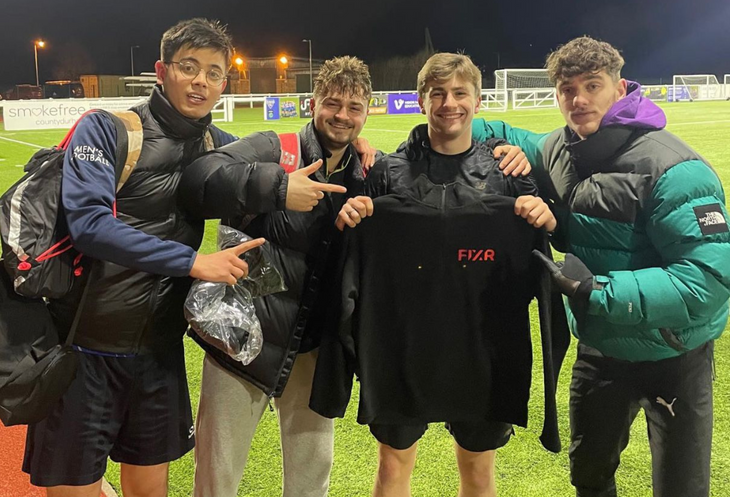 When it comes to working with student societies and sports clubs, what FIXR offers takes some beating.
From the user-friendly platform and simplified event management, to the convenience of in-app ticketing and the hassle-free financials, there's a whole host of reasons why using FIXR for your events should be a no-brainer.
Here's ten.
1) Free and easy-to-use
Unlike some other event platforms who've started charging users to host events, FIXR is free for you to use; with unlimited access to a whole host of amazing features, including the Rep Platform, waitlists, ticket transfers, promo codes, in-app tickets, audience insights and whole load more.
It's also incredibly simple to use. In a recent survey of our event organisers, 96% said that FIXR was as good as, or better than, any other platform they have used and 99% would use FIXR again and recommend us to a friend.
2) Get set up in under 5 minutes
Getting started with FIXR is super straightforward. You can create your account and list events in a matter of minutes. No more wrestling with complex setups; we keep things simple.
3) Say goodbye to spreadsheets
Once you're set up on FIXR, gone are the days of trying (and failing) to manage everything across various Google Sheets or Excel files. All your event information is readily available on your FIXR dashboard, simplifying event management and ensuring you stay organised and free of stress.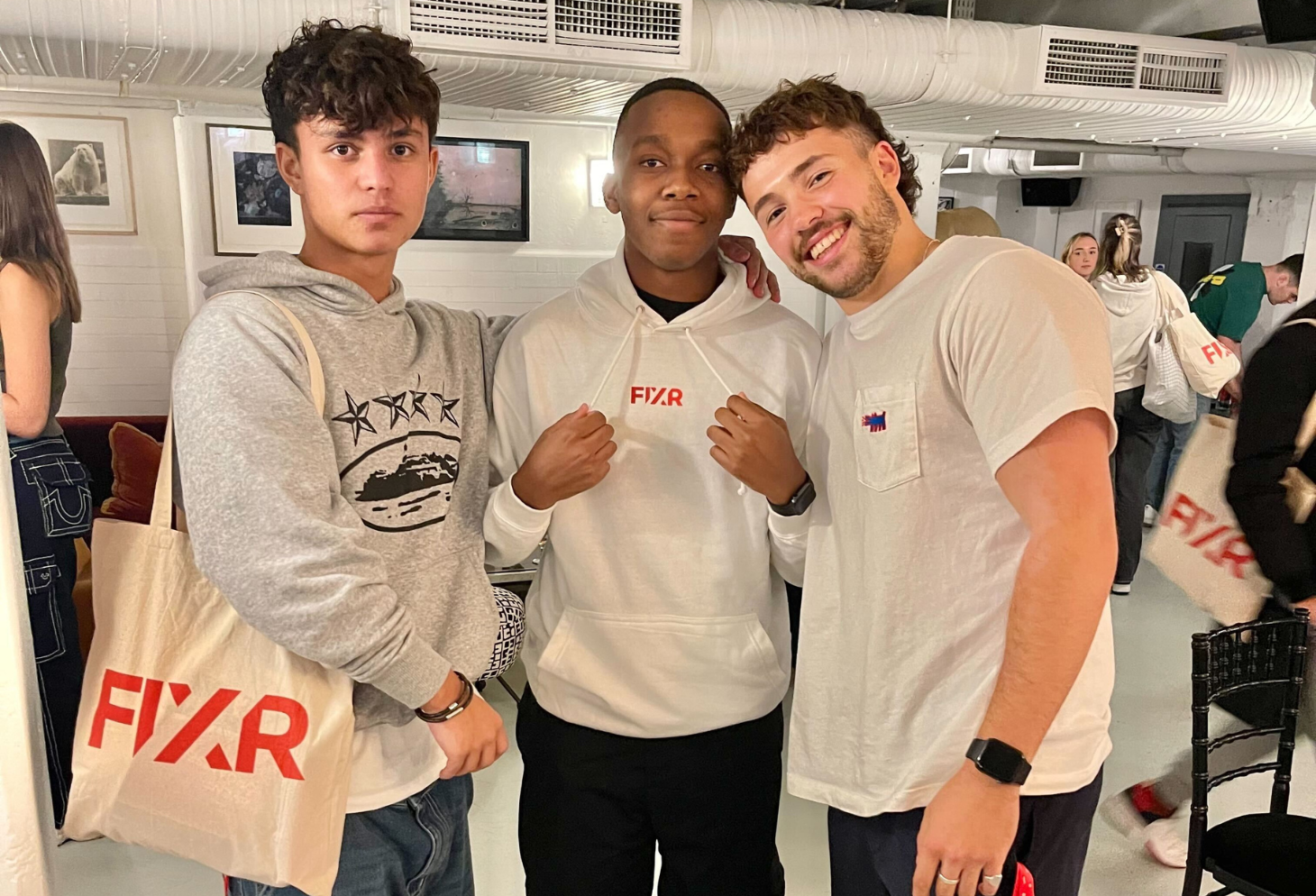 4) Engage members
With all of your events, memberships, stash and more in one place, you'll have your very own shop window for people to find events to book and things to buy, making it quick and easy for potential or existing members to get involved.
5) Buy and store tickets in-app
Not only will your events be easy to find, it also makes booking and storing tickets a hassle-free process.
Our 'Ticket Transfer' feature also means that if someone books for their mates, they can share the tickets with them directly in the app, giving you the attendee information for every ticket sold and making it even easier to book for a group and make sure everyone has their own tickets.
6) No more chasing payments
Managing payments with FIXR makes thing a lot clearer and less stressful. All transactions are centralised and linked to your society's bank accounts, giving you a clear overview of who has paid and when. Say goodbye to the headache of chasing down payments.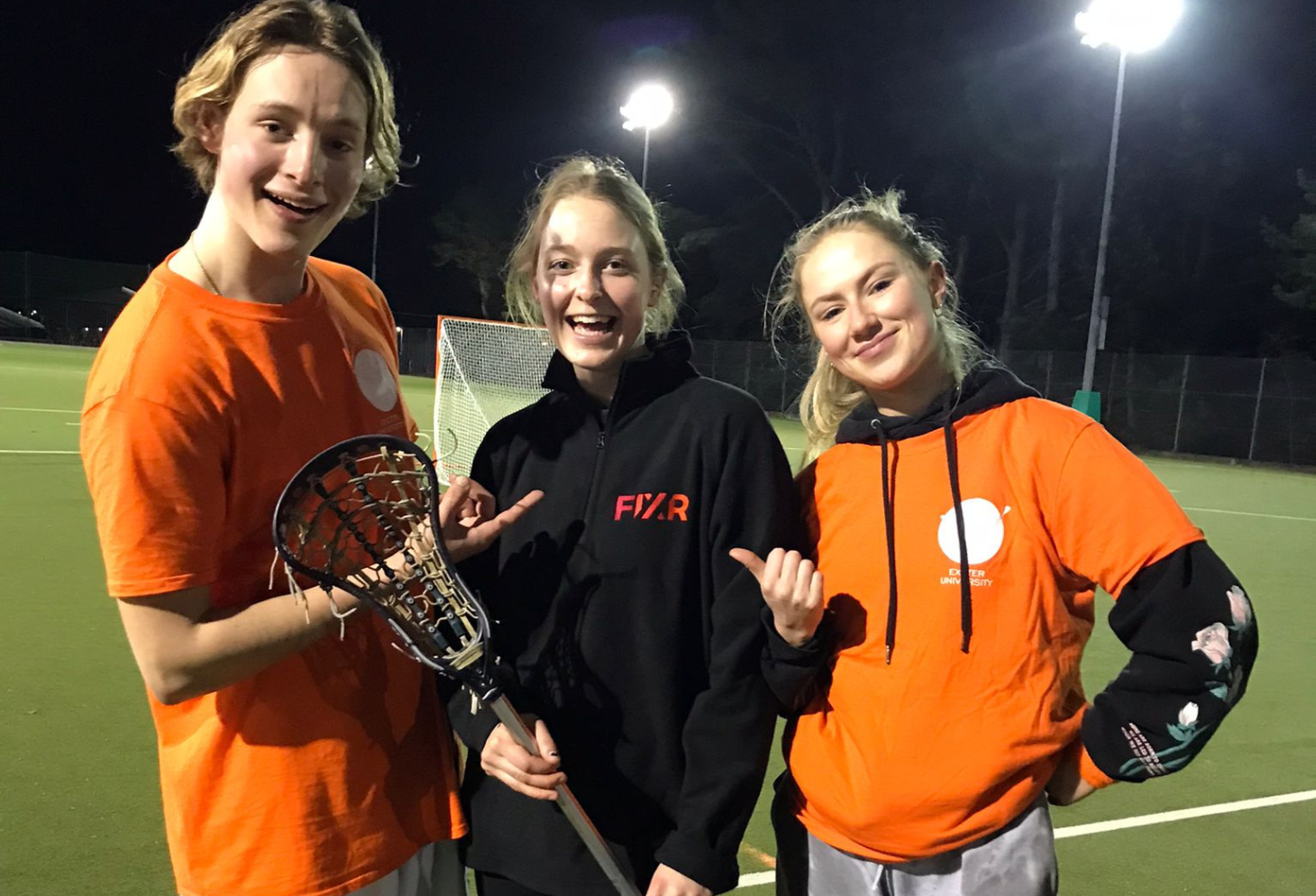 7) Get a clear view of attendance
Using FIXR gives you clear numbers when it comes to taking payments for tickets, stash orders or memberships, with downloadable attendee lists and a clear view of transactions for every event or item on sale.
Importantly though, it's also super useful for organising free-to-attend events and getting rid of the guesswork surrounding attendance numbers.
If you're running taster sessions, organising a club meal, hosting workshops or planning any event you don't need attendees to pay for, FIXR's free ticket feature helps you to confirm attendance, get exact numbers, create guestlists, manage capacities and make planning the whole thing a lot easier!
8) Easy access for the entire committee
By centralising everything on FIXR, your entire committee can be given access to event information, membership details, attendee lists, and ticket sales and any other important info, ensuring everyone is on the same page and keeping things coordinated.
Crucially, you can also give different levels of access to different people. This makes the handover process so much simpler when the new committee is elected, all you need to do is give them the login details and they're already set up and ready to start creating new events (they can also remove access for the outgoing committee).
9) 47% of UK students use FIXR
With nearly half of UK students having used FIXR already to discover and book events, you can be safe in the knowledge that you're using a popular, effective and familiar platform.
10) Exciting sponsorship opportunities
For the 2023/24 academic year, FIXR is working with a select few university sports clubs and societies who use the platform to offer exciting sponsorships. Get set up today and you could be one of the lucky ones!
---
Register here to create an account on FIXR and start listing your events.
We offer a cheaper booking fee for students and charity events, so once you've created an account, get in touch and we'll apply this to your events.