How to set up a clubnight at uni - 5 tips from the guys at Bluewave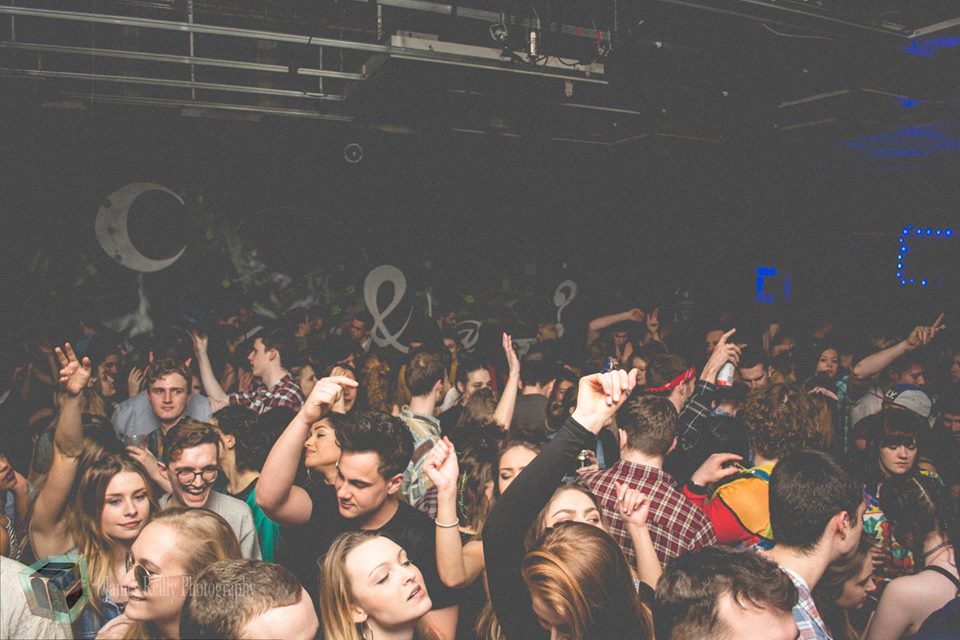 For FIXR's new FOUNDATIONS SERIES we interviewed Elliott Rowland - promoter and DJ for UK-wide night Bluewave - about setting up a clubnight at university and getting it right.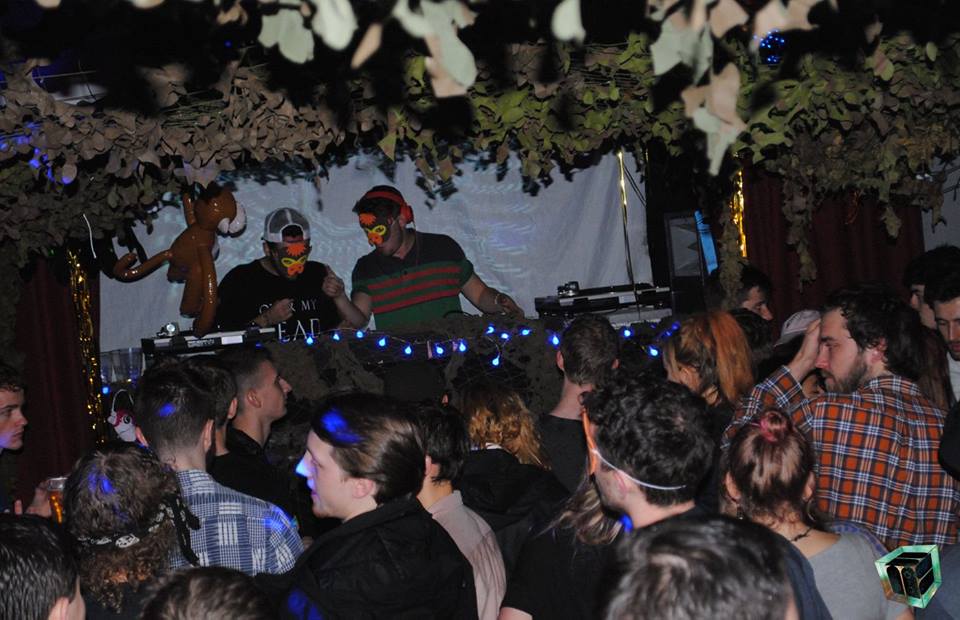 Here are Elliott's 5 top-tips to runing a successful night:
1. Get some proper DJs
Let's face it - 1 in 3 students these days have a pair of decks and aren't afraid to use them- but Elliott knows that you gotta get the right selectas.
"Make sure you have sick, experienced DJs who know about the genre of music you want to play. Not your mate who will drink 10 pints and clang like pots & pans all night"
You heard it hear first folks - get some proper DJs not Joe, your housemate who has the 'big room' on the ground floor.
2. Put in the hustle
"Get out on the streets! Swap a night out for a 2am-5am flyering shift, meet people and let them know about your event."
The nightlife scene is dog-eat-dog and you've got to put in the work if you want to succeed. Listen to Elliott - he know's that nothing comes for free!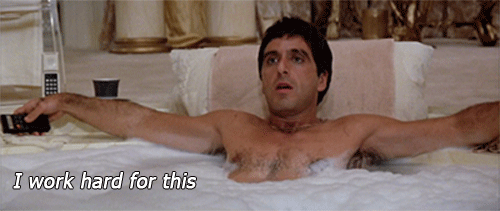 3. You ain't Warehouse Project yet
"Start small and build on each event.There is nothing worse than an empty club, and nothing better for your rep than a queue around the corner. Pick an intimate venue in the right part of town - pack it out and then move on from there."
Though you might dream of booking My Nu Leng for your sell-out season at WHP - but you're not in the big leagues yet! As Elliott points out, you gotta start small and pick a venue that fits the vibe.
4. Sambuca for the people
"I once turned a whole club into jungle - for a jungle night. Get it! It's about making a real experience for the people who buy tickets. Give out shots in the club, giveaway t-shirts or lighters. Get the brand out there and make sure people love it"
I'm pretty sure we get it Elliott. But he makes a good point doesn't he. We all love shots, and we all love free stash. Give the people what they want!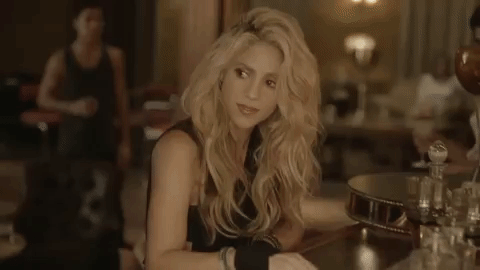 Señor Rowland's Pro tip = Get Shakira involved 🤫
5. Don't give away all your hard earned $$$
Let's get down to brass tacks here. Beside the fame of being 'the sick gal with the litty night' - there is some serious money to be made. But if you want to 'make bank' you gotta be smart.
"It's 2K18, so at Bluewave we sell all our tickets online. But don't get hustled out there. Resident advisor, for example, take minimum £1 per ticketand stacks more as the tickets get more expensive. Make sure you pick someone who has a strong system and offers you a good deal'.
Speaking of which FIXR have the cheapest booking fees in the market - and an insanely powerful system. Give us a shout if want to sell some tickets to your next event on FIXR - and we'll help get you set up.

Big-up Elliott and the whole Bluewave Crew 👊.