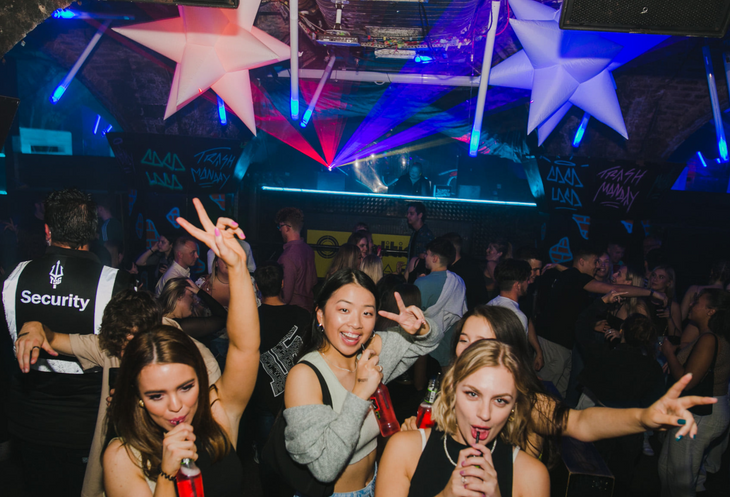 The new uni year is just around the corner, which means so is freshers week! This is a great time to get to know your course-mates, flat-mates, make new friends and of course head to some of the freshers parties. Freshers week can be quite overwhelming so to get you prepared we've put together everything you need to know for your freshers week…
Table of Contents
At a glance: Freshers Week
Find out exactly what freshers week is and how it started.
Discover the importance of freshers week.
Find out what the best freshers events are for 2022.
FAQs
What is the purpose of freshers week?

Freshers week is a week filled with social events, freshers fairs, and freshers parties. It's to give new students the chance to make new friends and settle into new surroundings.
Is freshers week the first year of uni?

Freshers week usually takes place at the beginning of the academic year. Each university will have their own freshers week dates so make sure you check their website.
Do you have to do freshers week?

Freshers week isn't something you have to do but it's great to get involved and get familiar with your surroundings. If it's not what you're into then that's more than ok, do your own thing!
So, what is freshers week? New students attending university have been known as 'freshman' or 'freshers' since at least Victorian times! Before technology came into play and online registration became a global phenomenon, students had to manually register. This meant there was a lot of waiting around and returning students recognised that new students were getting bored so began organising events for students to pass the time.
Back in the earlier days a lot of freshers week involved blindfolded boxing matches and sports club initiations. When we think of what freshers week is now, we think of pints and parties, it's safe to say freshers week has evolved a lot over the years.
What is freshers week like?
Freshers week, also known as 'welcome week', is a super busy time packed with club nights, freshers fairs and the important tasks to prepare you for your first lectures. It's one of the most talked about times in a student's first year at university. It's a great chance to make new friends, get familiar with your new town and explore the campus.
It's usually set at the beginning of the first term, sometime in September. Each universities freshers week may differ in dates so make sure you check the website of your university before you go!
What happens in freshers week?
During freshers week there will be plenty of activities and events you can get up to, some of these things include:
Freshers fairs
Freshers fairs are the ultimate event for you to go to and find out everything you need to know about your university and more. It's an opportunity to see what your students union has to offer, information on different societies you can join and event work opportunities from local businesses. Let's be honest, we all want to go for the freebies, right?
Campus tours
This is a great chance to get familiar with your universities grounds and of course, make sure you know where your first lecture is going to be!
Freshers events
A huge part of freshers week is making new friends! Heading to some of the freshers social events is a great way to meet new people, put yourself out there and try out new things.
A big part of freshers week is the nightlife. Experience student nights out like, freshers foam parties, themed nights and the iconic freshers pub crawls. However, if you're not one to get involved in the boozy student culture, many freshers weeks will also include alcohol-free nights as a lot of universities now have their own sober societies.
Freshers balls
Most universities will have a freshers ball. You and your new flatmates can get dressed to the nines and take advantage of all the free food and usually a headline act or two! An evening you will definitely remember.
Top Tip: If you enjoy a particular night out, follow the event organiser on FIXR and get notified when event dates get announced!
Why is freshers week important?
As freshers week is one of the most talked about times of the year for university students, it can come across as one of the most important. Freshers week can really help your confidence grow and discover what your new surroundings have to offer.
How to make friends during freshers week
The first people you'll meet during freshers week will most likely be your new flatmates. Make sure you introduce yourself and start getting to know them, once you start chatting you might find things you have in common.
Remember that everyone else there is in the same boat as you, just be yourself and you'll find people that you gravitate towards.
Freshers week 2022 events
Interested in what freshers events are going down at your uni? Here are just a few of the best freshers events we've got on FIXR…
Freshers week in Leicester
If you're heading to the University of Leicester the freshers festival is the main event. Organised by Leicester students union, it includes a freshers bar crawl, freshers UV party, a welcome party and a freshers ball!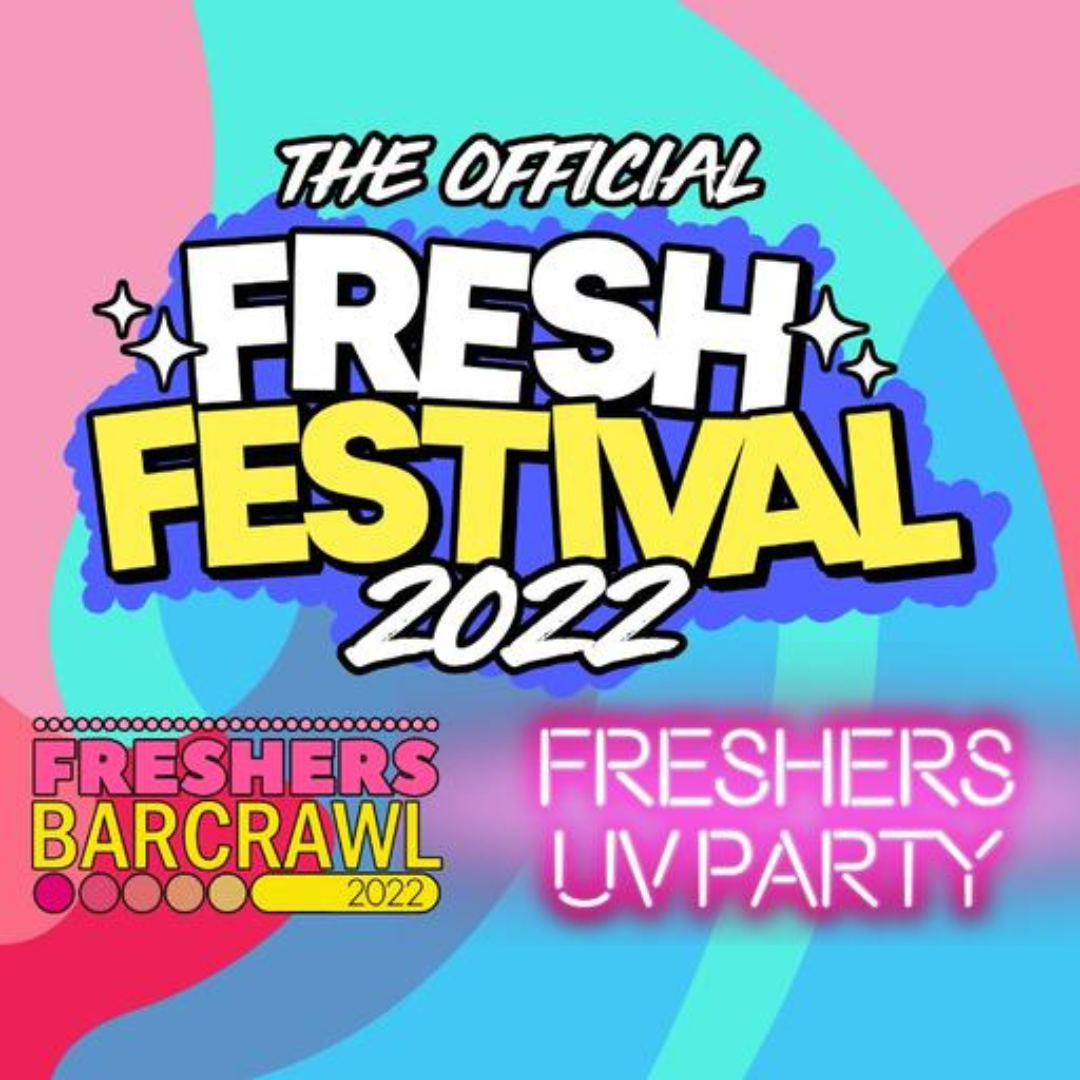 Discover more freshers week events in Leicester.
Freshers week in Exeter
Going to be studying at the University of Exeter? The Pink Moon Cafe has some exciting events lined up for freshers week, including bottomless brunches, freshers neon parties and freshers house parties.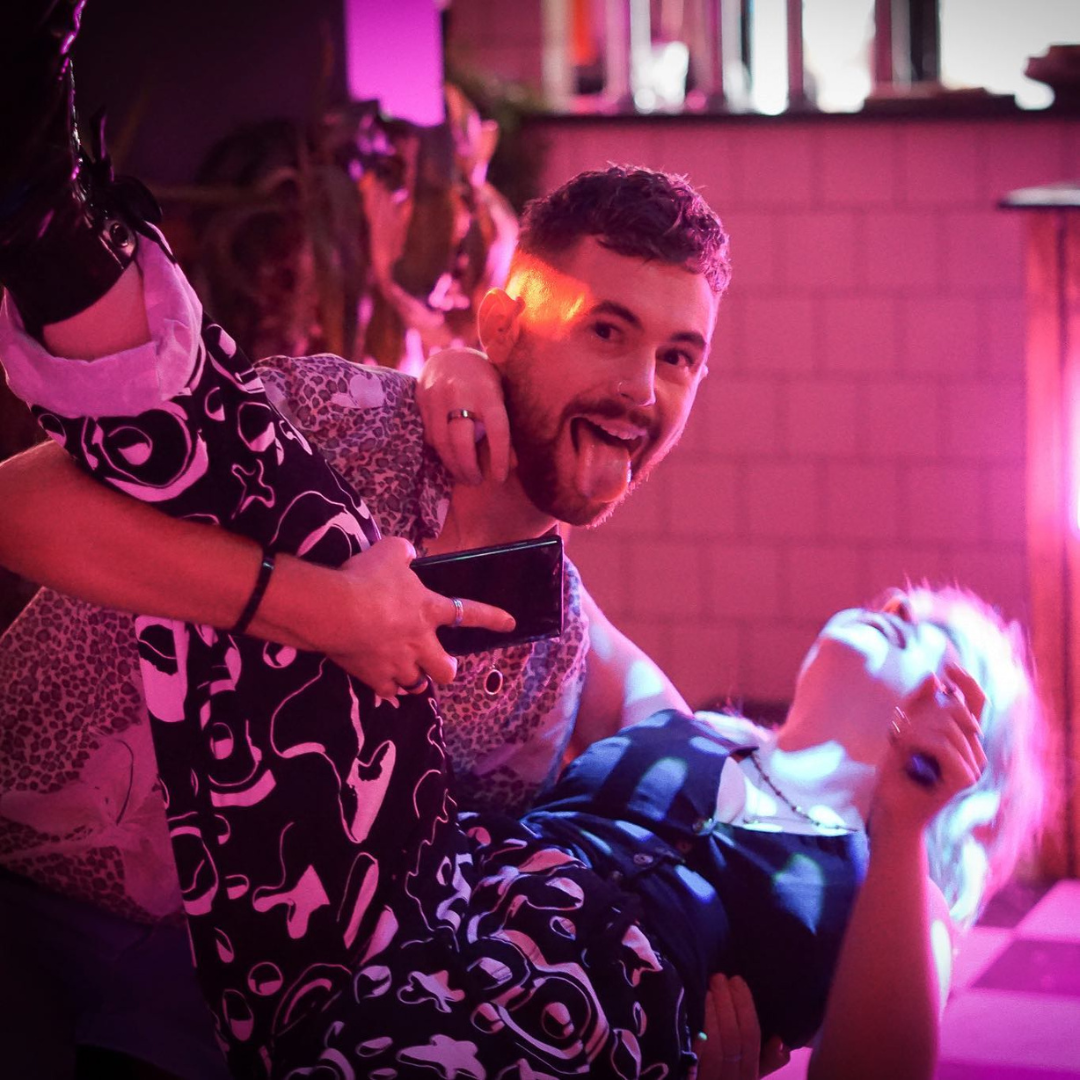 Find more freshers week events in Exeter?
There are so many freshers week events to discover on FIXR! Download the app and find freshers week events for your uni now!