Halloween 2021: The Ultimate Events Guide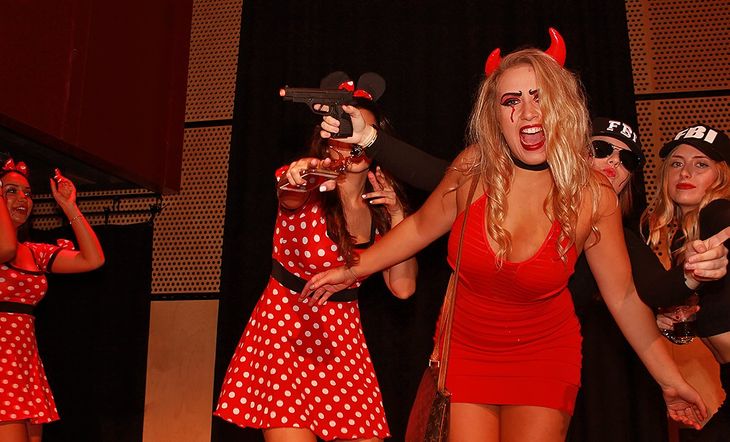 Halloween 2021 is almost here! Darkness is closing in and there's a chill in the air.

The 31st of October is on a Sunday this year, which means you can celebrate all the way from Thursday 28th 'til Monday 1st. (Yes, Halloween hangover events on Monday 1st November are actually a thing).
Here's our guide to what's on this Halloween feat. events from all over the UK.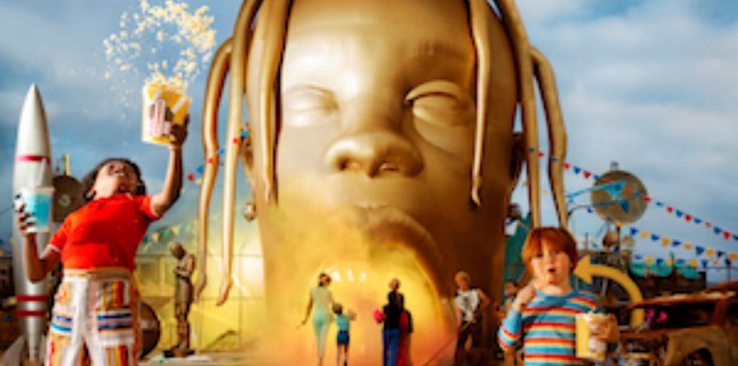 UTOPIA - "an imagined place or state of things in which everything is perfect" From the moment you arrive, UTOPIA will be transformed into a dungeon of mystery containing creepy creaking floorboards, evil aliens, flying ghosts, witches, vampires and weird wizards lurking in the shadows. This is the TOTAL Halloween experience in Nottingham.
Get tickets

Location: Hidden Warehouse, Nottingham
Date: Saturday 30th October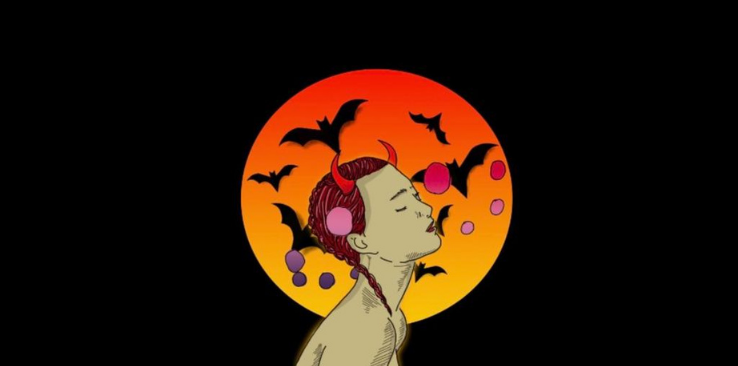 Wave City presents A Nightmare on Scotch Street. The theme is "out of this world" so it's time to get creative. Legendary nightclub, live music and private event space The Scotch of St James is the venue for this spooky spectacular.
Location: The Scotch of St James, London
Date: Wednesday 27th October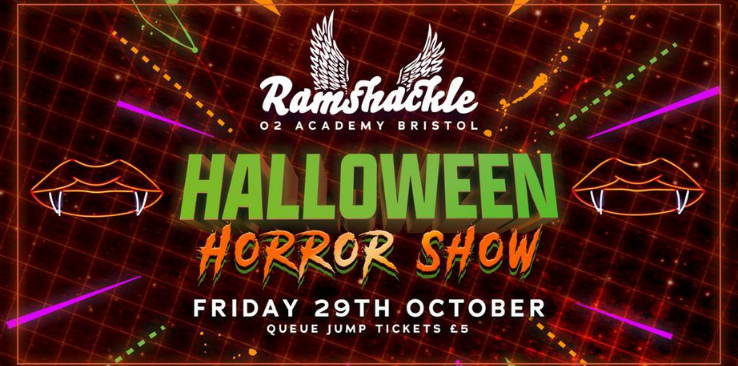 Make sure to trick or treat yo' self this Halloween by heading down to Ramshackle. Boo-yah baby the night of the living dead has arrived. Dressing up is HIGHLY encouraged... We know you're bone to be wild, so why not make this Halloween one to remember?
Location: O2 Academy, Bristol
Date: Friday 29th October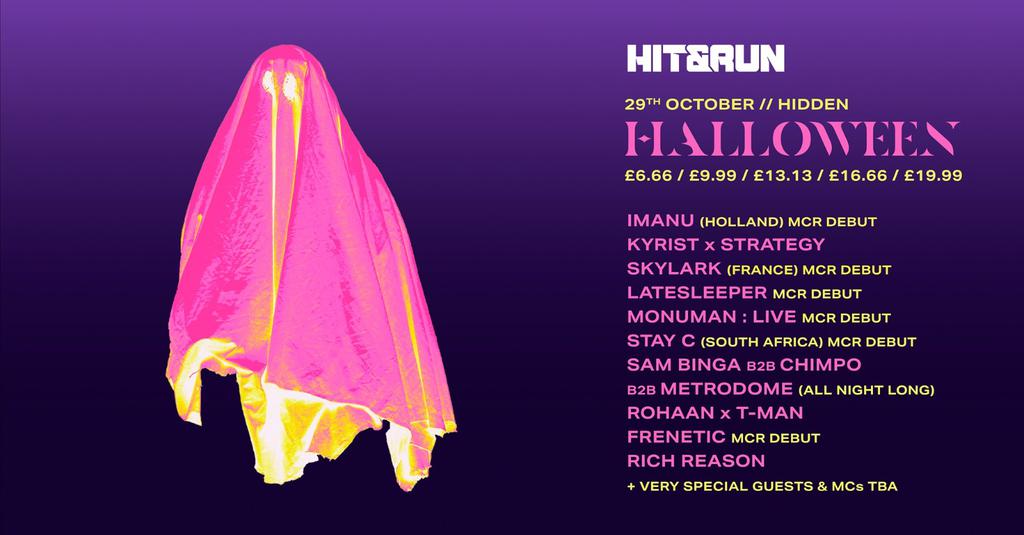 Already traditionally one of our biggest shows of the year - and certainly the maddest - this is the biggest ever Halloween line-up, across all 3 floors of Hidden. A truly international line-up, full of dark, twisted sounds for the scariest night of the year, and 50% of the acts are playing in Manchester for the first time. Fancy-dress is not compulsory, but it is encouraged...
Location: Hidden, Manchester
Date: Friday 29th October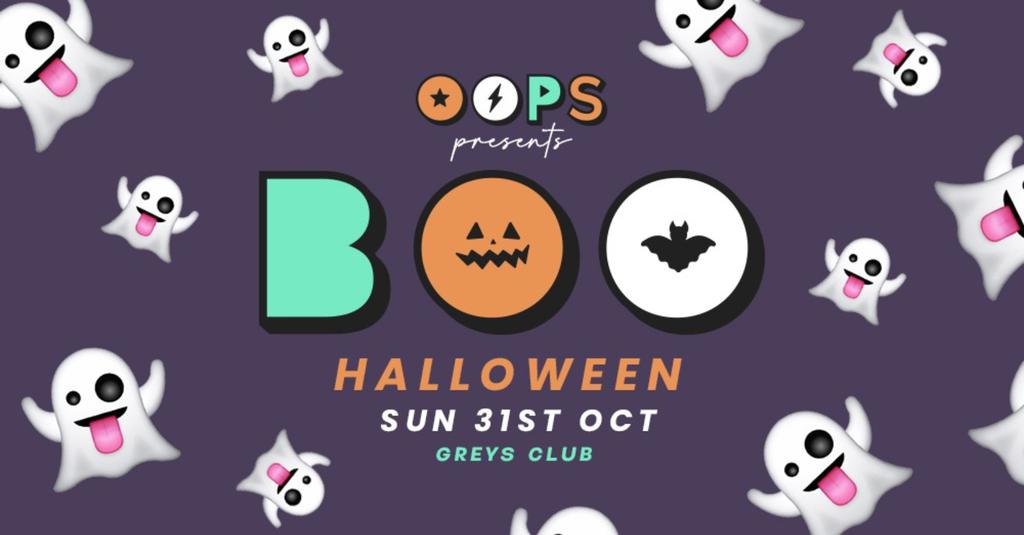 A spooky bit of disco fun.
Location: Greys Club, Newcastle
Date: Sunday 31st October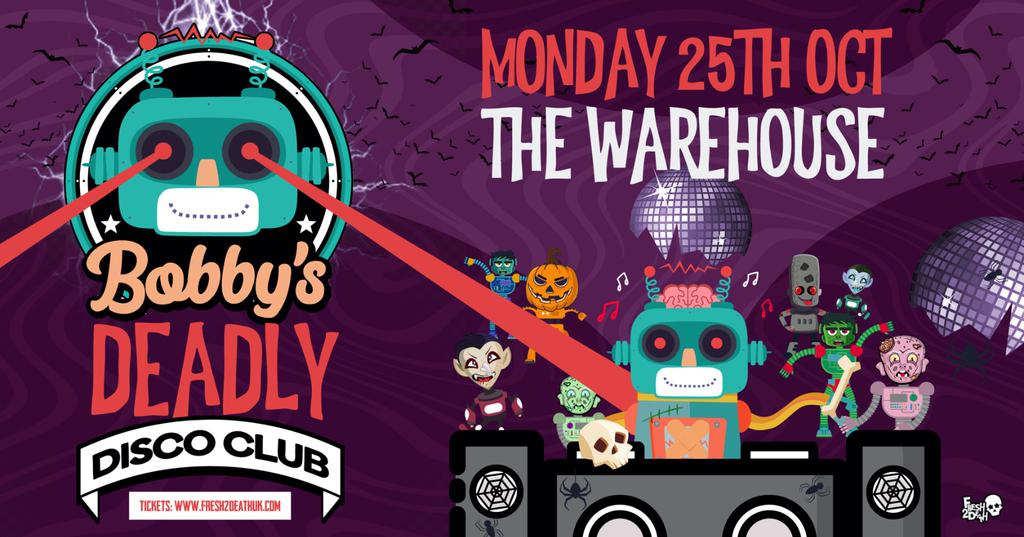 The team at Fresh2Death are bringing you something different every night of the week next week! Join them at venues around the city including The Warehouse Leeds, The Hifi Club, The Wire and Sheaf St for drinks and dancing.
Location: The Warehouse, Leeds
Date: Monday 25th October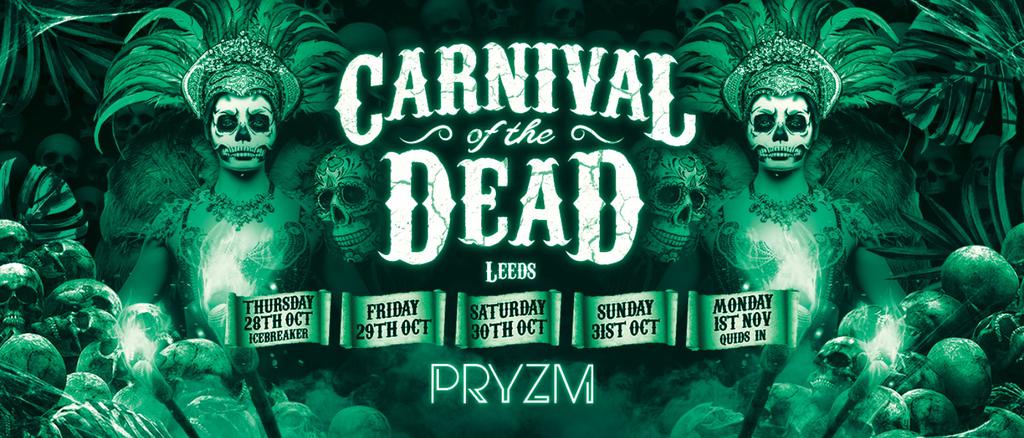 Spooky season is upon us, so join PRYZM for the biggest Halloween Carnival to hit the UK! Expect: FULL venue decor, multiple rooms of great music and ghostly drinks.
Location: UK wide
Date: Thursday 28th October - Monday 1st November