The Future of Events is Hybrid: Live and Online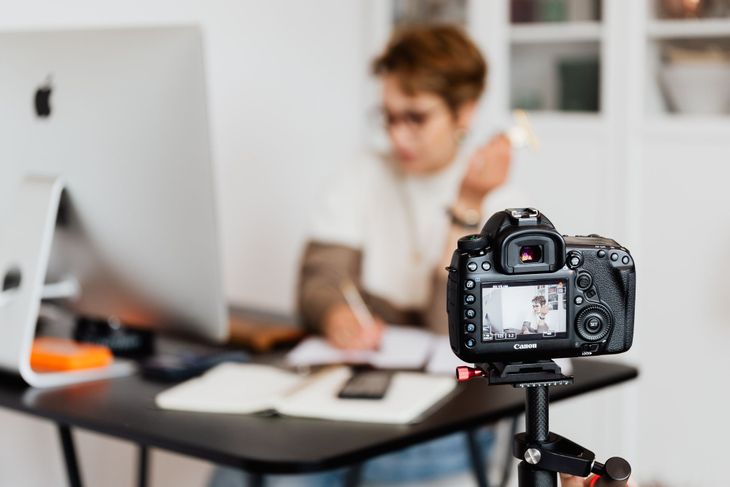 Throughout the COVID-19 global pandemic, creators on FIXR's platform have demonstrated great ingenuity as they adapt their events and develop online or hybrid experiences people can enjoy while social distancing.
Event creators pivoted in March to offer new virtual experiences and consumer response has remained steady, reinforced by the 40-fold increase in paid ticket volume for online events on FIXR in the second quarter of this year compared to 2019. And, according to a recent survey we conducted with our customers, we found online events are resonating with attendees:

We're now eight months into the COVID-19 global pandemic and two things are clear: our innate desire for human connection remains strong and the future of events is hybrid. In fact, according to a recent study, 57% of respondents are open to continuing to attend virtual events even after social distancing restrictions have been lifted.
Virtual events are not only helping us feel connected through this pandemic, they're creating relevance for audiences far beyond the boundaries of in-person events and giving creators of all types an avenue for additional – or continued –revenue. The FIXR survey results also showed us that attendees are crossing digital geographical borders, with 48% attending online events that are located outside of their city.
To help creators navigate this pandemic and connect with new audiences, creators have been utilising FIXR's online events integration.
"FIXR's mission – to transform the way people experience events  – has been reaffirmed through COVID-19 and our focus remains on supporting our creators as they adapt to this new normal," said Nick Stone, co-founder of FIXR. "Through these integrations, creators can more easily set up and host their online experiences, and deliver a truly memorable and streamlined experience to their attendees."
---
Running an online event? It's free to list an event with us and you can start selling tickets fast. Click here to create your event now
Here to help. Hit us up with your feedback at team@fixr.co or use the live chat on fixr.co to speak to our expert team.