April Social Media Round-Up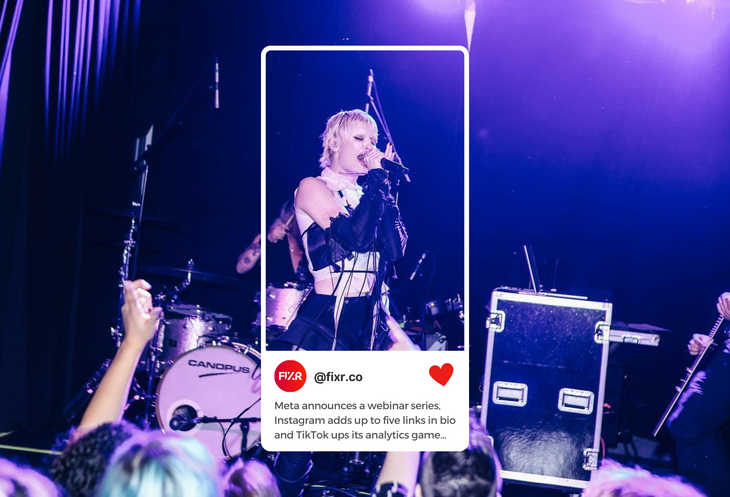 April is nearly over and lots of social media updates have happened this month. Twitter continues to dominate headlines with more blue tick verification drama. Facebook accidentally overspent peoples' ad campaign budgets over the weekend. And TikTok released featured snippets on the platform as it continues to compete with Google to answer search queries.
Today, the focus is on Meta hosting webinars to try to help Facebook and Instagram advertisers improve their ad performance, an Instagram link in bio tweak that you may have missed and additional analytics added to TikTok.
Here's what you need to know this month…
Facebook webinar series announced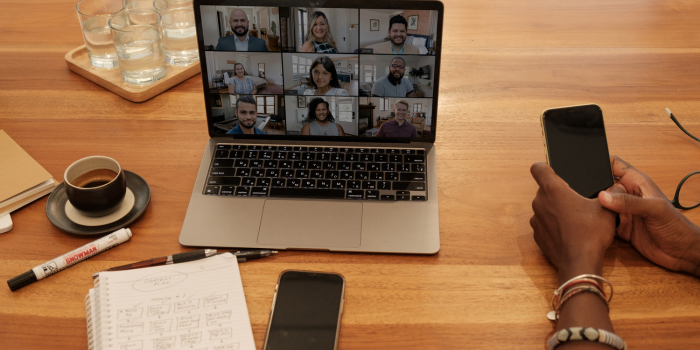 Facebook kicks off a series of webinars with the aim to offer "deep dives" on the Performance 5 tactics. Performance 5 is Facebook's framework of five data-proven tactics to help improve advertising performance on Meta including lower cost per actions.
What are Facebook's Performance 5 tactics?
Conversions API
Simplified ad sets
Broad targeting
Mobile-friendly video
Ad testing
The first webinar kicks off on Wednesday 26th April with Conversions API ask me anything, a 30 minute session about improving targeting, measurement and performance using the Conversions API.
Future planned webinars include The Path to Performance, Maximising Performance with Measurement and Using Mobile-friendly Video Creative as a Leaver for Growth.

Instagram adds up to 5 links in bio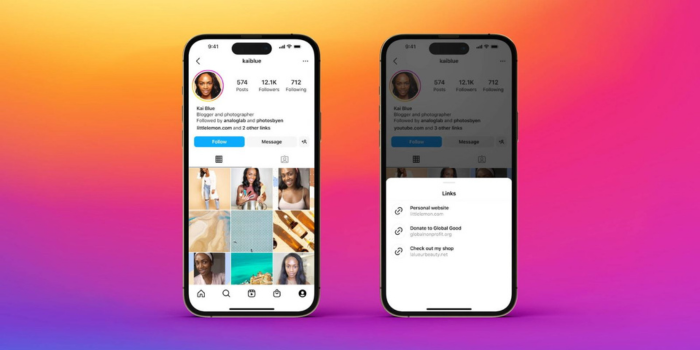 If you use Instagram you'll be familiar with link in bio. Linktree is a popular option for wanting more than one link in one place to upcoming events, accounts on other social media channels or to visit a website or download an app. Linkin.bio is also popular. Again, allowing for multiple links, but also linking individual feed posts to a relevant web page.
Instagram just released a feature allowing up to 5 links in bio. Click edit profile from your Instagram profile > links > add link. Add an external link and title, one at a time, up to 5. You can also add a link to your Facebook.
BeReal integrates with Spotify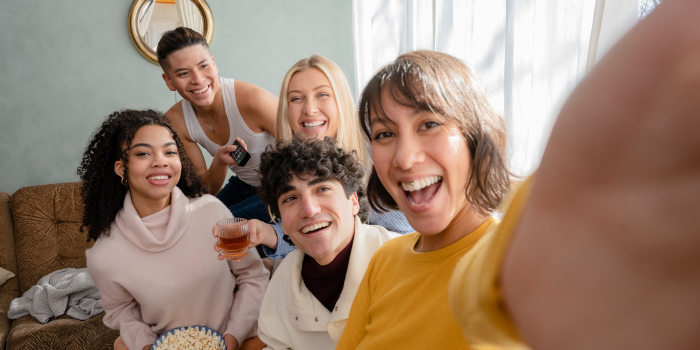 Connect your BeReal and Spotify accounts to show what you're listening to on BeReal posts. In a bid to prevent the novelty of the app from wearing off, BeReal has released an integration with Spotify. Take your daily pic and show what song you're listening to at that moment. Your friends can then listen to a snippet of what you're listening to and you can listen to snippets of their song choices.
Access Real-Time Analytics on TikTok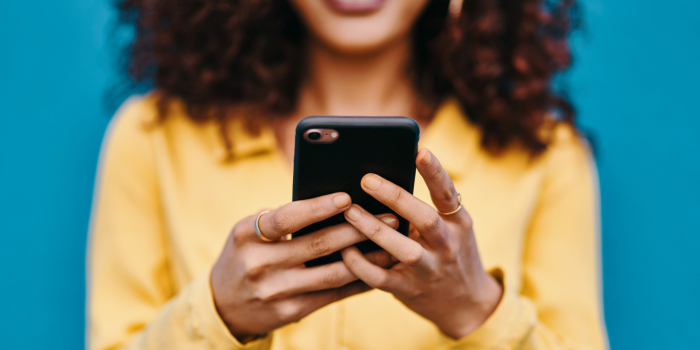 TikTok now allows you to see real-time analytics, displaying metrics for videos by hour and day. TikTok continues to drip feed updates to its analytics, giving content creators more data and insights to work with.
Sign in/sign up to subscribe to get this social media marketing round-up in your inbox every month.