8 Easy Ways To Cut Down Event Costs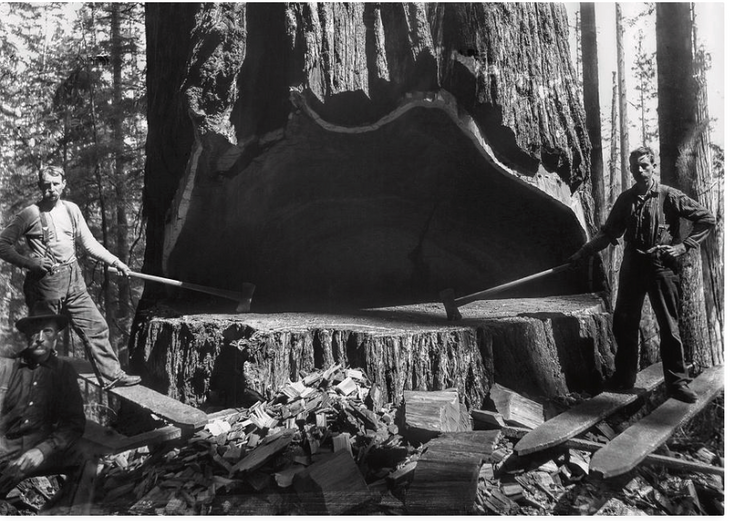 Most of us find it hard to keep within budget. So here we provide the best cost-cutting strategies to save your event money.
1. CHOOSING THE RIGHT VENUE
Given the large expense of booking venues, there's a huge opportunity to reduce your costs here. Don't be afraid to change your current venue and shop around, as this is necessary to ensure that you are getting the best deal. Always double-check for potential unexpected costs (e.g. alcohol license, charges for overnight stays, and event set up fees), as these can very quickly add up.
2. BE FLEXIBLE WITH THE EVENT DATE
Flexibility is one of your greatest assets when it comes to cutting event costs. If you are flexible with dates, you can tap into off-peak rates for acts, suppliers and venues, driving a range of costs down. Don't stick to the same date as your previous event just for the sake of it.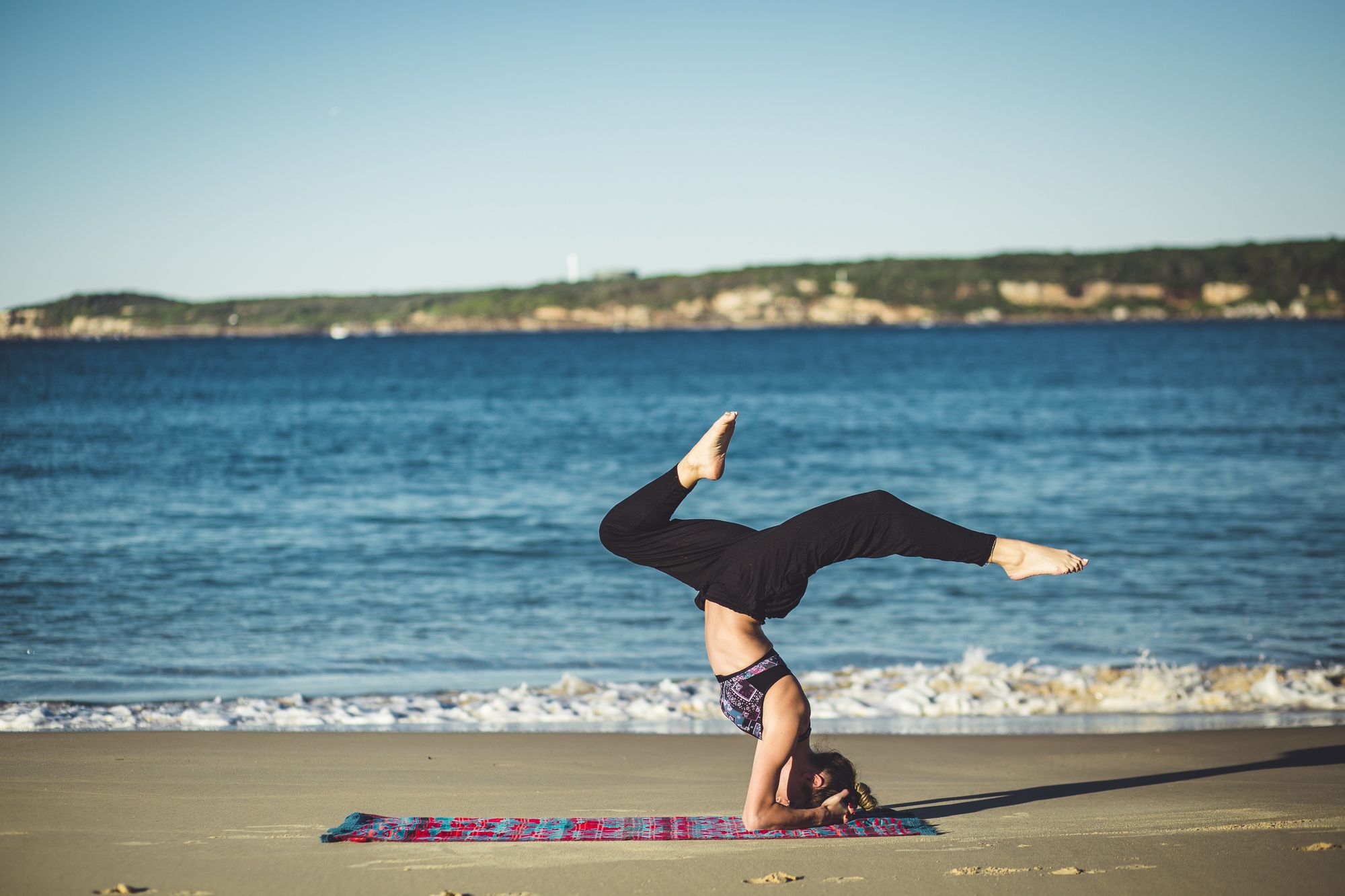 3. NEGOTIATE AND GET MULTIPLE QUOTES
Sometimes it can be hard to negotiate with your longstanding venue or suppliers, but it's key to reducing costs! Research what you are buying to put yourself in a strong negotiating position and don't use the same venues/contractors just because you always have. Find at least three quotes for everything and play companies against each other to drive charges down and ensure that you are getting the best possible value for money.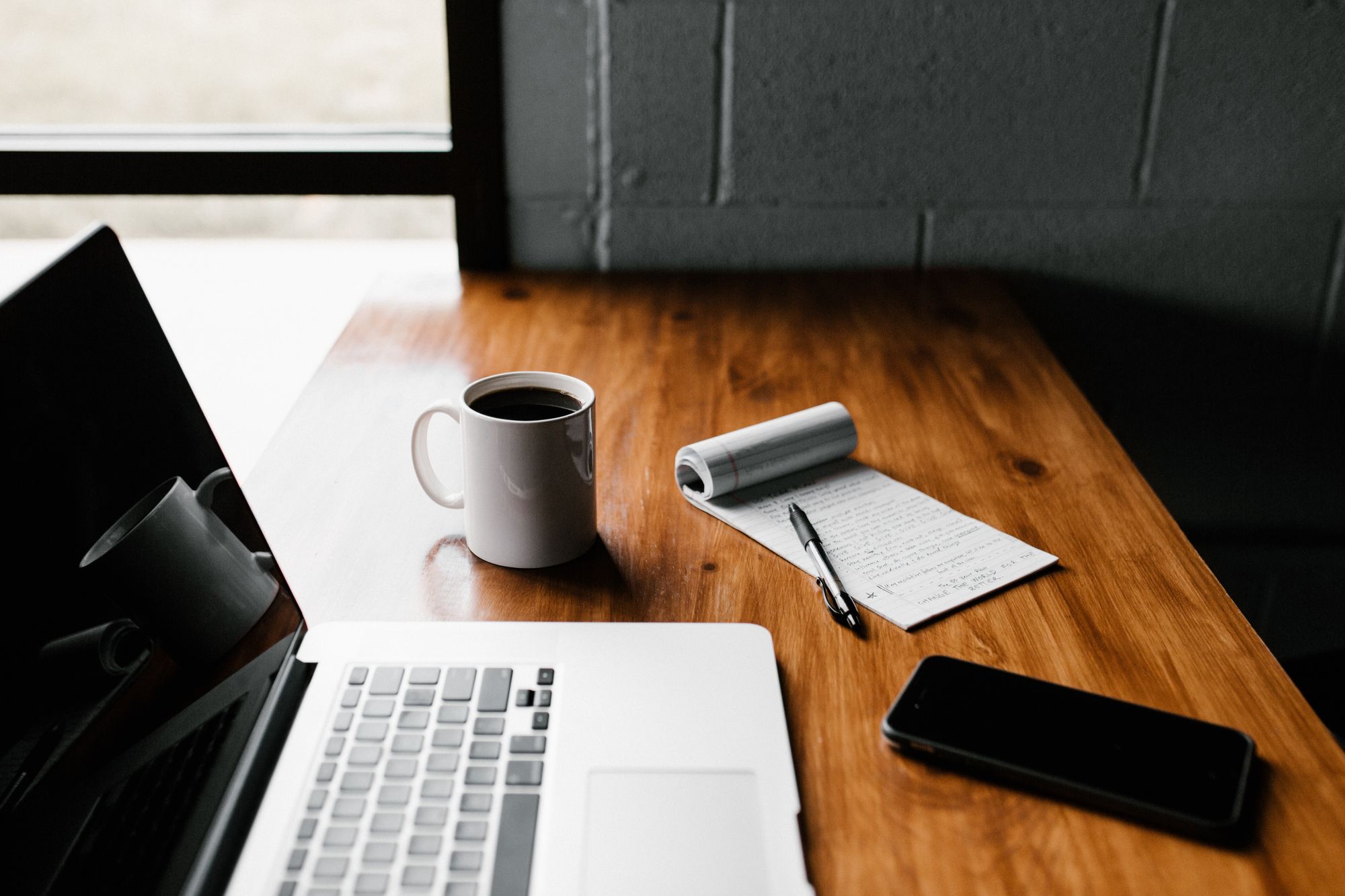 4. PARTNER UP
Sponsorship doesn't just involve handing over hard cash. If you notice that you are using a lot of a company's products, get in contact and ask for a sponsorship deal where you get a lower price. FIXR have also teamed up with a number of brands to bring you exclusive deals on services from event insurance to alcohol, and production. Click here to see what we could save your event.
5. GO DIGITAL
If you are still handing out brochures, using paper tickets, and printing programmes, reducing your event's costs will be easy! Simply sign up with free-to-use ticketing platforms such as FIXR for online tickets, use social media as a marketing weapon and watch your costs plummet. It's a no-brainer.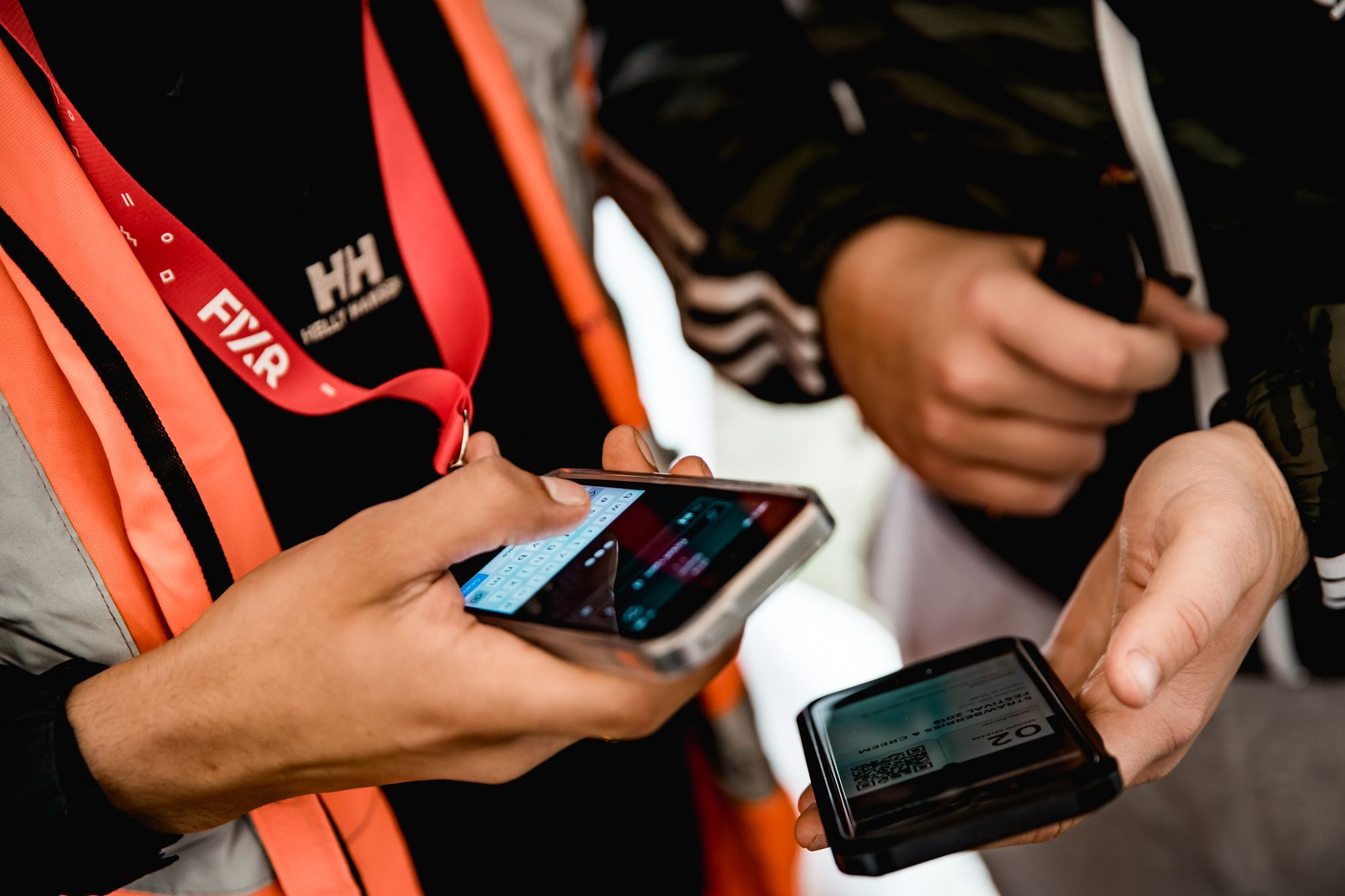 6. PLAN EARLY
The closer the event date, the harder it is to negotiate a good deal. Last-minute panic situations are a sure way of running up costs. Be organised and as soon as the venue's booked, reach out to acts and supplier.
7. THE LUXURIES ADD UP!
Unnecessary 'nice to haves' are a drain on event budgets, whether it be freebie party gifts or the use of premium brands. Do you really need photographers/ bottled water when your own camera/tap will do? If you don't want to get rid of these indulgences entirely, try swapping them out later in the event, after the photos have been taken and the guests stop caring!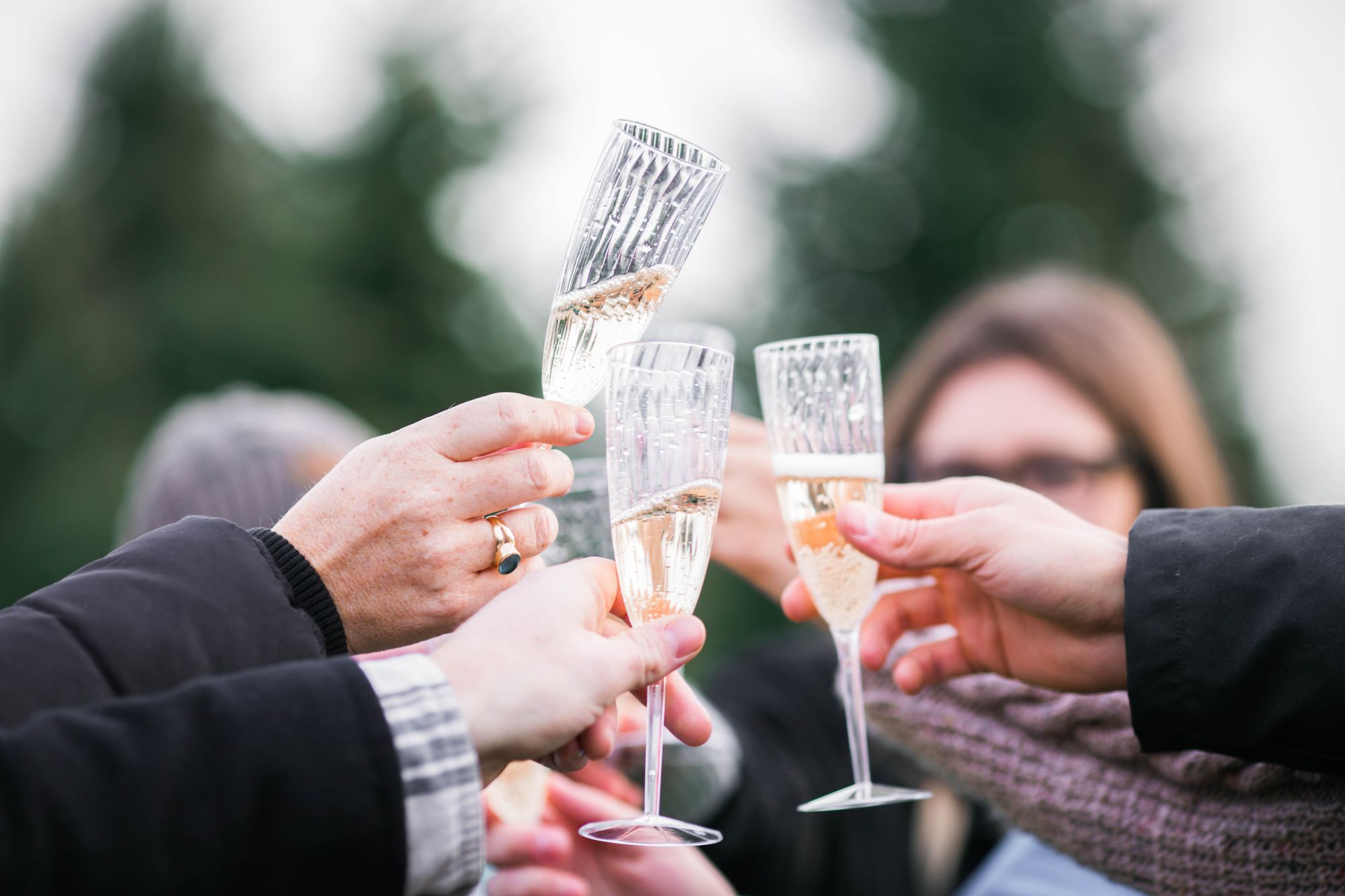 8. BE SMART WITH STAFFING
If you are paying by the hour, staff costs can easily rack up. So its worth considering whether you could cut down on staff numbers or hours. For example, hire a photographer for a few hours rather than for the whole event. Just make sure your events quality doesn't suffer as a result!
Join the fastest growing ticketing platform in the UK and start selling tickets for free in under 4 minutes.