Exeter Freshers Week 2023: Best Events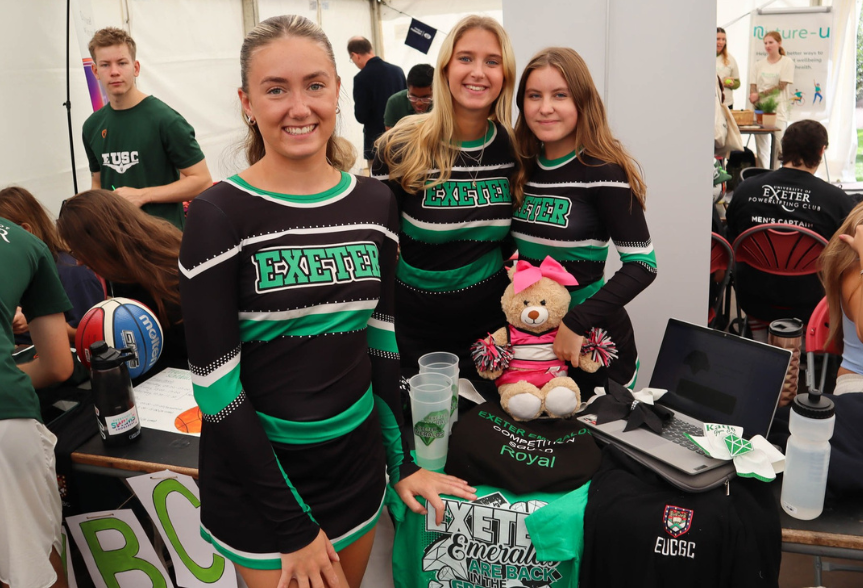 As the home to more than 20,000 undergraduate students, the University of Exeter is one of the best known in the UK, and this September will see thousands of new starters heading to the city to start their next chapter.
With new students comes freshers events, and between the official Welcome Week and a host of other freshers week events across the city between Sunday 17th September and Sunday 24th September, there's plenty to choose from for new students. Here's a few of our favourites.
VK FRESHTIVAL 2023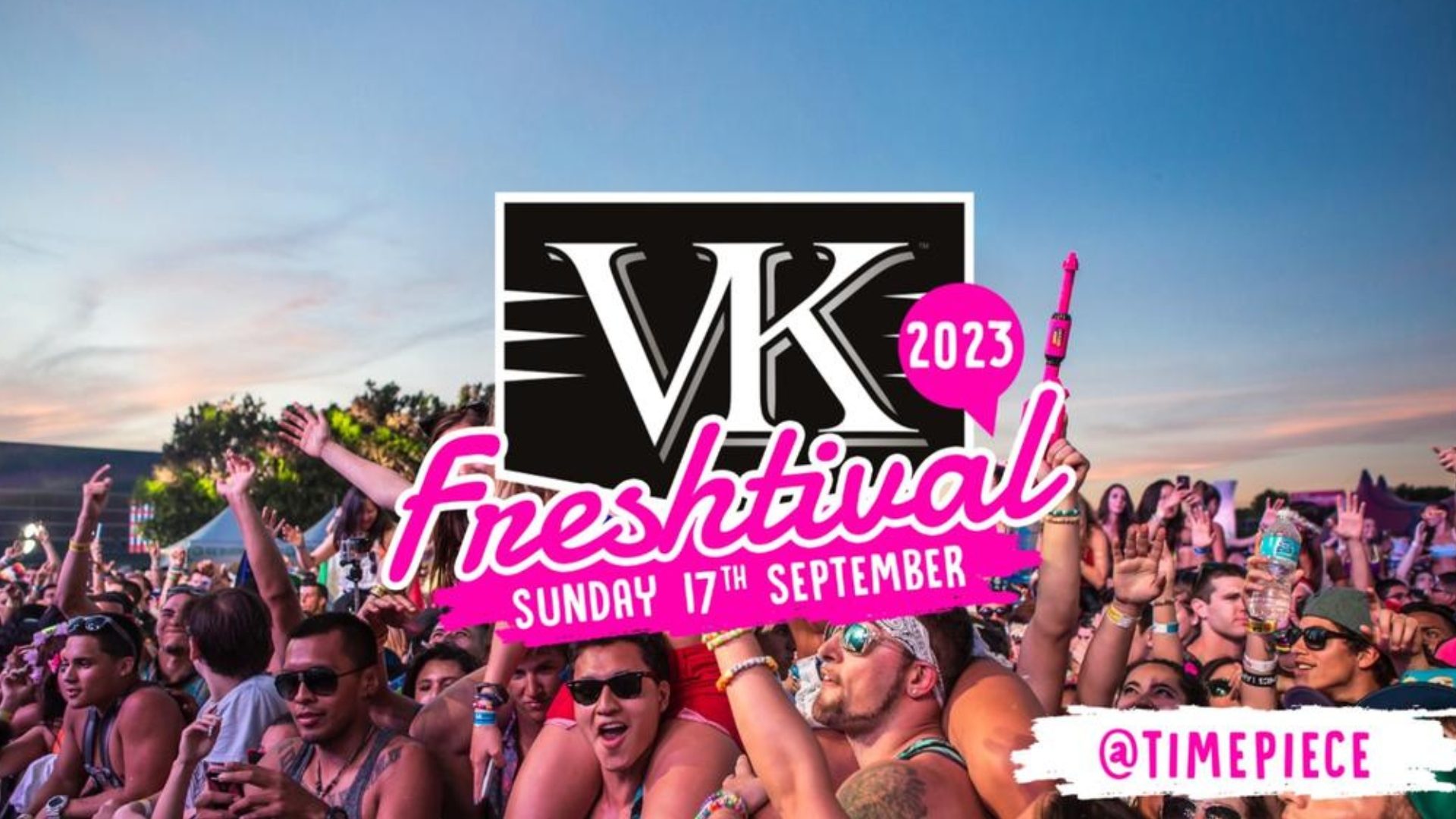 The only way to start your freshers week… getting fresh at Timepiece's VK Freshtival. If you're a fresher in Exeter this year, it's essential to join the Exeter tradition and head to the legendary Timepiece to celebrate the start of the best time of your life. Expect multiple floors of music and t-shirts up for grabs!
When: Sunday 17th September
Where: Exeter
Party in the Castle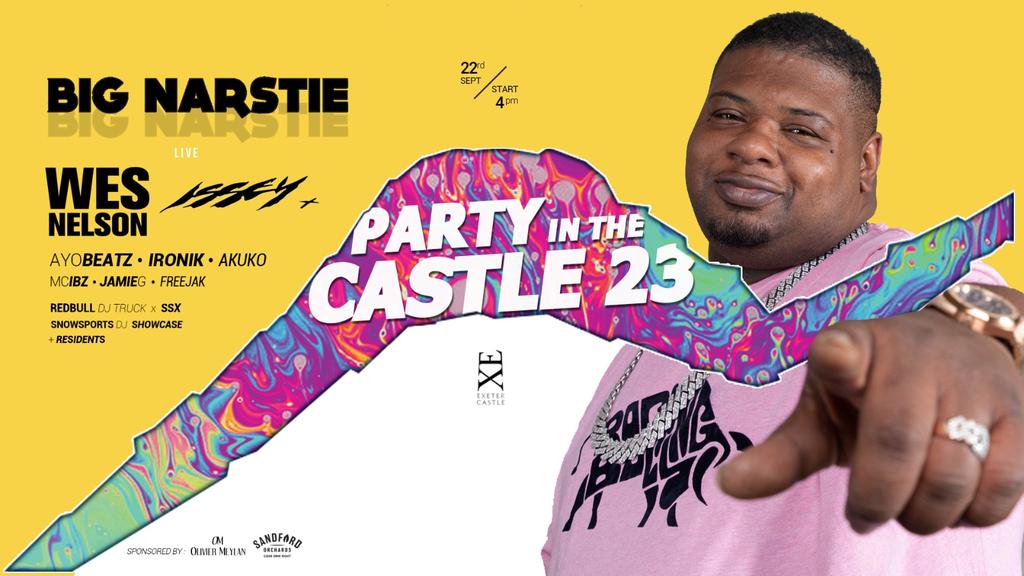 One of the most anticipated events in the social calendar, Party in the Castle returns again for its fifth edition. PITC promises to be the biggest Exeter city centre festival of summer 2023 in an exclusive setting with some of the biggest names in the industry. This year Big Narstie is set to headline, with Issey Cross and Wes Nelson also on the lineup.
The event starts at 4pm with the last entry at 6pm, carrying on all night with the official afterparty at Timepiece till 2am. Get ready to party the evening away!
When: Friday 22nd September
Where: Exeter
This Is Freshers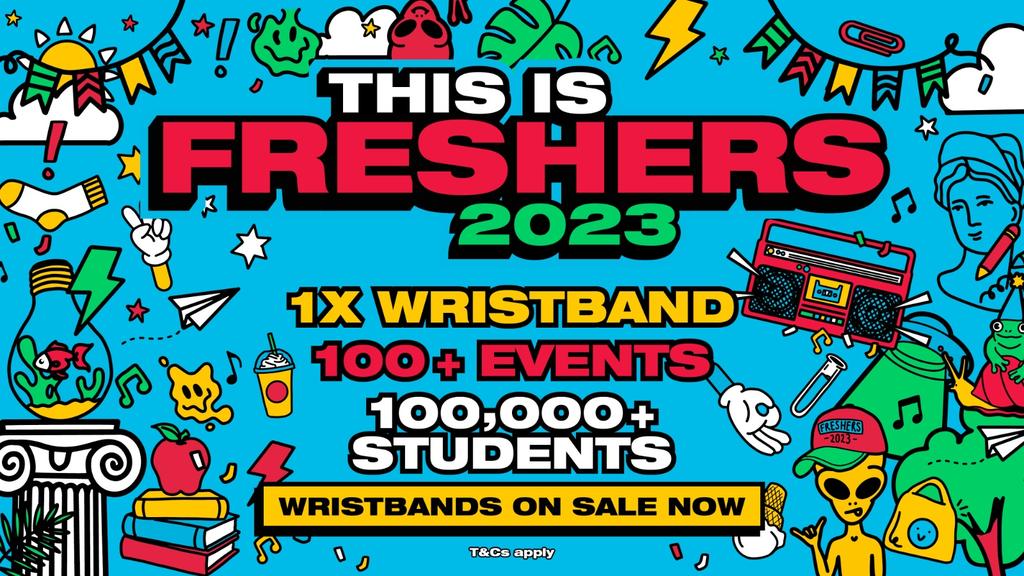 As part of the UK-wide series This Is Freshers 2023, you can find a packed programme of freshers events at Unit 1 in Exeter; from freshers week classics like the foam party , to weekly favourites like Propaganda, and an ABBA disco.
Get access to all of these events, plus 100+ more across the year, when you buy the official This Is Freshers 2023 wristband.
When: Friday 15th September - Wednesday 27th September
Where: Unit 1, Exeter
Exeter Students' Guild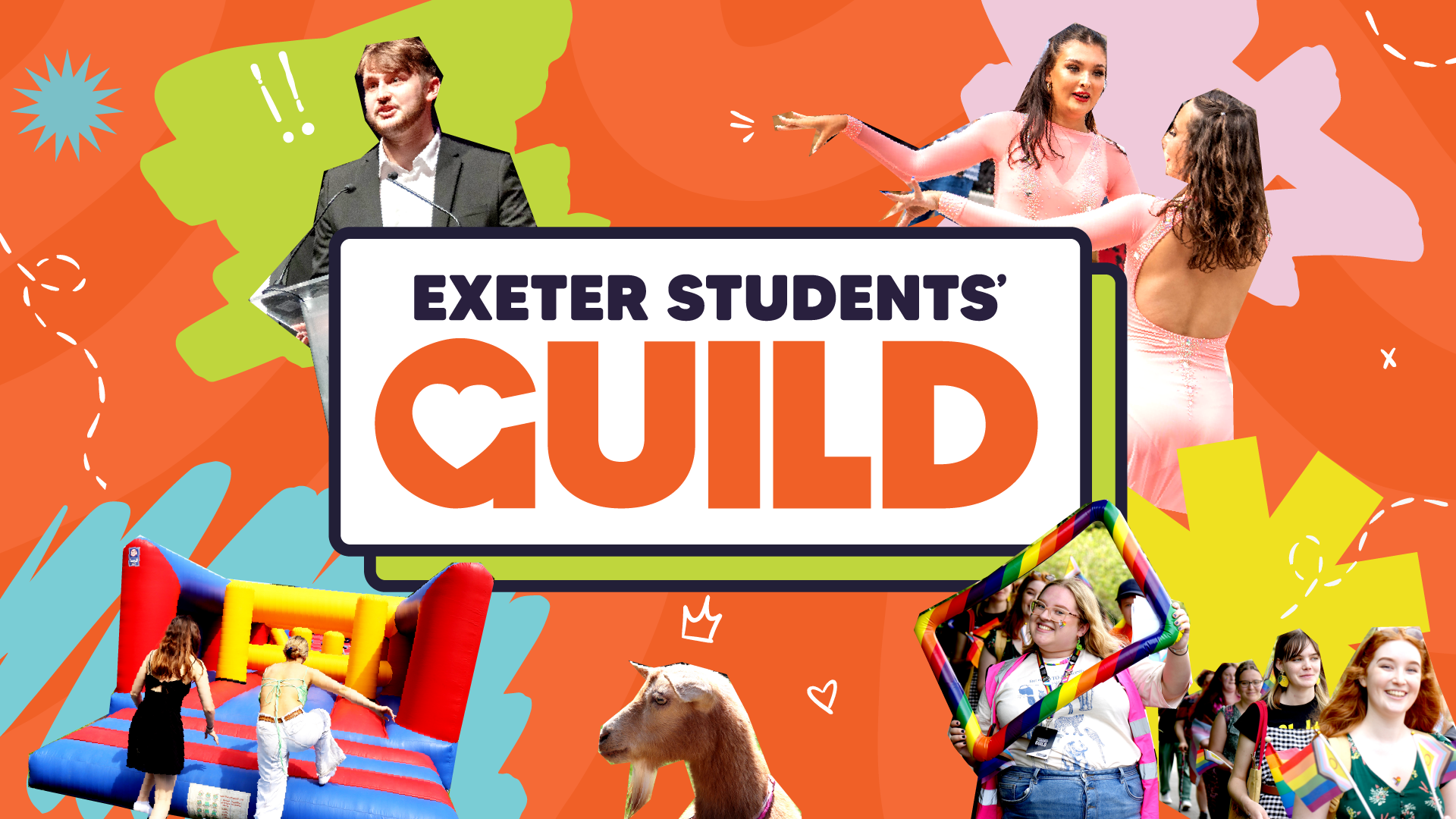 The official students' guild for the University of Exeter host events throughout the year, from wellbeing walks and sports days, to arts & crafts sessions, networking events, and regular Give It a Go sessions spanning a vast array of experiences. These include a bunch of freshers events during the official welcome week.
When: Sunday 17th September - 3rd November
Where: City-wide, Exeter
University of Exeter Sport Welcome Week Fair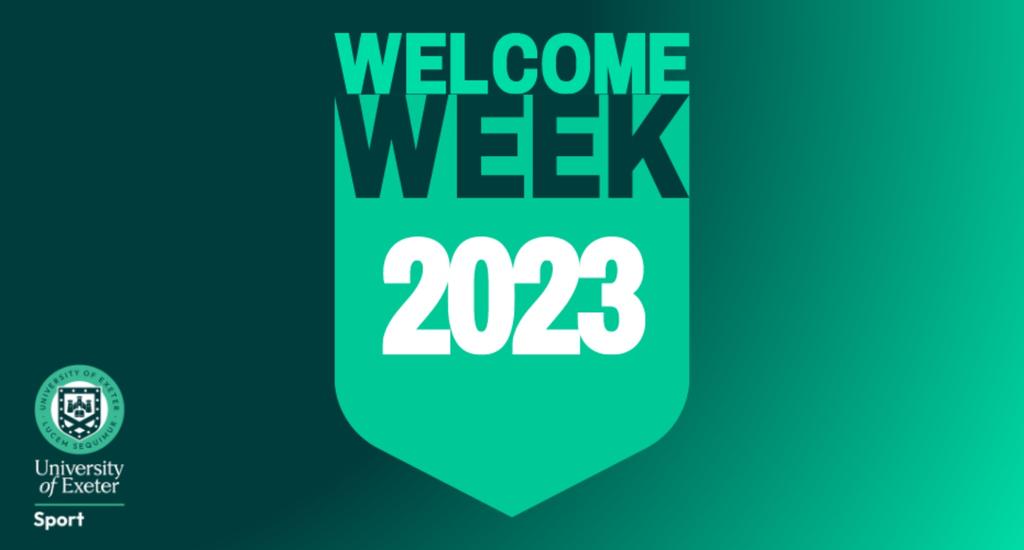 If you're looking to get involved in sports while at uni, you'll want to head along to the sports fair during welcome week to find the right club for you! 52 different sports club will be set up in the Great Hall Piazza from 10am to 5pm. Get a free ticket to guarantee entry.
When: Saturday 23rd September
Where: Great Hall Piazza
Yonder Festival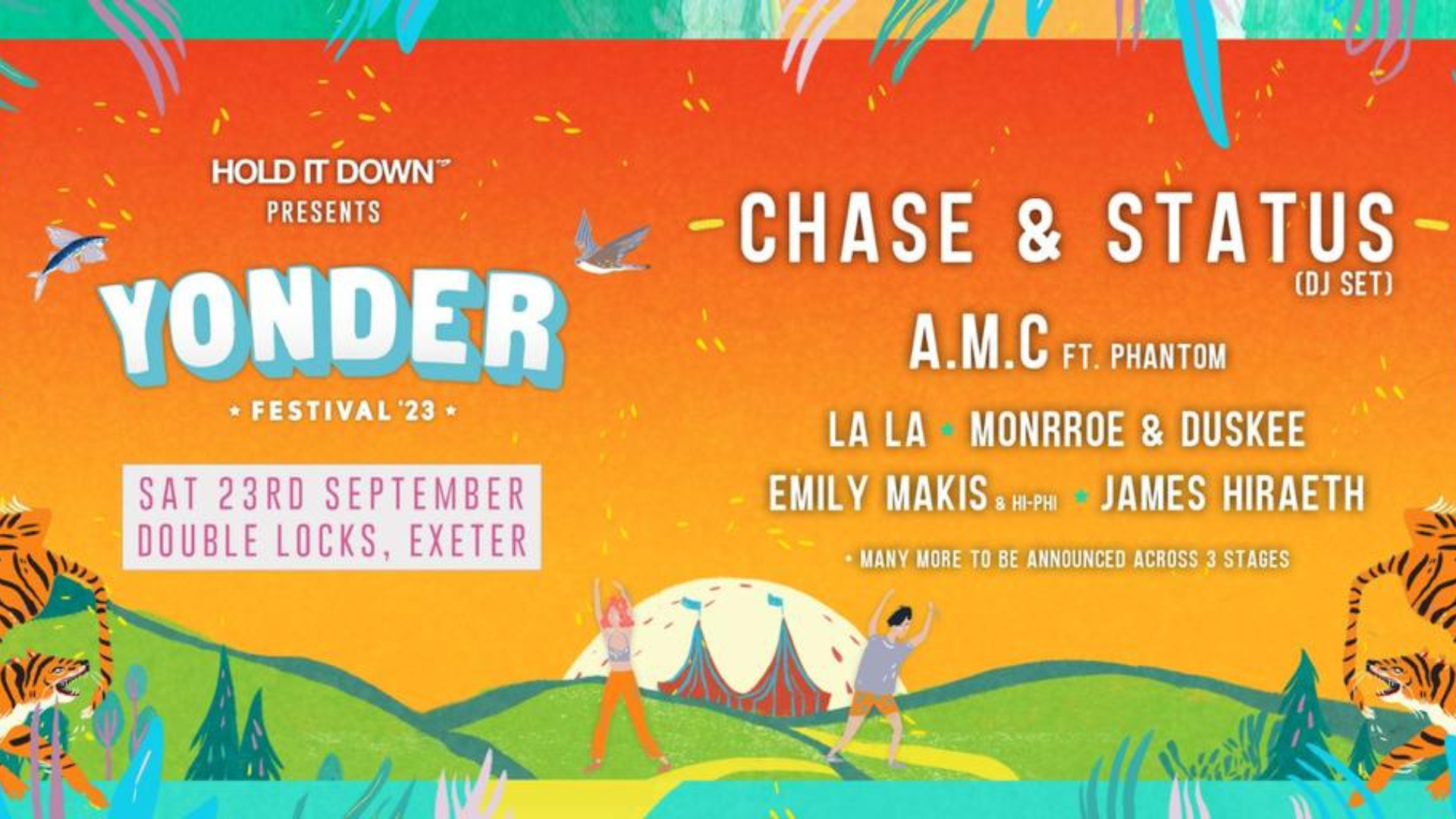 Prepare yourself for something special; Yonder Festival returns this September for the ultimate end of summer celebration from 2pm till 11pm. With huge headliners Chase & Status, as well as great food and drink, this is one you can't miss this!
When: Saturday 23rd September
Where: Exeter
Exeter Freshers Week x Original Sin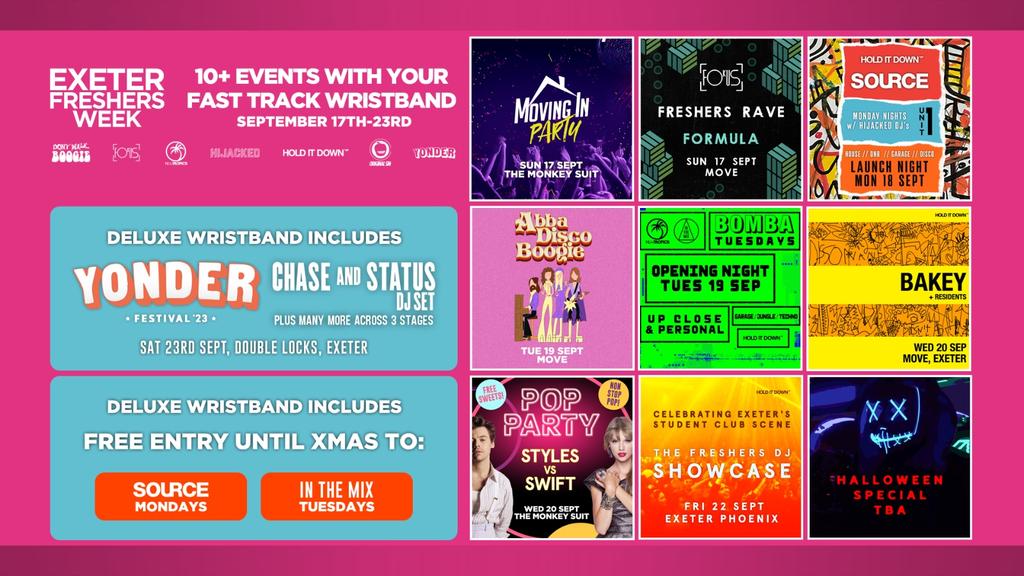 Spanning several clubs and bars across the city, and covering a diverse mix of genres, the Exeter Freshers Week offering from Original Sin has something for everyone. Even better - you can get entry to all of the events (and more during the year) when you buy a Freshers Week Wristband.
When: Sunday 17th September - Saturday 23rd September
Where: Various venues, Exeter
---