February Social Media Round-Up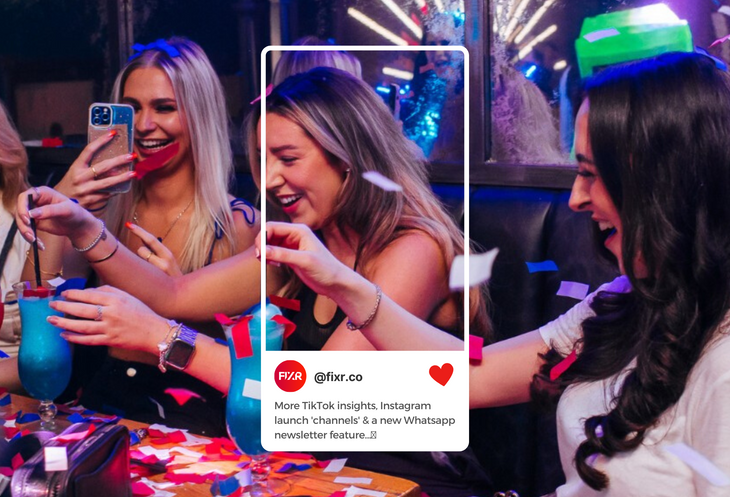 This year social media platforms have really stepped up their game with their updates and plans for the future! Instagram is testing location tags on reels, WhatsApp is working on releasing a private newsletter feature and TikTok is here to help you amplify your organic content.
Here's what you need to know from February…
Instagram launches the 'Channels' feature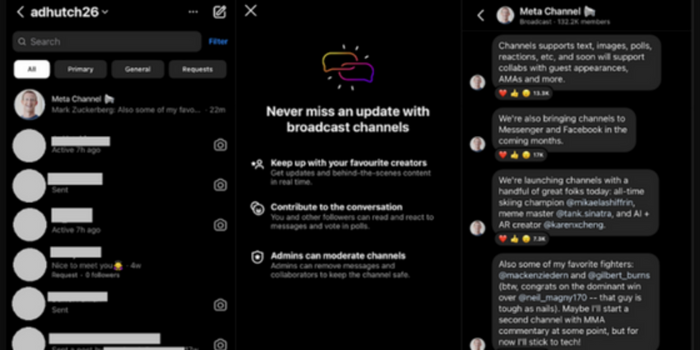 Instagram users are engaging with each other more via direct messaging than ever before and the new 'Channels' feature is a way creators and brands can feed into this. Channels support text, images, polls, and reactions to messages and soon will be rolling out to Facebook Messenger in the coming months!  
Once you join a channel, you will be able to view and react to the messages posted - you won't be able to post on someone else's channel. Think of it as a way to send your audience mini updates and notifications via direct messages on Instagram.  
Top Tip: This is an excellent feature for building a community within your brand. Anyone who joins your channel, you could give early access information to key event dates, ticket release dates or links and more!  
Amplify your organic content on TikTok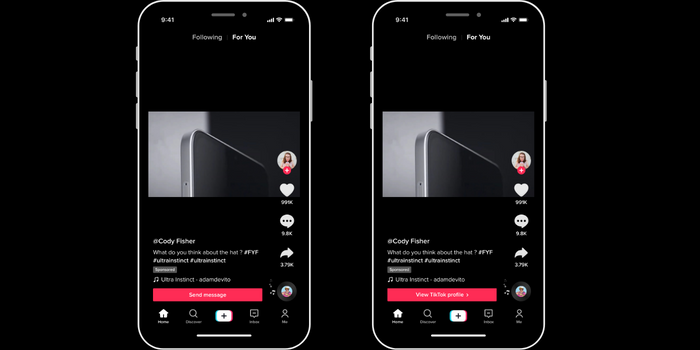 Originally promoting your organic content on TikTok allowed you to create campaigns to optimise, video and website views and TikTok follows. Now they have introduced four new ways to amplify your organic content! The in-app advertising tool now gives you the opportunity to gain more profile views and higher-quality leads, boost content views and target a location.  
It's a super simplified setup that allows you to select your goals and add an unmissable CTA to your video. Read more here about how each promote feature could work for you.
Top Tip: UGC (User Generated Content) is proving to be more and more engaging for brands. A great video to promote would be a video from one of your ticket buyers showing their experience at one of your events!
Update your WhatsApp contacts with newsletters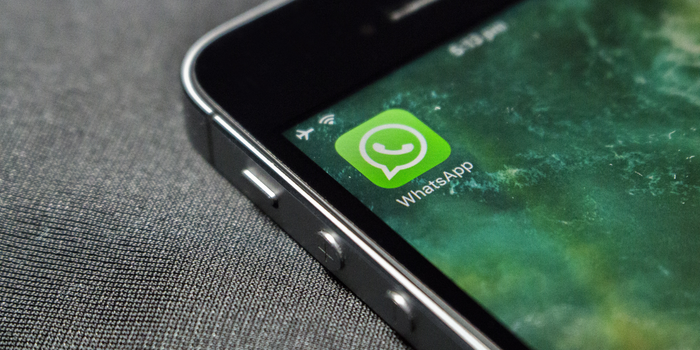 WhatsApp is evolving more and more and has become a pivotal tool for brands to market and manage their audience. The platform already offers individuals the ability to "broadcast" their messages to many people at once, but now they are currently working on a private newsletter feature!
The newsletter feature will be an expansion of the broadcast messaging, allowing you to easily send and receive useful updates from people and groups. Users will be able to choose who they want to hear from and follow broadcasters of their choice right within WhatsApp by searching for their handles.
Top Tip: This potential new feature on WhatsApp would allow you to directly speak to your audience to give them updates on ticket release dates, upcoming events and more without having to pay for a full CMS platform!
Instagram is testing location tagging on reels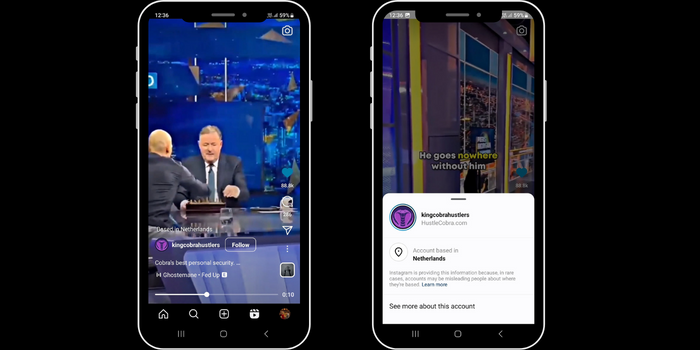 Instagram has decided to test out location tagging on reels to combat misinformation within the app.  It will work by listing the location of the profile that uploaded the reel. The 'learn more' CTA, which attaches itself to the reel, will lead you to Instagram's 'False Information' page.
It's a great new feature for Instagram to be able to manage potential misinformation and adds an extra level of important context for users.
Top Tip: Be mindful if you are organising an event outside of your city. Make sure you choose the location when uploading your reels if you are aiming to target an audience within that location.  
Want to keep track of all things social? Subscribe to get this event marketing social media round-up in your inbox every month. Create an account and opt-in or update your preferences.