FIXR in the News: July 2021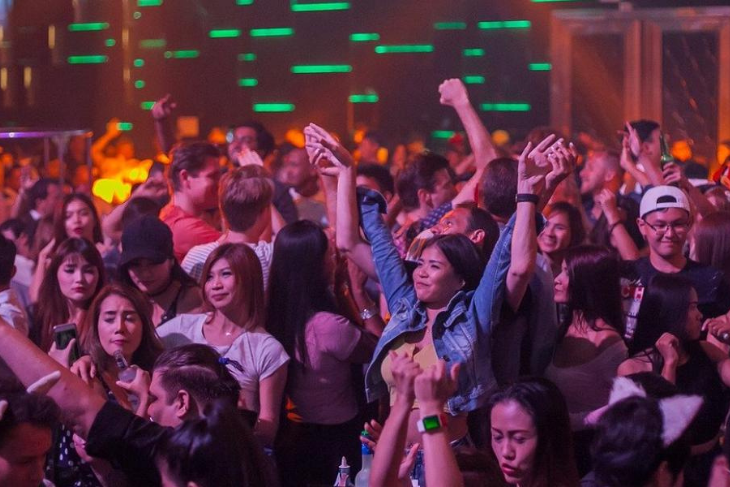 Nightclub ticket sales surge 368% ahead of Freedom Day in the South West, says events platform FIXR
South West Tech Daily, 13th July 2021
FIXR is based in London, but has strong links to the South West. It started in 2015 as a ticketing platform for students to book events, with the universities of Exeter and Bristol among its biggest markets. Since then, it has raised £6.5m in funding and now employs 25 people. FIXR has branched out to provide white label and branded ticketing software to venues, as well continuing to offer a solution to small-scale event organisers. It recently started working with REKOM UK, the UK's biggest nightclub operator and owner of the PRYZM chain.
Glover added: "There is a bit of an art in having software doesn't confuse the amateur event organiser and is powerful enough for the professional."
---
England's Raheem Sterling tells fans: Now cheer us on to victory!
Evening Standard, 10th July 2021
Ed Glover, chief executive of London-based ticketing software business FIXR, said: "Such is the demand, we have seen these events quickly list on our platform (even before the final whistle on Wednesday night) and sell out almost immediately. To meet this extraordinary response we have created a dedicated Euros 2020 and Pub In A Club category on our website."
---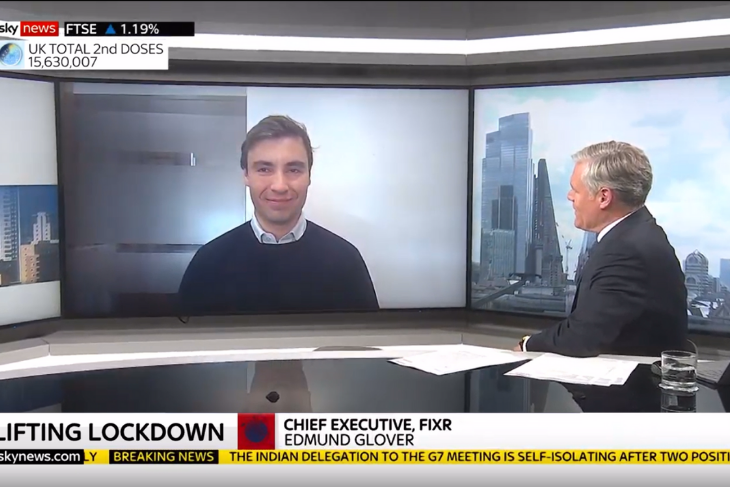 Save the rave! Nightclubs raise billions for the economy - stop using us a lockdown pawn
Mail+, 16th June 2021
"Nightclubs all over the UK have stood silent for more than 15 months. Venue managers, promoters, DJs, bouncers and people working on the bar have had their livelihoods taken away. Many haven't been eligible for the furlough scheme because they are self-employed or temporary staff.
If Boris plays his cards right, opens up and has the courage of his own convictions, he will unleash a boom for the night-time economy – an industry whose foundation is made up of small businesses and entrepreneurs, in every city and town in the land".
---
Ticket sales for Yorkshire night boom - data reveals
The Yorkshire Post, 13th June 2021
Tens of thousands of people across Yorkshire have been buying tickets to events in anticipation of covid-19 restrictions potentially lifting on June 21, digital events and ticketing platform FIXR said.
Edmund Glover, chief executive of FIXR, said: "Our figures point towards huge pent-up demand from consumers – considerably outstripping supply – and heralding an exciting recovery for the country's £60bn night-time economy."
---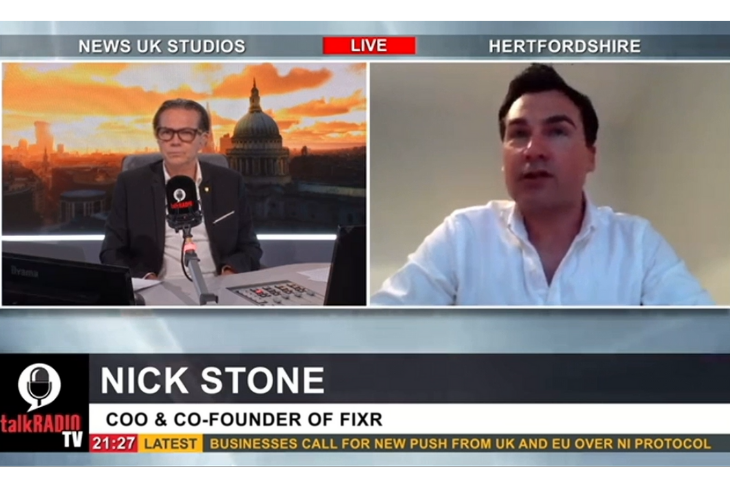 Severe staff shortages hit UK hospitality venues amid huge rise in bookings
The Guardian, 31st May 2021
Events platform FIXR said ticket sales for events in England have surged by 560% and more than 1,000% in Scotland, Northern Ireland and Wales, in the month following the end of pandemic-related curbs, compared to the same period in 2019.
The number of events being listed is almost double that of pre-Covid levels. Most new events relate to nightclubbing, boat parties and sport, according to FIXR, which has a partnership with Rekom, which runs 42 bars and nightclubs across the UK.
---
Events firm born in Scotland strikes nightclub deal
The Scotsman, 10th May 2021
Ed Glover, Chief Executive and Co-Founder of FIXR said: "We believe our dynamic and flexible technology is well-placed to displace the incumbent events platforms and enable both professional and occasional event organisers to manage their events as the UK gets ready for a summer like no other.
"The pandemic has ushered in a cashless and digitally-focused environment and that means venues, promoters and other event organisers may miss out if they don't meet their customer demands."
---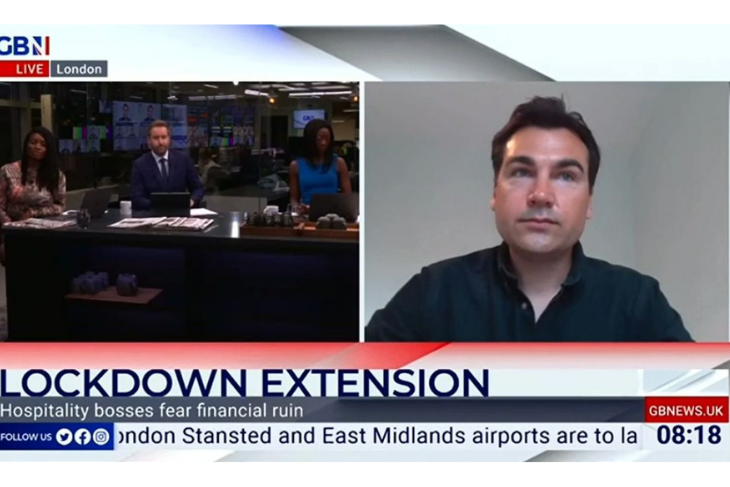 For press enquiries or opportunities, please email team@fixr.co