Rekom UK Partners With FIXR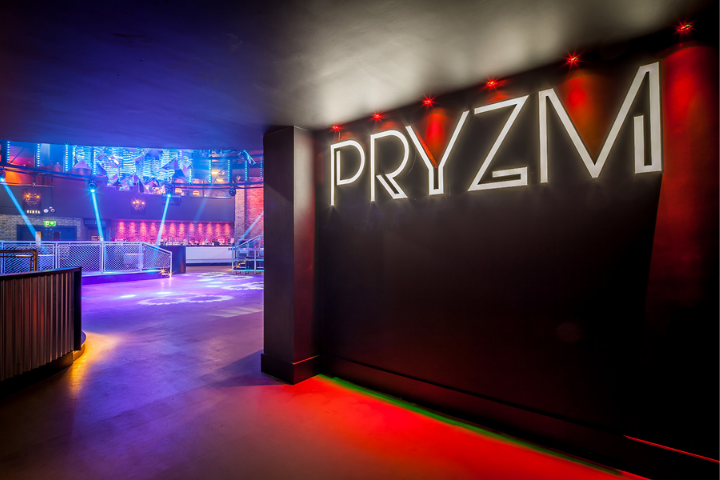 Rekom operates over 170 bars, pubs and nightclubs across Denmark, Norway and Finland and recently acquired 42 of the former Deltic Group's bars and clubs across the UK.
Planning their reopening and keen to start selling tickets, Rekom UK were looking for a technology platform that would meet their requirements as an operator with a network of staff and associates, multiple venues and millions of ticket buyers.
Why FIXR? Functionality like new ticket categories were a perfect fit for multi-room venues where booths, tables and group ticket buying options were essential.

With tickets now on sale for their venues from Aberdeen to Brighton, Rekom UK are capitalising on the high demand for event tickets in the market and benefiting from the whole host of features our platform offers.
More and more venues and events are joining the FIXR family, as the benefits of our technology-first platform and the game-changing 2021 update become known. Get in touch, whatever your event type or location, if you want to find out more.