FIXR Event Organiser Stories: St Andrews Charity Fashion Show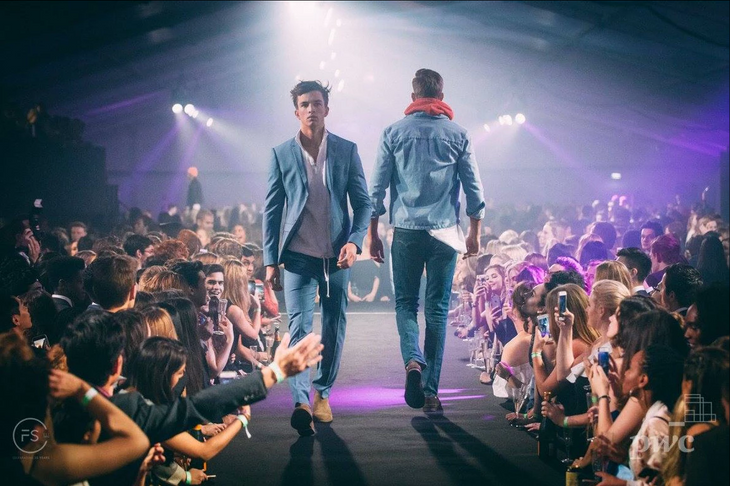 We've been all over the country talking to event organisers big and small to find out why they use FIXR. From Halloween frights to boxing nights, and white-tie-balls to festivals, organisers have told us their FIXR stories, providing tips and tricks for you to use for your next event.
To kick this series off, we spoke with Daniel, one of the FS 2020 Committee. Founded in 1992, St Andrews Charity Fashion Show began as a small collective of students looking to give back to their community. Now they are one of the most successful fashion shows in the UK and have raised over £500,000 for charity. Though they run smaller projects throughout the year, they have two major showstoppers; Starfields (SF) - their sell-out September music festival and the student-famous Fashion Show (FS) that takes place in February.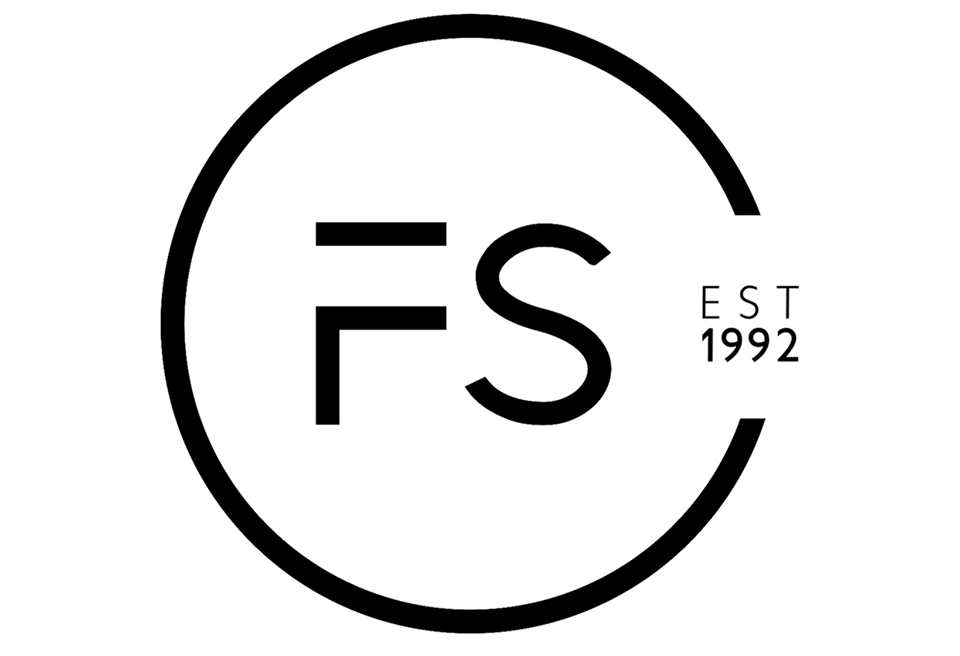 1. What made you choose FIXR?
"For as long as I can remember the FS has run its ticketing with FIXR. It's simple to use, everyone in St Andrews has already downloaded it, and it's got a really low charity-rate booking fee. So it was the obvious choice really."
2. Which FIXR ticketing features have you found useful?
"We love the fact that we can easily collect and analyse attendee data. FIXR displays it really clearly and it just makes it easier to plan for our events when we know the gender make up, age range, location etc. of our attendees. Similarly, we can easily track ticket sales and ticket demand, which is particularly helpful in making marketing and price-setting decisions."


3. What part of FIXR has helped you the most?
"It definitely has to be FIXR's early payment system. Basically, other ticketing platforms hold on to your money until your event is over, and so there's a large period of time when you have no access to your ticket revenue at all. With FIXR however, you can ask for advanced payments of your ticket revenue before the event has even started. Both the FS and SF require a lot of upfront deposits, and so this early money is a lifeline for us. We wouldn't be able to run the events without it."
4. Can you tell us more about your charity work?
"Of course. All of our event profits go towards our elected charity partner, and in the last 4 years we have raised more than £100,000 for our chosen charities. For FS 2020 we've teamed up with Fashion Revolution, a global movement calling for greater transparency, sustainability and ethics in the fashion industry. As a fashion show we recognise our responsibility to pursue sustainable alternatives and raise awareness for more sustainable choices in the fashion industry, and so this is an ideal partnership. Excitingly, we are implementing a rule at FS 2020 that 20% of collections will have to exemplify sustainable design practices, like zero-waste and upcycling. So it won't be one to miss!

5. And finally, will FIXR be ticketing your next events?
"Hahaha! Yes, definitely. We are yet to find a ticketing provider who's close to competing with it. I really recommend other charity events to use it."
Join the fastest growing ticketing platform in the UK and start selling tickets for free in just 4 minutes.