FIXR Event Organiser Stories: Casual Kilts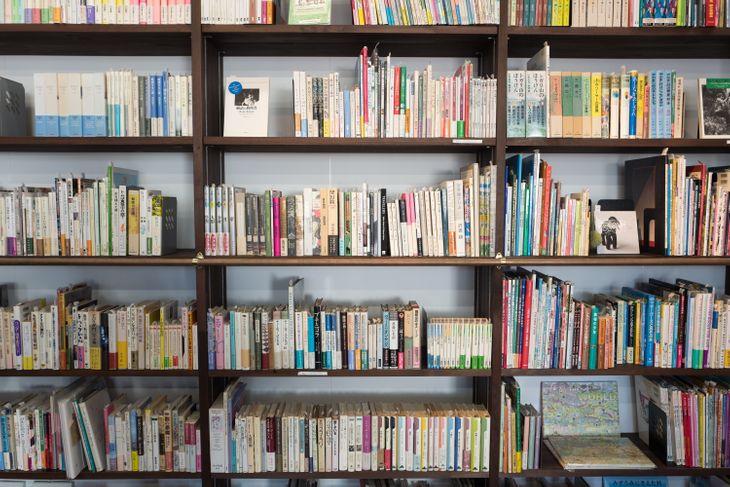 We've been all over the country talking to event organisers big and small to find out why they use FIXR. From Halloween frights to boxing nights, and white-tie-balls to festivals, organisers have told us their FIXR stories, providing tips and tricks for you to use for your next event.
Episode 2: Casual Kilts
Casual Kilts is an mid-sized event (80 tickets) set up in Oxford to provide a relaxed, fun and affordable way for students to dance Scottish reels. Providing a different experience to your usual club night, they've had a lot of success since starting in 2018, and are quickly growing the size of their niche market. We got in touch with James, the Casual Kilts treasurer, to find out their FIXR story.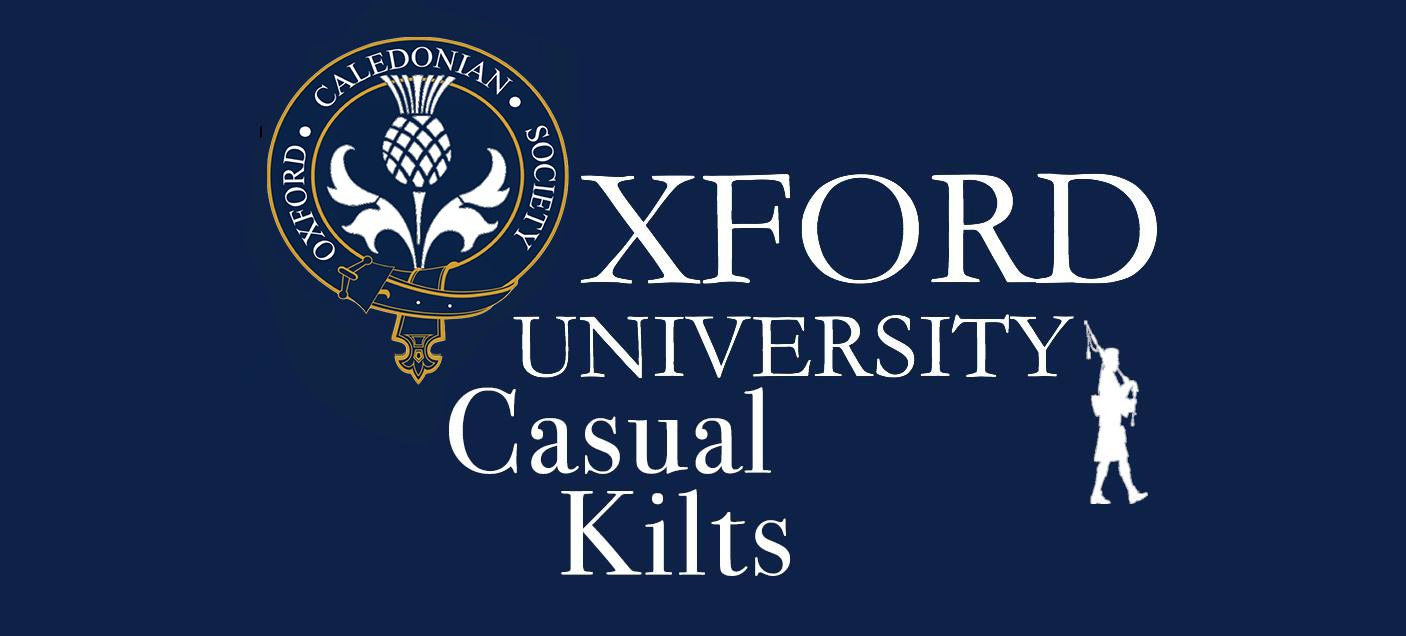 1. Why did you choose to use FIXR?
"FIXR is a really popular ticketing platform in Oxford, and so we had heard that it was reliable and easy to use. We were also keen to keep ticketing fees as low as possible for our attendees, and FIXR's student rate was the cheapest we could find after scouring the internet. The £50 reward for selling 100 tickets was a pretty good deal too, and that confirmed it for us."
2. How did you find setting up your first event on FIXR?
"I honestly think it took us about 5 minutes! We had to email to get the student rate but that was sorted quickly. So to answer your question it was really easy."

3. Were there any unexpected benefits of using FIXR?
"Yeah, I think there were two major ones for us. Firstly, although we didn't mean to collect it, we could see a lot of data behind the ticket sales. Reeling tends to need a 50:50 split of men and women, and when we first launched we were selling far more female than male tickets. Thankfully the event dashboard displayed this data, so we found this out before the event and so focused on selling guy tickets! Secondly, the entry app was surprisingly fast to download and scan. We were a bit disorganised and had forgotten to set up our doorman with it before the event started, but it only took about a minute before he had it downloaded and was scanning people in!"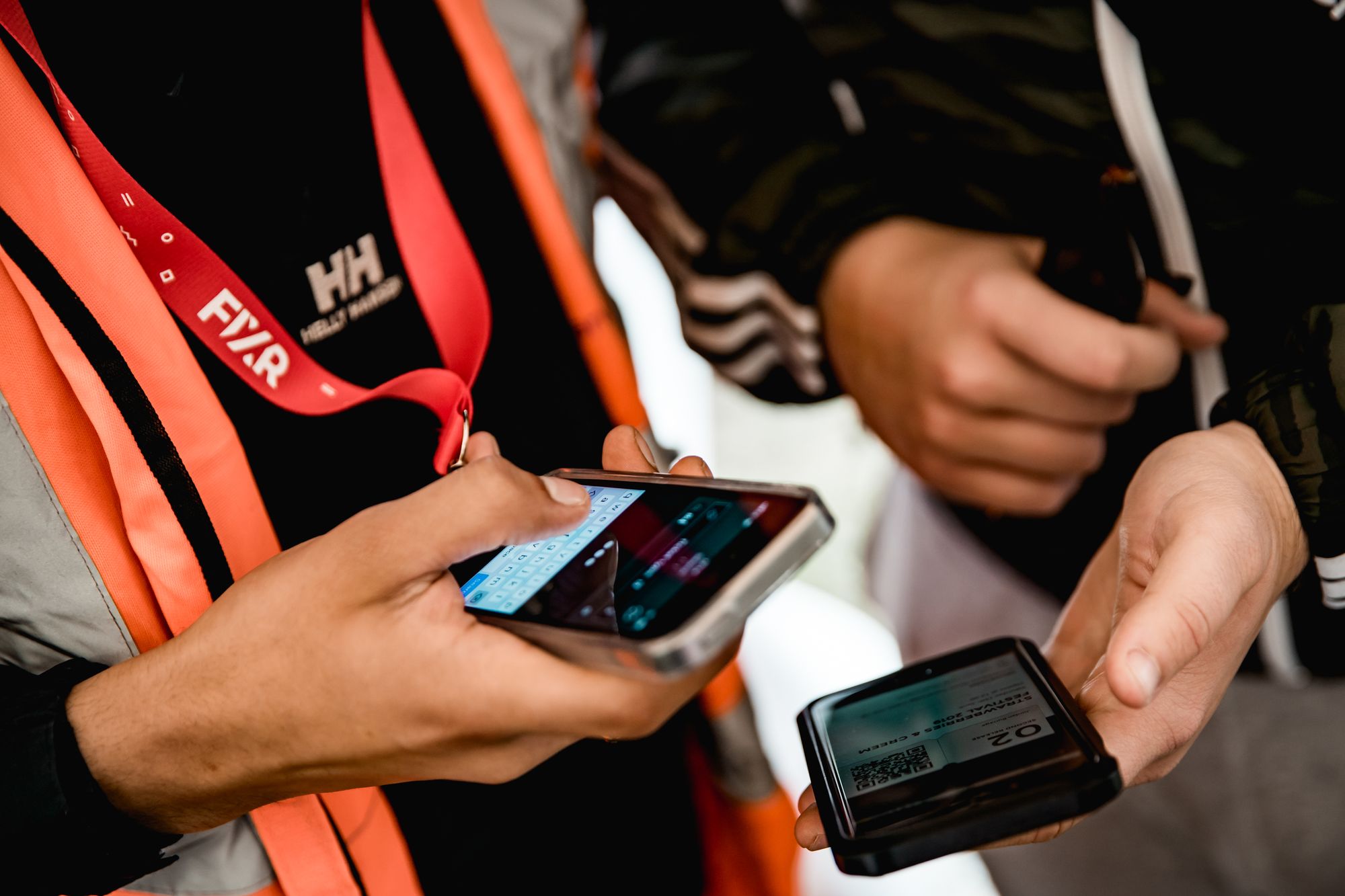 4. Will you continue to use FIXR?
"Yes, definitely. It's easy and free ticketing so no one in the committee wants to mess with it! Also, every event we hold on FIXR builds our database and this will be really helpful if we decide to expand."
5. And finally, what's happening with Casual Kilts now?
"Luckily the first one went really well and we now try and do one a term. It's an event that is here to stay, so come and join us if you find yourself in Oxford!"
Join the fastest growing ticketing platform in the UK and start selling tickets for free in just 4 minutes.