What's Hot? New Events On FIXR This Week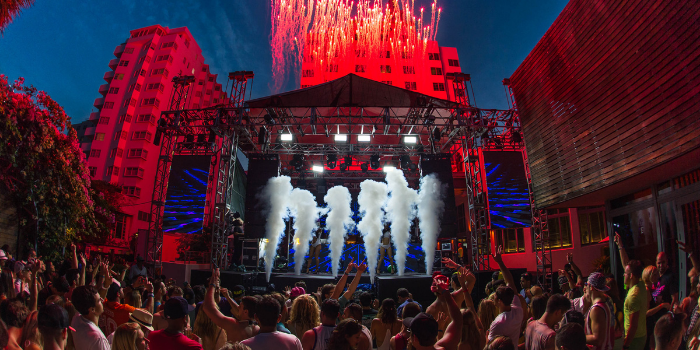 Festivals, raves, club nights and even David Attenborough themed parties, we've got it all for you this week! Check out some of the biggest events on FIXR.
A Rave For Refugees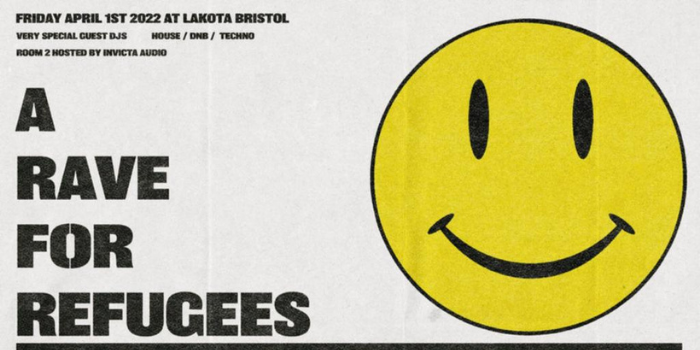 Lakota are assembling the best of Bristol's talent for a 'Rave For Refugees'. 100% of the profits from this event will be donated to War Child, Refugee Women and the International Rescue Committee, charities who undertake vital work in conflict zones to help those who need it the most.
Get Tickets Here
Location: Lakota, Bristol
Date: Friday 1st April
Cirque Du Soul: Newcastle // Bou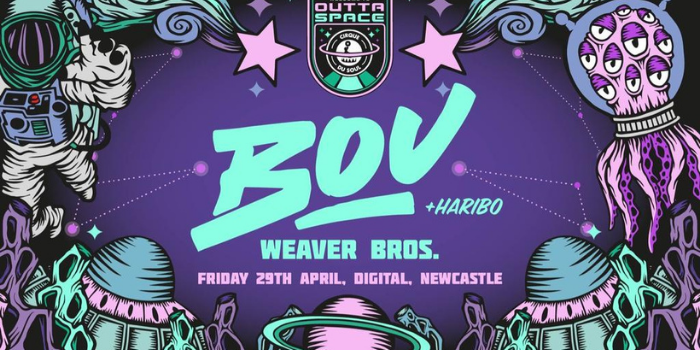 Cirque Du Soul brings the party to Newcastle with their new theme Outta Space, this time with the one and only Bou, a recognised DJ in the Drum and Bass scene! Go on a journey to another planet with immersive décor, creatures from other worlds and progressive production.  
Get Tickets
Location: Digital, Newcastle
Date: Friday 29th April
Better Days Festival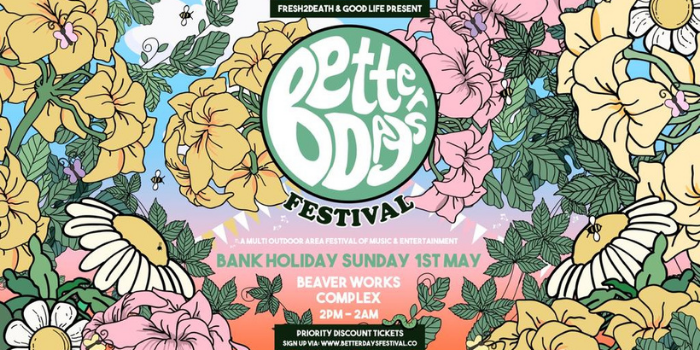 A magical new festival that's going to transform Beaverworks in Leeds with music, entertainment, street food and dancing in the sun. Brought to you by the teams behind Fresh2Death and Good Life so you know you can expect an incredible festival experience.
Get Tickets
Location: Beaverworks, Leeds
Date: Sunday 1st May
The Candlelight Club: 1920s Berlin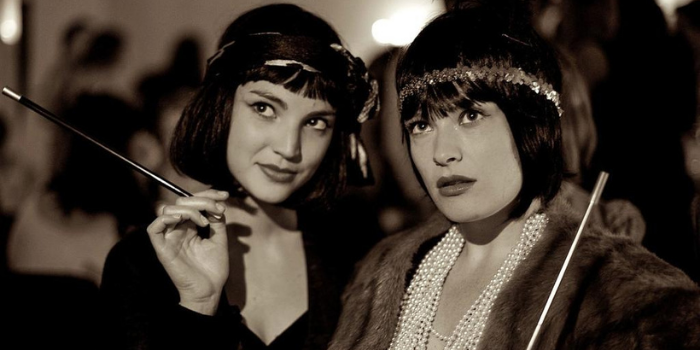 The award-winning immersive themed party The Candlelight Club takes you back to 1920s Berlin. Choose to order a 3 course dinner or reserve a table with champagne where you can experience live Jazz bands, cabaret, sip on cocktails and learn to dance the Charleston.
Get Tickets
Location: Secret Location in London
Date: Friday 8th & Saturday 9th April
Culprate Album Show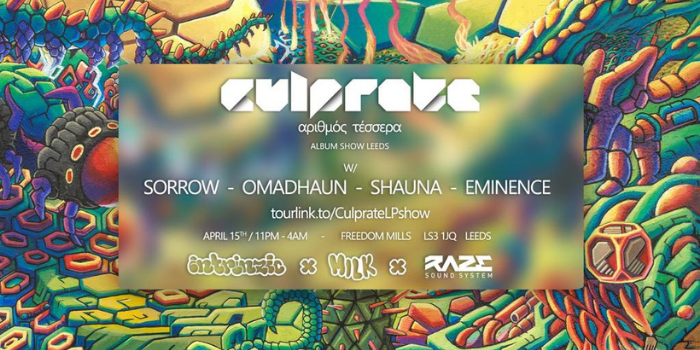 Presented by Intrinzic and MILK, experience a night of the psychedelic approach to avant-garde electronica sounds by Culprate. The album encompasses technical sonics, rave and psychedelic experimentation. Accompanied by some insane artists get ready for a night you won't forget!
Get Tickets
Location: Freedom Mills, Leeds
Date: Friday 15th April
SoSure Music Presents: Deep Burnt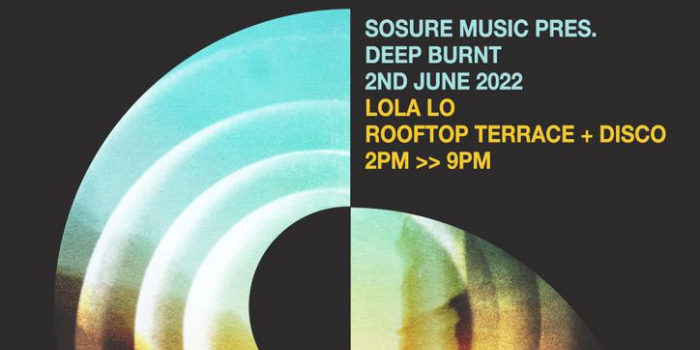 Celebrate the Jubilee Bank Holiday weekend at a rooftop party with SoSure Music - their first event of 2022. Presenting some incredible DJ's to kickstart your weekend and give your summer an amazing House music soundtrack.
Get Tickets
Location: Lola Lo, Cambridge
Date: Thursday 2nd June
Reggae Brunch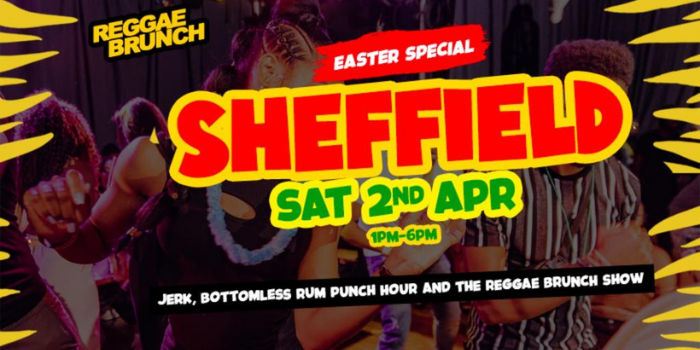 The Reggae Brunch Experience is heading back to Sheffield! Experience island vibes, bottomless rum punch hour, jerk chicken and their famous 'Reggae brunch show'. Don't miss out on the craziest brunch party to hit Sheffield this weekend.
Get Tickets
Location: CODE, Sheffield
Date: Saturday 2nd April
PROJEKT Presents Tom Zanetti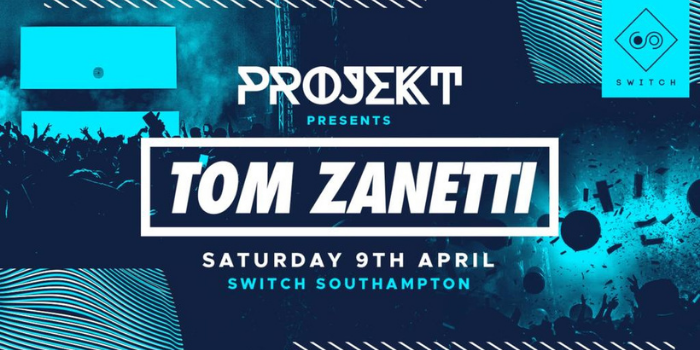 Tom Zanetti heads to one of the biggest nightclubs in Southampton, Switch, for a huge night playing some of his biggest tunes. Two rooms of music: one bringing you big energy with Zanetti and the other, some of freshest RnB DJ's around.
Get Tickets
Location: Switch, Southampton
Date: Saturday 9th April
The Appreciation Party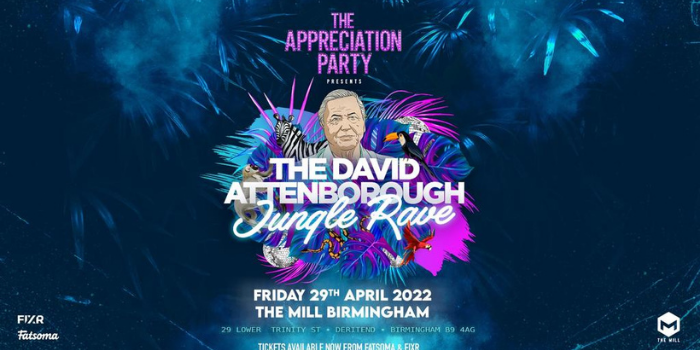 The Appreciation Party are back with their world famous, crazy parties! This time celebrating the legends that are rock star Freddie Mercury and British icon David Attenborough. Expect glitter, freebies, crazy décor and did we mention, with every ticket sold to the David Attenborough Jungle Rave a tree will be planted in return!
Get Tickets
Location: Glasgow, Edinburgh & Birmingham
Date: 22nd, 23rd & 29th April
The Giveback Festival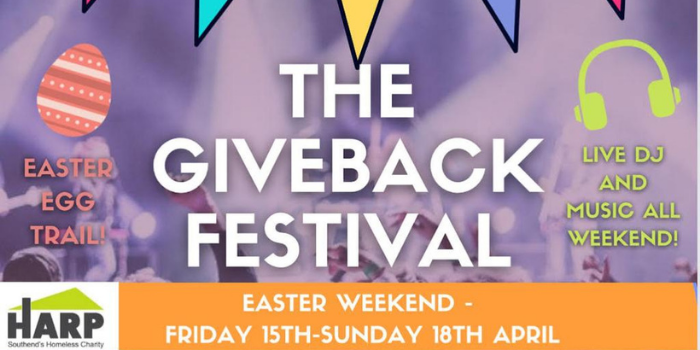 Looking for a family friendly event to head to this Easter? The Giveback Festival is where it's all at, with live performances from; Tinchy Stryder, San Quentin, Ruby J and more. Keep the kids occupied with the Easter egg hunts, have a go on the fair ground rides and try some of the tasty food and drinks that will be available.
Get Tickets
Location: Crouch Valley Showgound, Rayleigh
Date: Friday 15th - Monday 18th April
None of these events take your fancy? There's plenty more for you to discover.