Hottest UK Festivals in 2023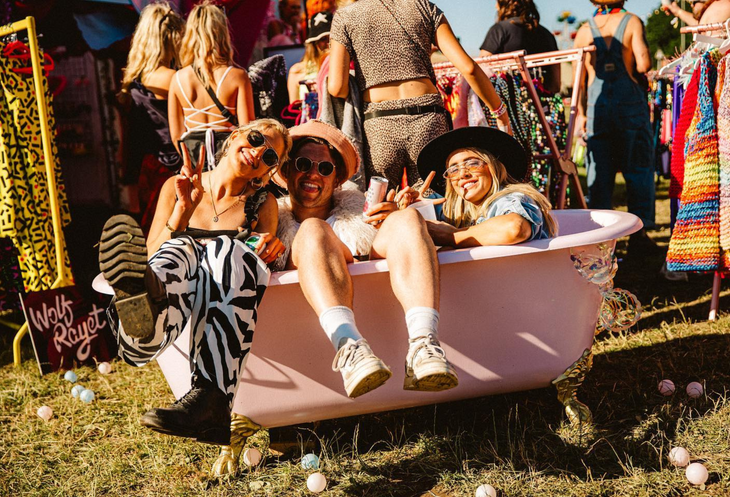 Looking to get your summer plans sorted? Look no further! 2023 is going to be an incredible year for festivals, especially with all the insane line-ups, like Parklife, SandFest and Groovebox being announced.
There's a ton of festivals to discover on FIXR, grab your mates, buy some biodegradable glitter and get your tickets now...
In It Together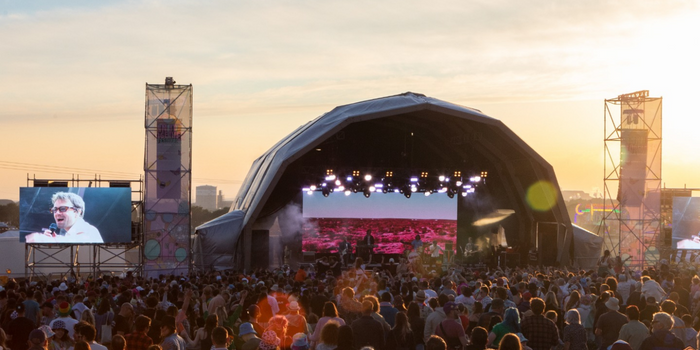 A festival celebrating the best in music, arts and culture and bringing together a community. Based in the heart of the Welsh Valleys, In It Together Festival is truly a celebration you need to get to.
When: 26th - 28th May
Where: Old Farm Park, Port Talbot
SandFest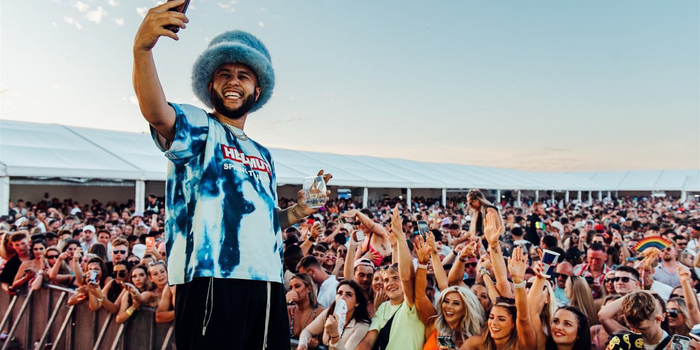 SandFest takes over Sandbanks Beach with their biggest headliner to date, Craig David TS5! Party on the golden shores as you experience incredible acts and yacht parties at a boutique festival like no other.
When: 9th July
Where: Sandbanks Beach, Poole

Get Tickets
Groovebox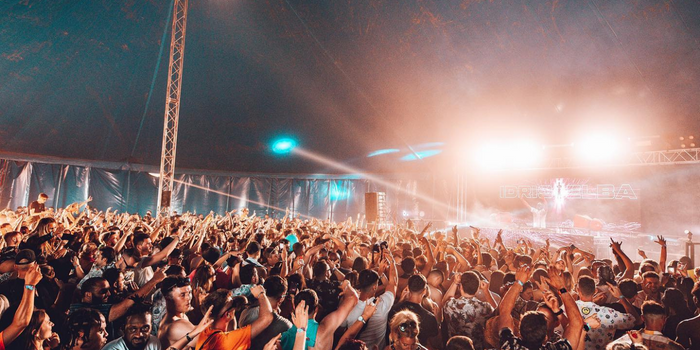 After an incredible 2022, Groovebox head to the races once again, this time even bigger and better! This year they bring the iconic house music brand Café Mambo Ibiza to Nottingham for a Saturday night you won't forget.
When: 27th May
Where: Nottingham Racecourse

Get Tickets
HighRise Festival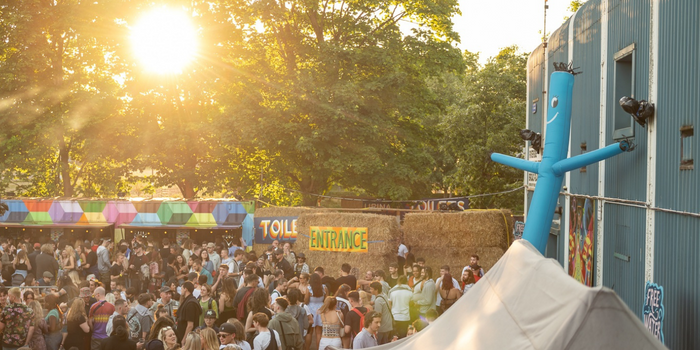 Set over 4 days in a magical woodland setting, this family-friendly festival has it all... live music, yoga, hot tubs, craftshops, games, outdoor cinema's, firework shows and more! Tickets will go fast, so make sure you get in quick.
When: 7th - 11th September
Where: Abbots Ripton, Cambridgeshire

Get Tickets
Solsticefest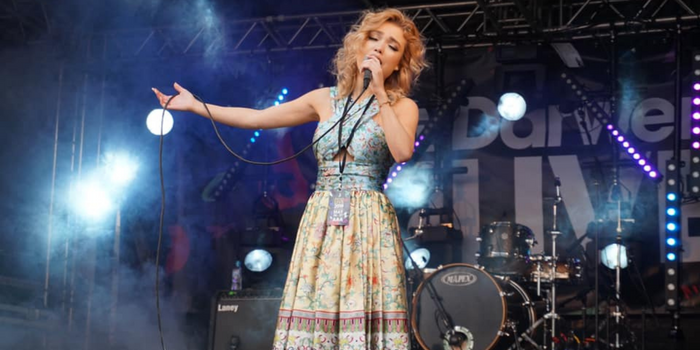 If you're looking to celebrate love, well-being, music and food, Solsticefest is the place for you. Have an unforgettable weekend at one of the most unique and treasured spiritual well-being festivals this June!
When: 18th - 22nd June
Where: Stonehenge Campsite, Salisbury
Evrywhre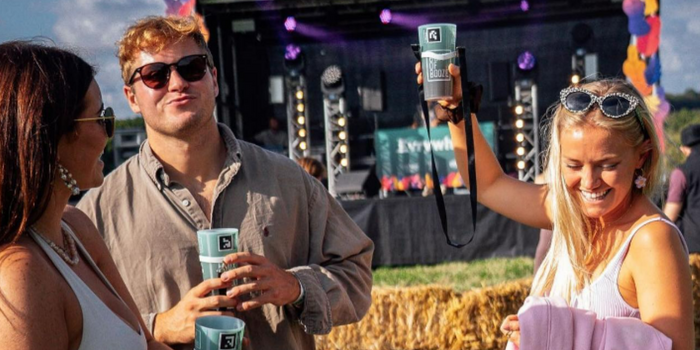 A one-day house, disco and UKG festival where you can experience a true sense of escapism. Live music, clothing and food stalls galore and when the music ends at 12pm, make your way to the silent disco to carry the night on.
When: 2nd - 3rd September
Where: Ashfolds Rusper, Horsham

Get Tickets
Springwell Sessions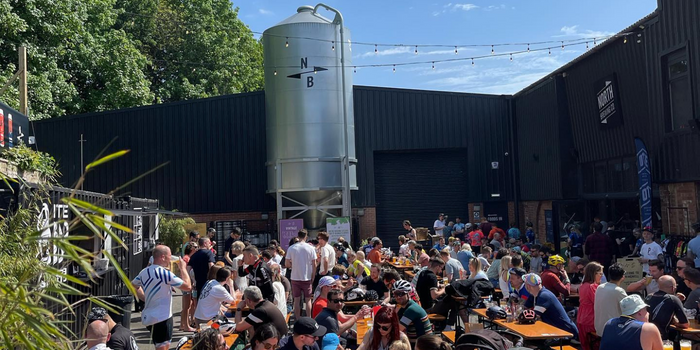 A festival for everyone! Springwell Sessions showcases beers from some of North's favourite people in the industry, alongside delicious street food, natural wine, brilliant coffee, fantastic cocktails, tequila (of course) and great music.
When: 28th - 30th April
Where: North Brewing Co - Springwell, Leeds

Get Tickets
Party In The Castle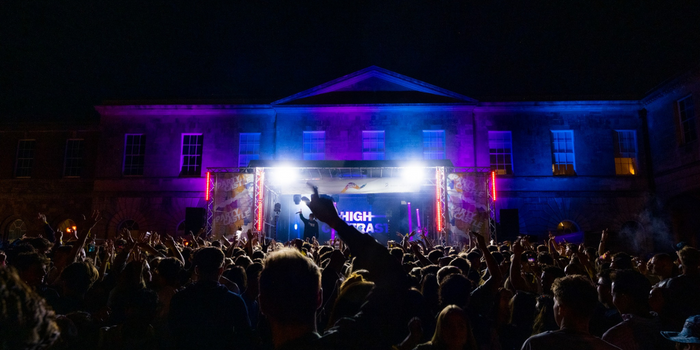 One of the most anticipated events on the social calendar, Party In The Castle is taking over Exeter Castle once again for 2023! Party in one of the most exclusive settings with some of the biggest names in the industry, soon to be announced...
When: 22nd September
Where: Exeter Castle

Get Tickets
Festival season kicks off in May for Bank Holiday weekend right the way through to the end of September. So get those group chats started, find your best festival garms and get ready for a summer you won't forget!