How FIXR Maximised North Brewing's Event Success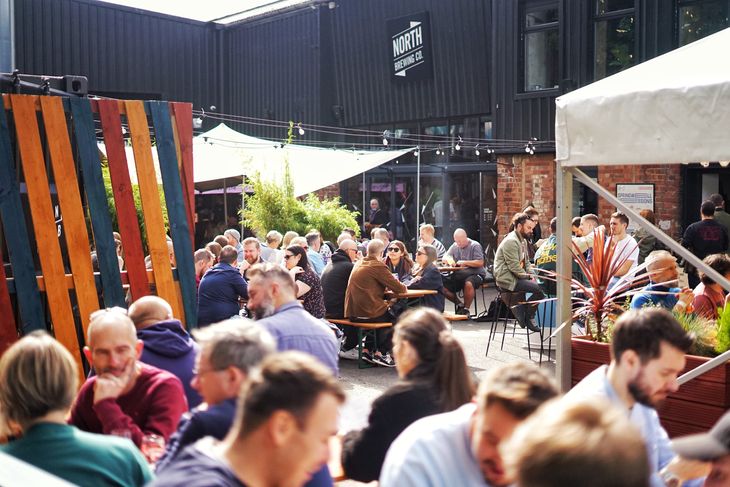 Much more than just a brewing company, Leeds-based North Brewing Co. is a beloved brand which boasts multiple taprooms, events spaces, and a community hub for a wide variety of experiences, from weekly tours and tastings, to beer festivals, street food markets, film screenings, fun runs, yoga classes and more.
To successfully manage these events, North Brewing needed a robust, adaptable and reliable ticketing platform which could cater to their diverse offering and support their wide-ranging event management needs.
Kate Stevens, Marketing & Events Coordinator at North Brewing, explained to us how FIXR has helped them to:
Effectively manage and market their events
Get useful audience insights
Reward loyal customers
Provide a customisable, seamless booking experience to their fans.
And much more. Here's what she had to say.
---
We chose to work with FIXR because we have multiple venues that we need to be able to control in one place.
North started in 1996 with the UK's first craft beer bar, on New Briggate in Leeds. Our co-founders John and Christian both dropped out of university to set it up and from basically 1996 to right now, we have just grown.
We took on six new venues under the North Bar name, and then in 2015 decided to try our hands at brewing. We recently got a new site here at Springwell - we've been here since 2021 - and we've been brewing beer since. We now have four tap rooms included in our venue selection.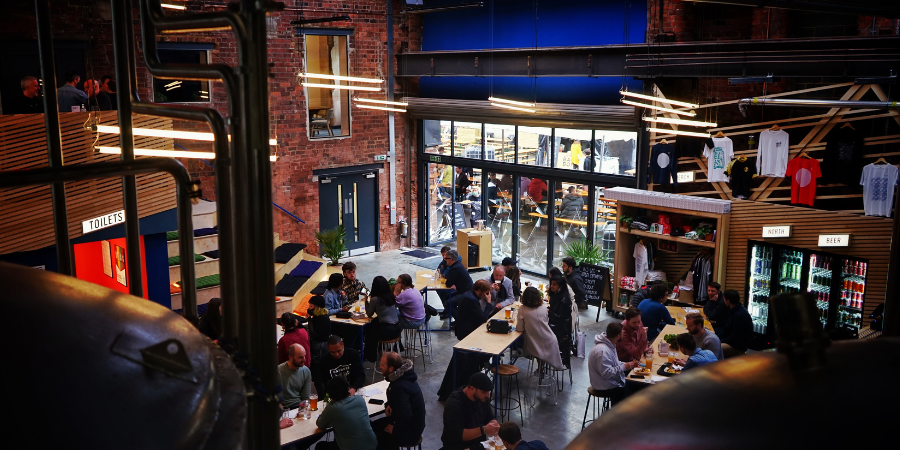 FIXR makes it easy to list to all of our events, and make sure they are publicised well in advance.
Because Springwell is a little bit removed from the city centre in Leeds, we host a lot of events to drive footfall here.
That isn't just two beer festivals a year; that's film screenings, tastings, pop-up markets, working with amazing local vendors and really keeping that sense of community within this hub.
It's a 21,000 square foot venue, of which a good third of it is our tap room. We have capacity for over 500 people here on the weekend, if not more.
FIXR is great for the brewery tours that we run every weekend.
Previously, we had to do it as individual dates - one on a Friday and two on a Saturday - which as you can imagine, takes a hell of a long time to set up.
The beauty of FIXR is the fact that you can then set up different tickets for different dates.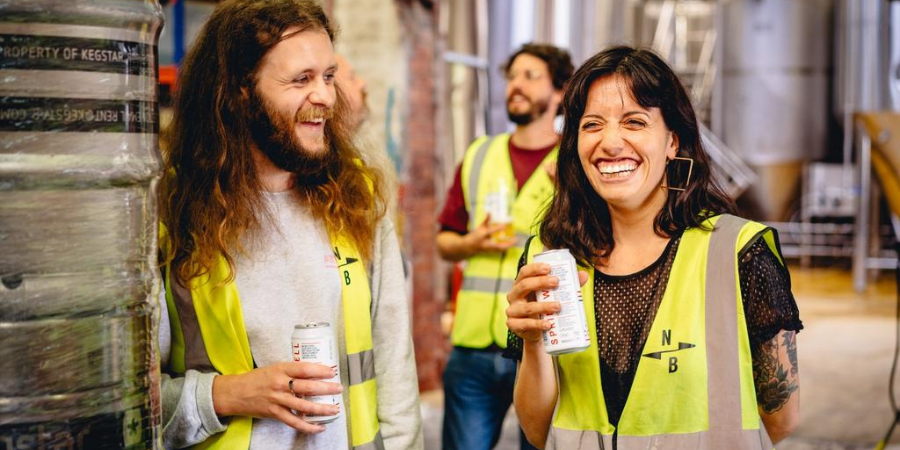 FIXR allows us to offer different categories and add images within the ticket selection.
This is super helpful for our North Running Club.
If you're a new runner and you're not sure which pace group you should be in or what route you should be looking at, you've then got a visual guide that we've created that shows what timings we're working to.
I love the way it's laid out.
The FIXR Entry Manager has been brilliant.
We use it for the beer festival and it makes life so much easier.
I actually used it myself for our latest Big Summer Run that we had for the North Running Club as well.
We also love the fact that with FIXR we can have flexibility with whether we charge for tickets or not.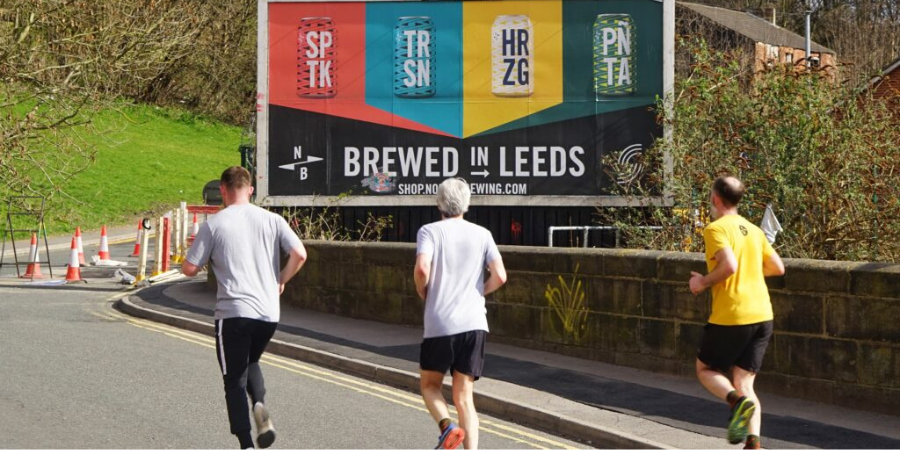 We've really started to utilise tracking links.
Especially for our beer festivals. Now we can actively see which activations and which marketing campaigns are working for us.
It's fantastic that you can manage all of that through the FIXR platform.
We use promo codes to reward customer loyalty.
With our Springwell Sessions, all of the guys that buy beer from us on a regular basis will get tickets for free, and using promo codes really allows us to have flexibility.
They can select which session and which time they want to attend rather than us dictating that, which also gives us full control of seeing what numbers we've got.
As you can imagine in a venue of this size, especially with it being a working operational brewery, we really do need to keep a tab on that. So it's really great that you can do that.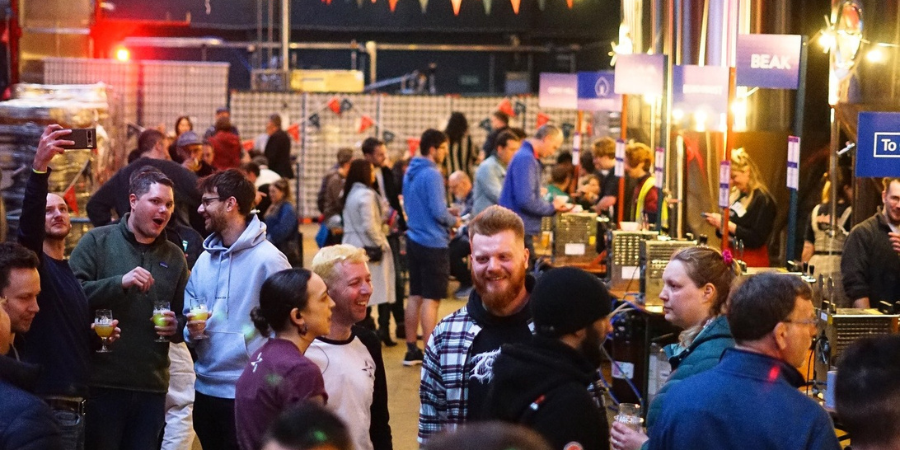 We use the gift tickets feature for guestlists.
That's been great because you can then remove those tickets from the final total as well, so you can see accurate numbers and what's going to be happening with capacities.
It's worth mentioning how far the FIXR team has gone to help us out.
One of the things that we requested as soon as we started working with FIXR was a Shopify integration, and the team went above and beyond to make that happen. That's now part of our first landing page on the website.
It's really great that there's that level of communication there.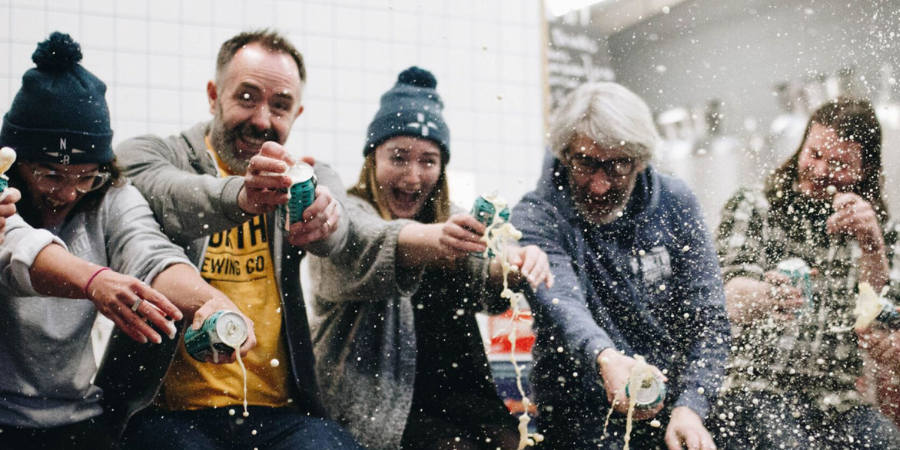 We're just doing what we do best.
Basically, making sure people are looked after when they come into our venues, and that they are served the very best products, including our own beers.
Having just opened in Manchester and Birmingham, we are are concentrating on making sure that all of our venues are surviving and thriving within this industry and this current climate.
We're really building Springwell, and encouraging people to come down!
---
If you'd like to find out more about how FIXR can help make your events a success, please get in touch below - we'd love to hear from you!