How to Incentivise Reps to Sell More Tickets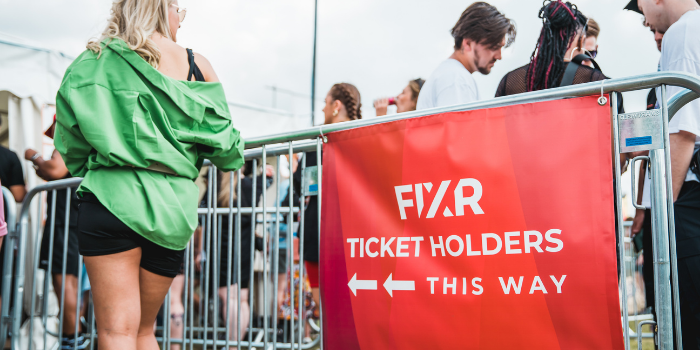 ...and incentivise ticket buyers to buy from reps.
Getting reps to sell tickets is a great way to access the networks of local, well connected people - who know people who want to buy tickets.
Until now, tickets sold by reps were the same price as those not sold by reps.
Event organisers want to sell more tickets, reps want to be incentivised and ticket buyers want to know they are getting a good deal.
This is why we have created discounted tickets for reps to sell.
How it works
Decide how you want to incentivise reps.
Recruit reps or access our Rep Network.
Track sales per rep on your Organiser dashboard.
For event organisers...
it's super simple to get set up and start using reps:
Enable reps on your FIXR Organiser dashboard.
Invite them privately (only visible to people you send the link to) or publicly (visible to anyone).
Set up your rep commission structure.
Create an event and add ticket types.
Choose which tickets you would like your reps to sell and set a rep price.
A rep price can be added to any ticket type. This is the price the ticket buyer will pay when using the rep link.
Rep commission is deducted from the event pay-out. There's no admin involved for you and both you and reps are paid by us five working days after the event.
For reps...
once ticket buyers know that they can get discounted event tickets when they buy them through you, you'll be able to sell more tickets and faster.  
All you have to do is send your rep link to your network and encourage people to buy tickets. Your rep link will display the rep price ticket price only.
Build hype around events and become to go-to person for the best tickets at lowest prices.
Log in to your FIXR account to get rep price tickets set up or contact us for help.