How to Reduce the Cost of Your Events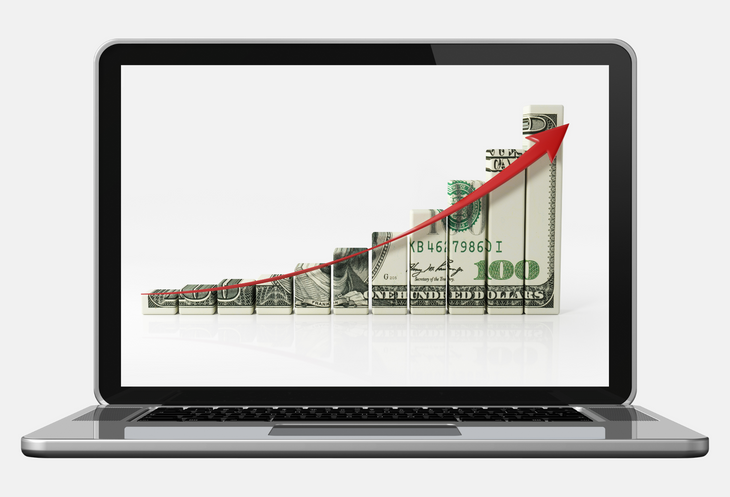 Planning an event is not only a big deal but can come with some big receipts! Especially with the cost of living increasing we want to be spending as little as we can but still putting on the biggest and best events! Here are some of the areas when it comes to planning your event where you can spend a little less...
Is the Venue Right?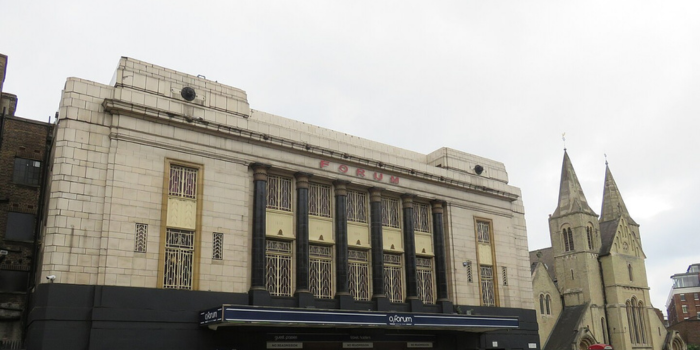 Booking venues can have a large impact on your budget. If you are currently situated in a venue then shop around, don't be afraid to see if you can get another venue for cheaper. Also bare in mind additional costs that may come with certain places like; set up fees, alcohol licenses and possibly more.
Location, Location, Location
Location could play a big factor to whether your tickets sell or not. Think about where you know a lot of people travel to for events and what areas those places are. Alternatively represent your hometowns! This can cut down travel costs for you and your team, plus it's nice to bring your success home. In less busy locations it could even result in cheaper venue costs too!
Be Flexible
Possible one of the greatest things you could be in the events industry is be flexible with your event dates. You don't have to stick to the same event dates every year, change it up a bit! If you are able to hold an event in off-peak times you will be able to get off-peak prices on; talent, suppliers, and venues.
Save The Trees!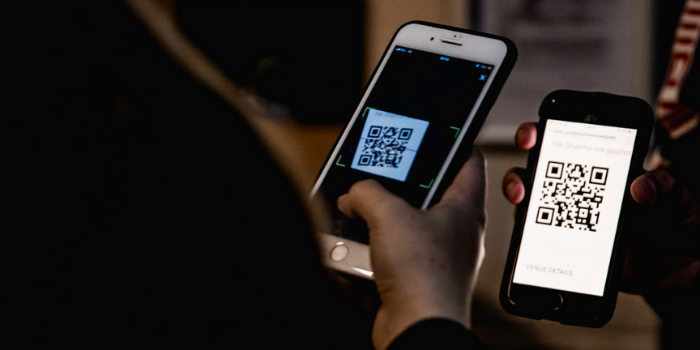 Everything down to the tickets can be paperless nowadays. Forget about handing out flyers that people just throw away, promote events on your socials. It's such a simple way to reduce some costs in marketing your events. When people buy tickets from FIXR their tickets are sent to them with a QR-code you can just swiftly scan at the door with our entry-manager app. Plus it's a hassle for people to have to remember to print out tickets.
Sponsorships
Look into the industry you are working within for organisations that will value a marketing opportunity to your audience. Present sponsors with a win-win deal that provides them with something of value in exchange for a nice chunk off of your costs.
Plan it out!
The closer the date the harder it is to negotiate last-minute deals. If you plan further ahead it gives you time to evaluate prices given to you and book in venues, talent and suppliers. The more organised you are, the less you'll spend and the smoother your event will run.
Volunteers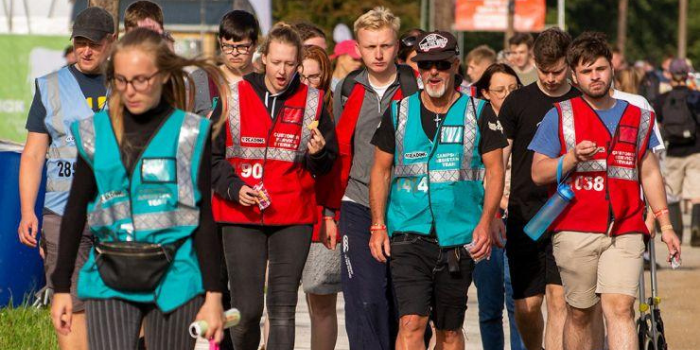 Some of the biggest volunteer opportunities come from festivals like; Reading & Leeds. A lot of people would love the opportunity to volunteer at events in exchange for free tickets. As long as you make sure that you effectively manage volunteers and make it worth their while, it's a fantastic way to staff your events.
Negotiate!
It could be a little bit daunting negotiating with the likes of venues or suppliers but it's essential for cutting down costs. Make sure you do your research so you know what you are talking about, and present yourself confidently and politely. However keep in mind your essentials requirements, you don't want to lose out on these.
Thinking of planning an event? Sign up now to FIXR and take advantage of the free marketing tools to help you boost ticket sales!