What is Apple's iOS14 Update and What Does it Mean for Facebook Advertising?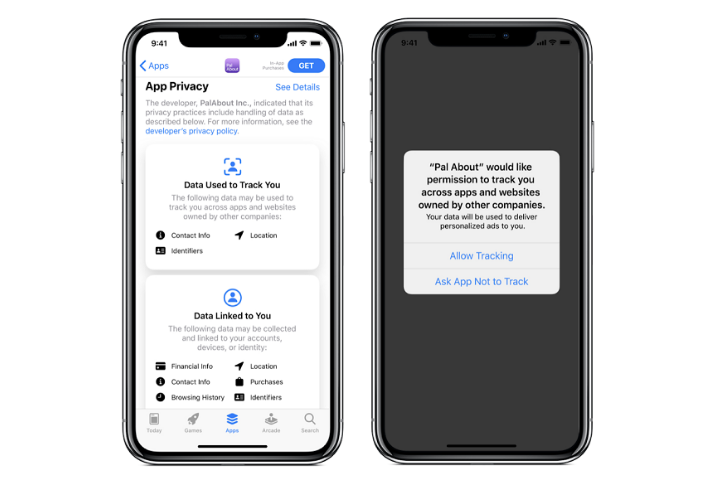 Article updated 31/03/21
What is the Apple iOS14 update?
Coming in "early 2021", the iOS14 update covers everything from messages to maps, but the thing that is getting the most attention is the privacy update because of its implications on App Store advertising and Facebook advertising.
Why is Apple doing it?
Apple say they are "giving you more control over the data you share and more transparency into how it's used". They are going to do this by serving a pop-up message to users when an app wants to track them across apps or websites owned by other companies for advertising or share information with data brokers.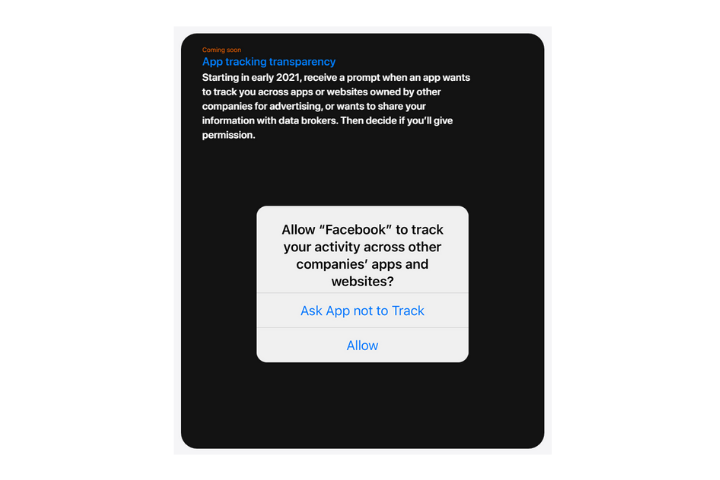 A user will opt in or out of giving permission - and it's anticipated that the majority will opt out. Whilst it may be in the interest of user privacy, it is also in the interest of Apple. After using full-page newspaper ads in the US to criticise the upcoming privacy changes, Facebook said "we want to emphasize the importance of implementing our guidance and taking our recommended actions prior to Apple's prompt enforcement." Scroll down for more details about the recommendations from Facebook and how to action them.

What does it mean for my Facebook ads?
Whilst the full impact is not yet known, there are three expected implications:
Reduced ability to track web conversion events (user actions) for targeting and retargeting campaigns
Changes to attribution and campaign measurement, reduced data reporting
Less effective Audience Network campaigns because of reduced in-app tracking
What will happen with the FIXR Facebook Pixel integration?
The good news is that integrating your Facebook Pixel with your FIXR account and using it for Facebook targeting and retargeting ad campaigns is still possible!

In response to the iOS14 announcement, Facebook have introduced Aggregated Event Measurement to allow for measurement of web events from iOS 14 users.
If you have a website, you can track eight conversion events with Aggregated Event Measurement. If you have a website and a FIXR account - with the Facebook Pixel integration set up - you can track eight conversion events from your domain and eight conversion events from your FIXR event pages.
You can verify your domain with your Facebook account and choose which conversion events you want to track (up to eight). Conversion events will still be possible to track from your FIXR event pages, but Facebook will choose which eight conversion events to track based on your Facebook advertising history.
Is there anything I need to do now?
Check out the Business Help Centre for the latest information and articles. Sign in to your Events Manager and Ads Manager and follow the recommended actions, like using the new Facebook Conversions API on your website as well as a Facebook Pixel for maximum results. Find out which conversion events you will still be available to track and which you will not once Apple's iOS14 update is live.
This article is updated regularly, as Apple and Facebook announce updates.