July Social Media Round-Up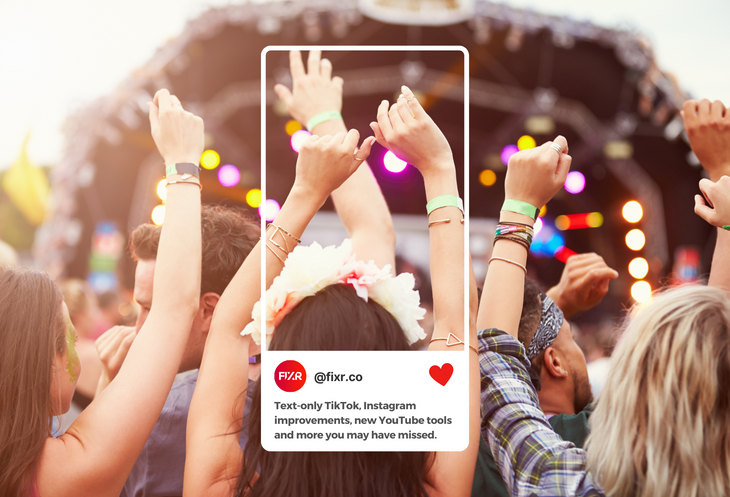 It feels like July might have been the most eventful month for social media in a long time.
Threads launched and hit 100m downloads in a matter of days, but daily active users are reportedly down 70% since then. Twitter is going full teenage rebellion by dressing in black and calling itself X (it's not a phase, apparently). TikTok is introducing text only posts (more on that below). What a time to be alive.
Amid all the upheaval, here are some developments that you may have missed which could be helpful when it comes to marketing your events and engaging with your audience.
---
Instagram reportedly working on events feature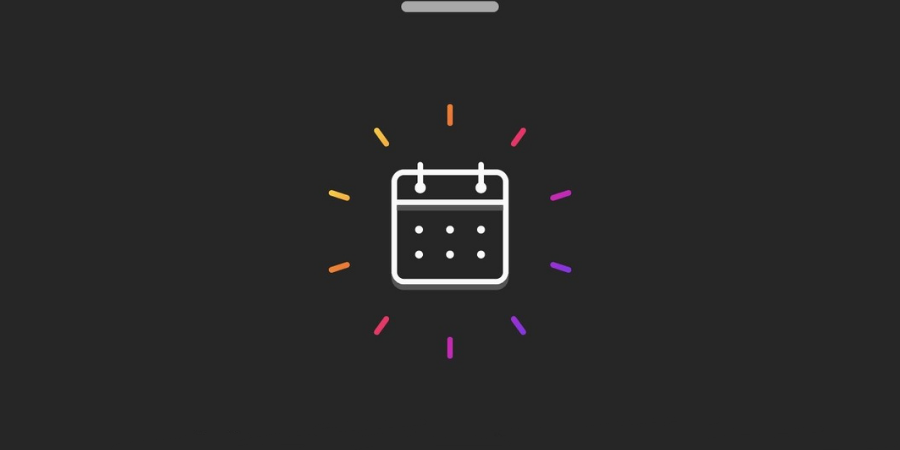 There's not much confirmed about this one, but Instagram are allegedly working on the ability to create events (much like on Facebook). These can be private or public, with attendees added to a group chat where you can share photos, videos and updates. Public events will also be shareable on Stories or in DMs.
No word on when this might be rolled out, but it's been rumoured for a long time.
Top Tip: As Facebook falls out of favour with younger audiences, events functionality on the more popular Instagram could be incredibly helpful to grow hype and reach for events, and allow more tailored communication with fans.
Text-only posts are coming to TikTok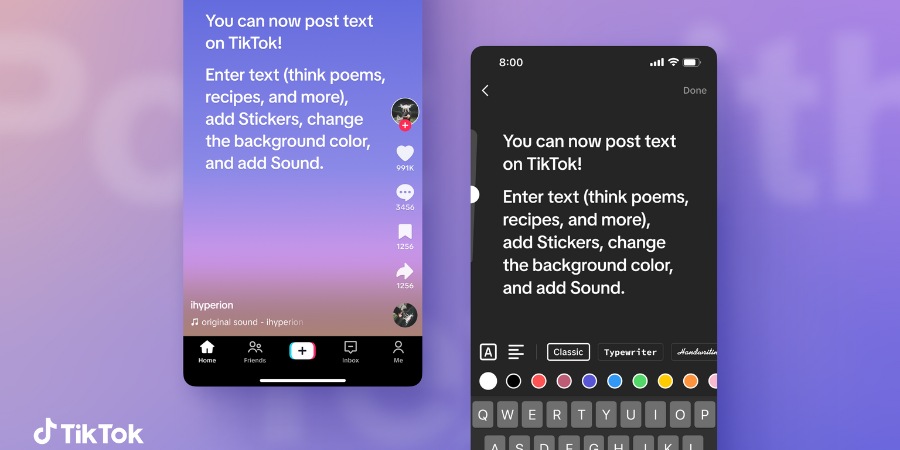 With the future of Twitter still uncertain, and following the apparent success of the Threads launch, TikTok are now "expanding the boundaries of content creation" by allowing text-only posts of up to 1000 words.
As well as being able to customise these posts with coloured backgrounds, stickers, and sound, you can also tag other accounts and use hashtags for relevant topics and trends.
Top Tip: With more and more young people using TikTok as their primary search and information tool, text-only posts could be helpful new way to communicate key info and engage with your core audience.
TikTok launches ads transparency library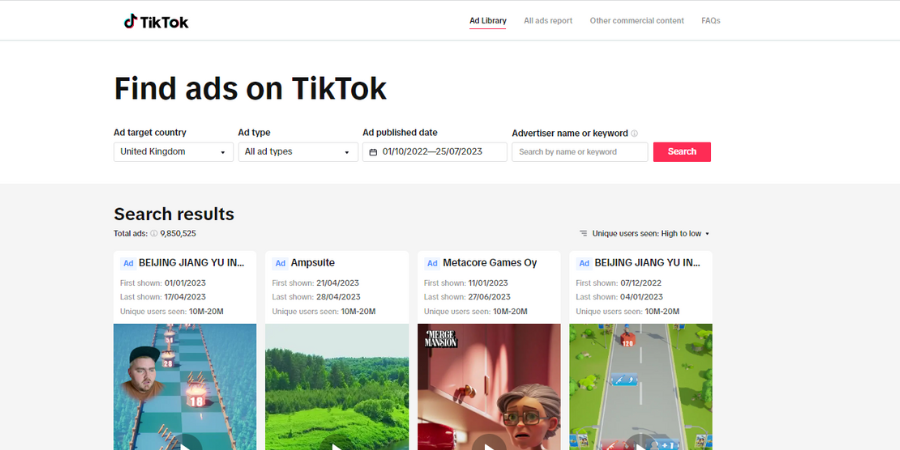 While less attention-grabbing than their text-only announcement, this could provide a really useful tool for event organisers who advertise on TikTok (or who are thinking about starting).
Marketers will be able to use the database to research information about all paid ads across TikTok, offering a better understanding of  what performs well and helping make more informed decisions.
Top Tip: Look at how other event organisers, brands and competitors are using TikTok ads to see what is working, and find inspiration for your own strategy.
Improved template options for Instagram Reels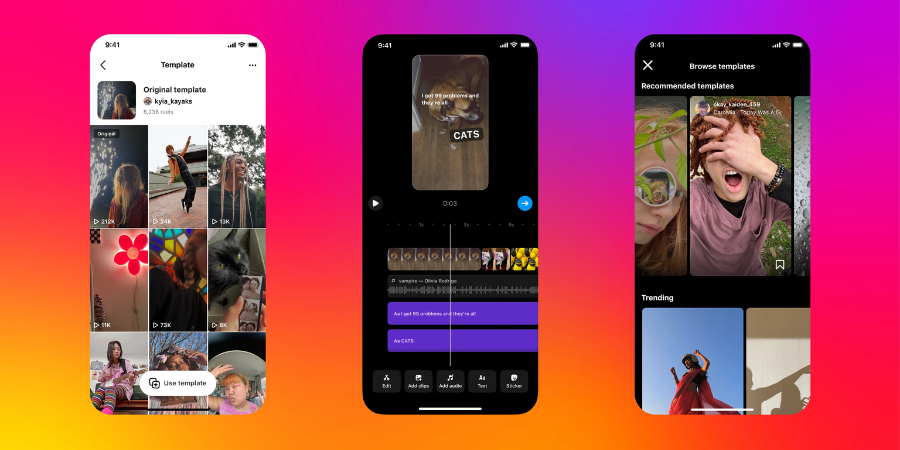 As Threads hit the headlines, Instagram were also still investing efforts into their short-form video feed Reels (as they have been since it launched).
They've now added new features to their Template Browser, making it easier to find inspiration and tap into key trends and popular formats, as well as improving the editor so that adding a creative spin to your reels is also an easier process.
Top Tip: Featuring trending songs, effects, hashtags and templates in your Reels can put your content, name and brand in front of new audiences, not just your followers.
YouTube adds tools to help creators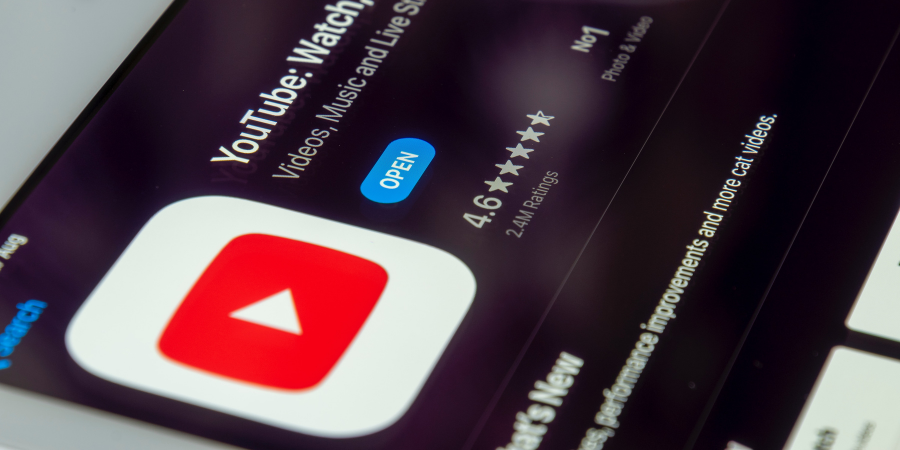 At the end of June, YouTube announced that they are experimenting with a new 'Test & Compare' feature to let creators upload up to three different thumbnails for a single video and get reports on which performs best.
Now, they are also rolling out a new AI-powered tool which will suggest video titles based on the transcript and description of the video.
Top Tip: These tools could make it easier to draw in potential viewers and stay in line with current trends on what performs best. However, it's important that both your titles and thumbnails feel consistent for your brand image and voice.
Snapchat adds link a bio functionality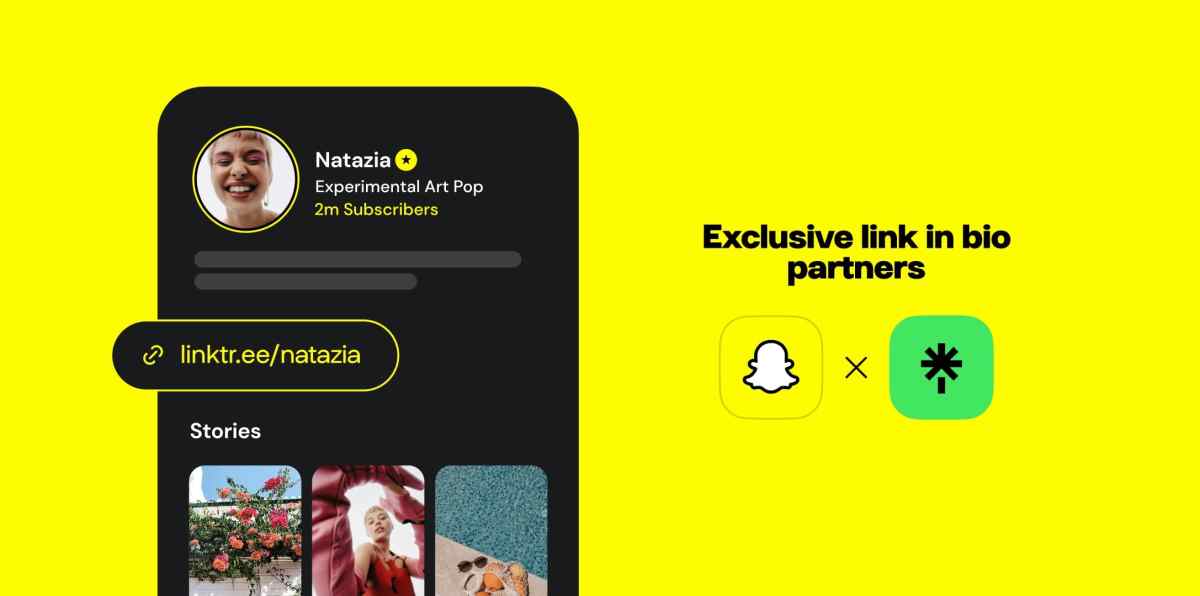 Maybe not a ground-breaking development, but a useful one nonetheless. Snapchat are now allowing anyone with a public profile to add either a Linktree link or website URL to their profile.
This will also let creators have an 'Add me on Snapchat' button on their Linktree page, adding greater connectivity between different platforms and accounts.
Top Tip: Linking between platforms online not only makes it easier for visitors to be directed to the right places, it also increases trust in a brand when there's a consistent online presence.
---
Subscribe to get this event marketing social media round-up in your inbox every month. Create an account and opt-in or update your preferences.