Leeds Freshers Week 2023: Best Events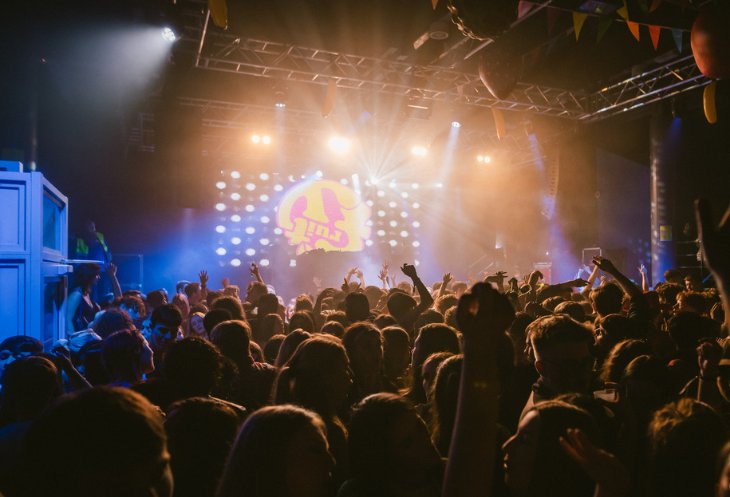 As one of the biggest cities in England and home to a huge student population spread across several universities, Leeds is famous for its student nightlife. So, as the new terms starts, there are tons of Leeds freshers events to choose from across the last two weeks of September.
Leeds Beckett University and Leeds Trinity University host their welcome week and freshers events from Monday 18th September until Sunday 24th September, while the the University of Leeds welcome week officially runs from 25th September to 1st October, but with a handful of freshers events taking place beforehand.
Here's what to look out for during Leeds freshers week 2023.
---
Leeds University Union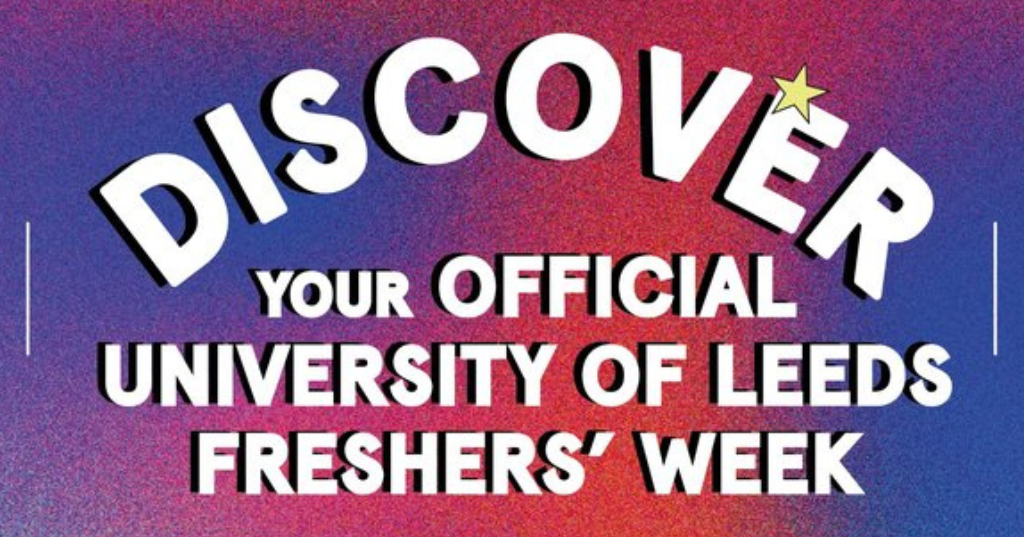 If you're heading to the University of Leeds, then you'll definitely want to take a look at the freshers events being organised by LUU as part of the official students' union welcome week.  These include legendary long-running club night Fruity, a silent disco, UV rave, K-Pop party, night market and more.
When: Wednesday 20th September - Sunday 1st October
Where: Leeds University Union
This Is Freshers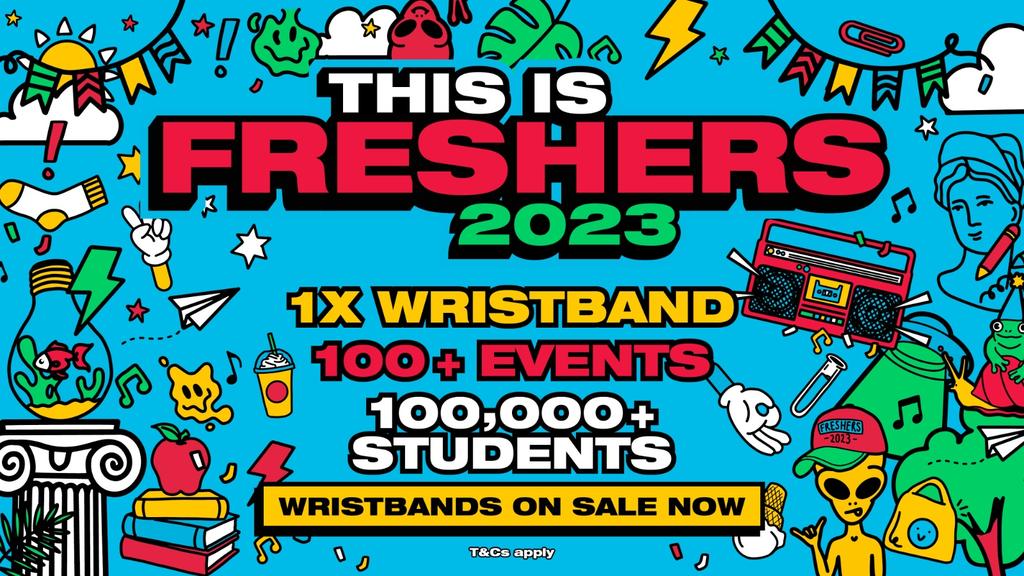 As part of the UK-wide series This Is Freshers 2023, you can find a packed programme of freshers events at PRYZM Leeds; from freshers week classics like the foam party , to weekly favourites like Pandamonium, and a special live appearance from K Trap.
Get access to all of these events, plus 100+ more across the year, when you buy the official This Is Freshers 2023 wristband.
When: Friday 15th September - Saturday 30th September
Where: PRYZM Leeds
Fresh2Death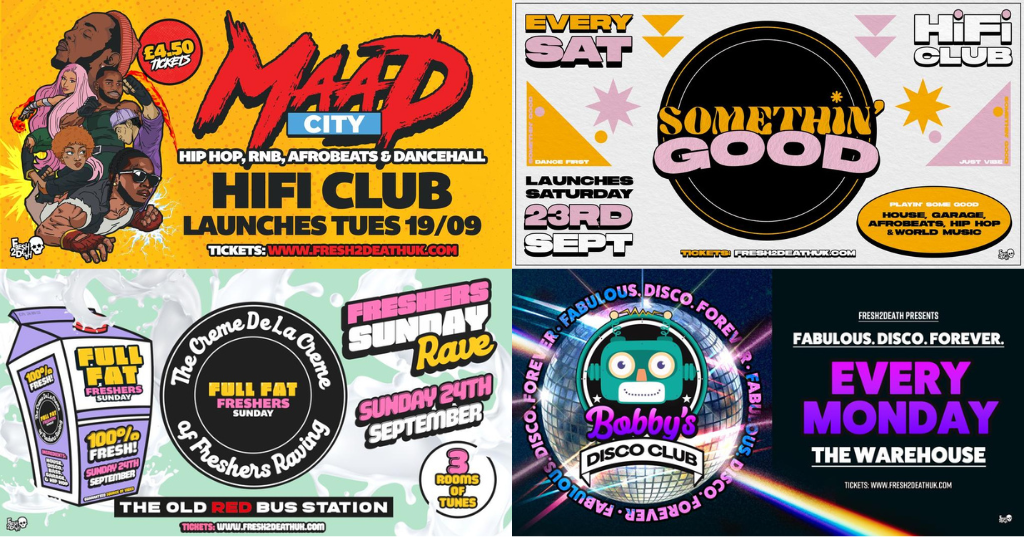 Another name you'll get to know fast, Fresh2Death are behind hugely popular weekly nights Full Fat and Bobby's Disco Club, with new additions MAAD City and Somethin' Good joining the roster this year.
Every one of these will start the term with special freshers parties at some of the best nightclubs in Leeds - The HiFi Club, Beaver Works, The Warehouse - to give you a flavour of what to expect across the year
When: Monday 18th September - Thursday 28th September
Where: Citywide, Leeds
Voodoo Events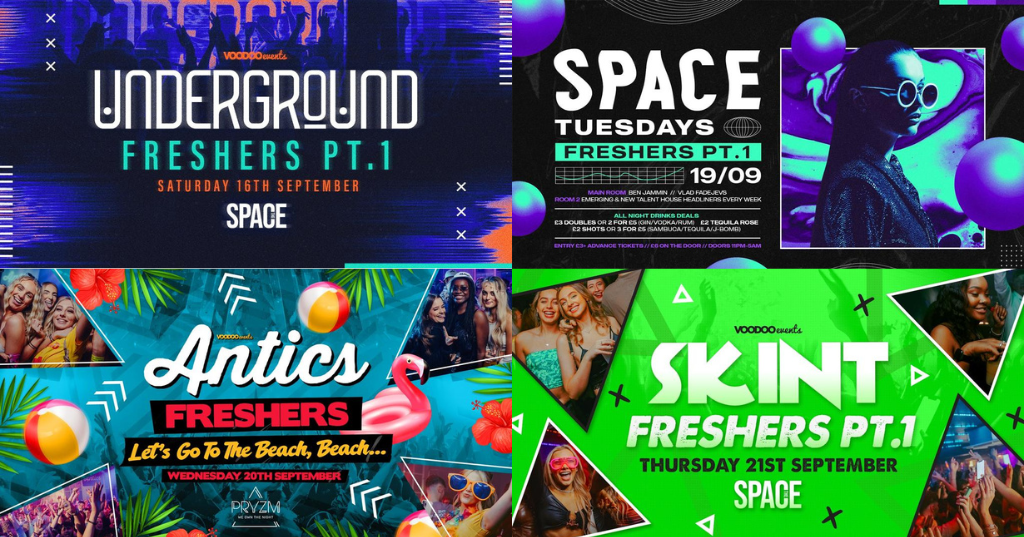 As a student in Leeds, you'll quickly become familiar with the name Voodoo Events, with weekly club nights at venues across the city.
Starting as they mean to go on, the new term kicks off with a packed schedule of freshers events; from official events in collaboration with Leeds Beckett Students Union, to their 'All Leeds' wristbands for any student across the city (whether that's University of Leeds, Leeds Trinity, Leeds Beckett or any other college).
From Space Nightclub to the 02 Academy, PRYZM Leeds to Ten Bar, there's no shortage of options for Leeds freshers week events.
When: Saturday 16th September - Sunday 1st October
Where: Citywide, Leeds
SERSA presents Sam Divine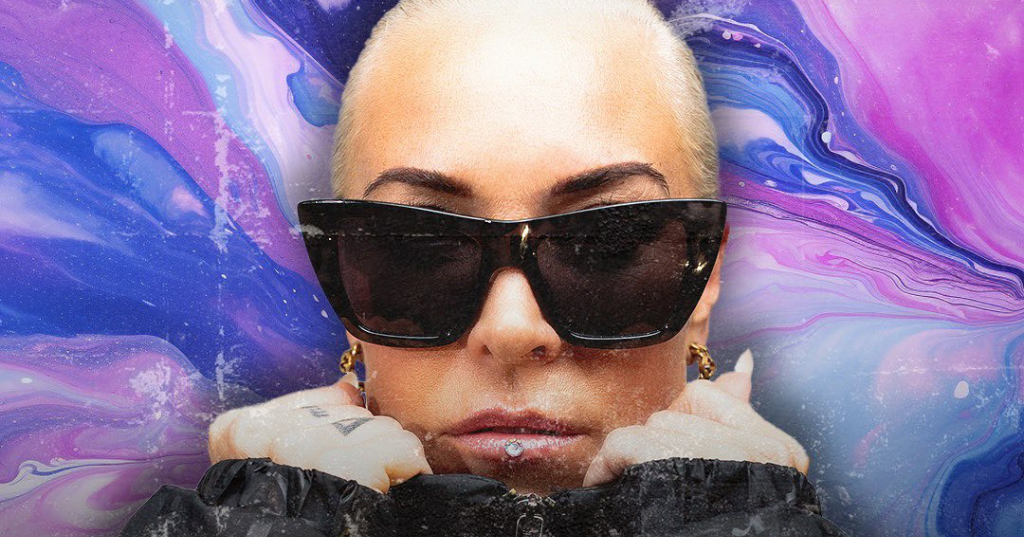 SERSA Records are bringing house music superstar Sam Divine to town for a special Leeds freshers week 2023 event. On Sunday 24th September, you can see the Defected Records favourite headline a two-room party at 02 Academy Leeds.
When: Sunday 24th September
Where: O2 Academy Leeds
---