Leeds University Union Partners with FIXR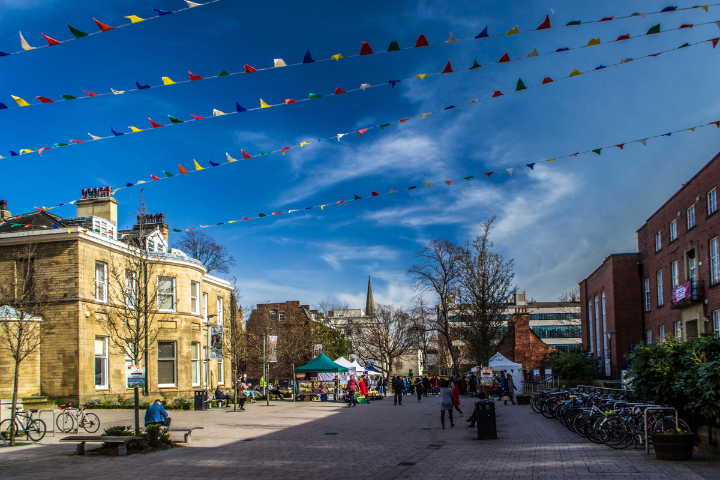 We're excited to announce that Leeds University Union have partnered with FIXR.
During lockdown, Leeds University Union (LUU) took the opportunity to improve the experience for Leeds students and locals buying tickets to events, gigs and club nights at the Union and surrounding venues.
As an organisation, LUU wanted better access to their event data and actionable insights from that data – more than their existing system could provide. Streamlining the admin process for staff was important, as was the unique ticket transfer feature. Ticket transfer allows attendees to transfer tickets to friends arriving at different times, which minimises crowds on the door on the night.
With the infamous 'Fruity' coming back for a whopping five nights in a row from 21st June, LUU sold 10,000 tickets on FIXR in hours, as students who haven't clubbed in over a year were itching to get tickets and get back on the dancefloor.
When asked what feature on the platform they were excited about, LUU said: "FIXR's rep platform as it will enable our students to help us reach a wider audience! It'll be a great tool for our student Clubs and Societies to raise funds for their societies through earning commission on event nights, and it will provide our students with an opportunity to earn money from promoting LUU's events. All the while, even more students and locals will get to find out what makes our events (especially Fruity) so great!"
More and more student unions are joining the FIXR family, as the benefits of our technology-first platform and the game-changing 2021 update become known. Get in touch if you work at a student union in the UK and want to find out more!