How to Improve Your Event Landing Page Experience with Ticket Categories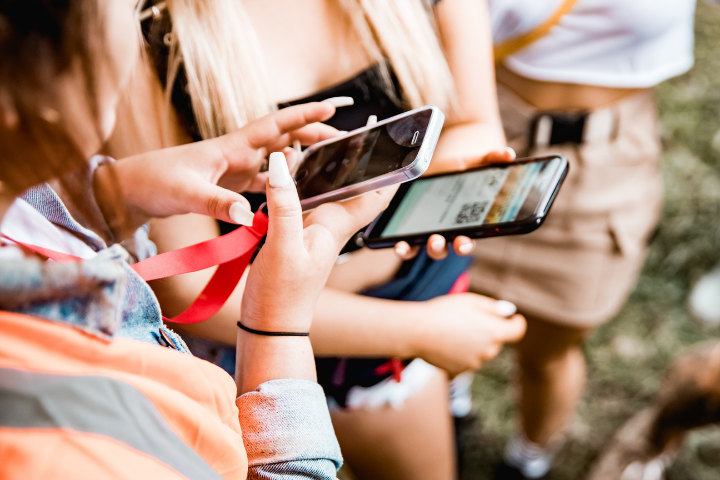 Since Boris Johnson's announcement of the government's roadmap out of lockdown back in February, demand for events has been high. From outdoor tables of six at local pubs to tables and booths at clubs, tickets are selling out in minutes on the platform. No one wants to miss out on the big events comeback.
For event organisers on the platform, there's an exciting new feature - ticket categories. Ticket categories allow you to group or separate your ticket types together in a category and upload an image or logo. Separate entry tickets, upload a table plan or categorise tickets by room.
At a time where the rule of six is still in place, this feature makes the ticket buying experience more seamless for all those people trying to get tickets.
Ticket categories are flexible in terms of how you can use them. One way that has proven popular with those who have already trialled the new feature, is to set up multiple rooms in a venue and sell tables and/or booths by the room.
Another common use case is to create one event page for a multi-day event like a festival and group tickets by the day. For example, Friday, Saturday, Sunday and weekend tickets. People landing on the event page can easily select their preference and purchase, all without leaving the web page.
When creating a category, you can upload an image per category to help the customer visualise the venue or room layout and where their table or booth is.
If you use our integrated Ticket Shop – allowing you to display your events within your own website – we've also introduced new features to take advantage of ticket categories. Choose which categories display within the ticket shop and how they look, and control how your Ticket Shop looks, with custom branding options.
Ticket categories are live. Log in and create or edit an event to see them in action.
Not on FIXR yet? Sign up to get started.