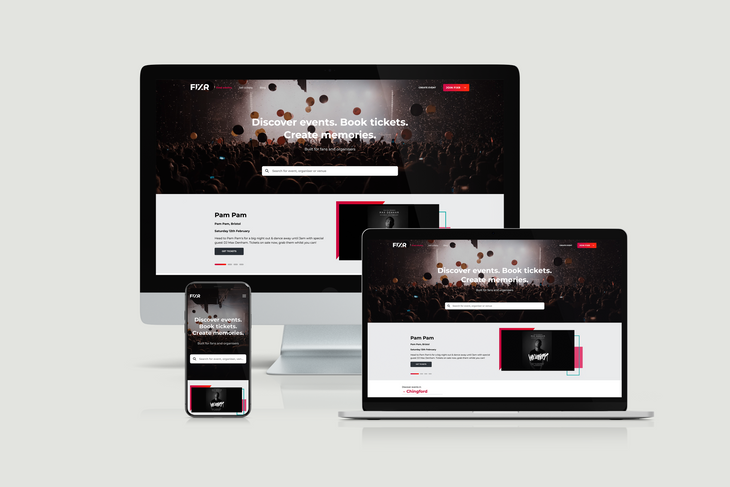 Event discovery just got real.
We've always been proud to be an app and website where people can discover events, book tickets and create memories.
But now? Our website for ticket buyers has had a refresh for 2022 and the new search functionality is next level!
A New Look
The new design displays even more events for you to explore, which is ideal if you're not sure what you're looking for.
The homepage experience on mobile and desktop is tailored to your location, showing the nearest popular events and events happening this week.
Refined Search Results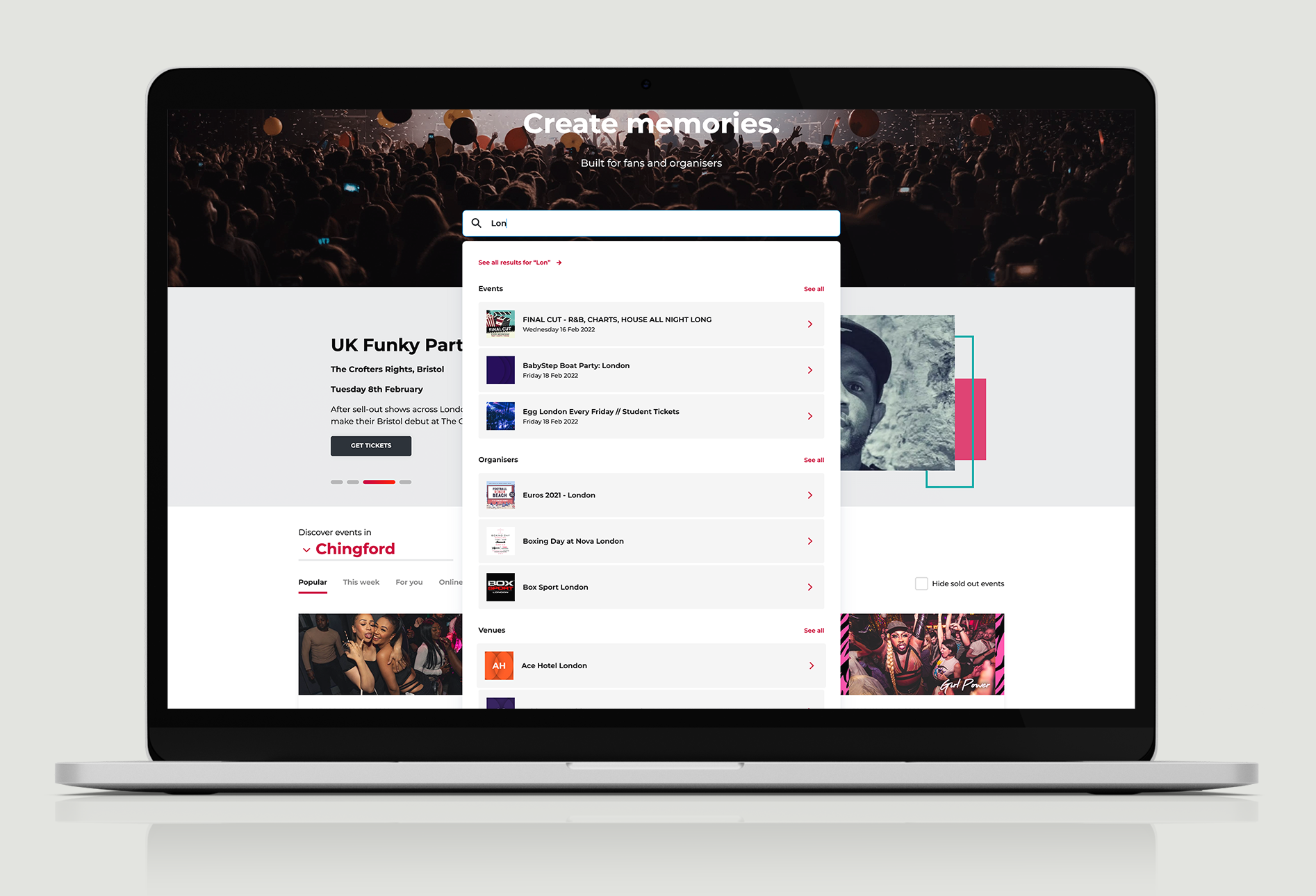 The all new search results page allows you to actively search for event names you know as well as event types such as festivals or student nights, when you're looking for something new.
Easily find events, event organisers and venues - be reminded of old favourites or get inspired by a new discovery. The faster you find something that fits, the quicker you can book tickets!
Filtered For You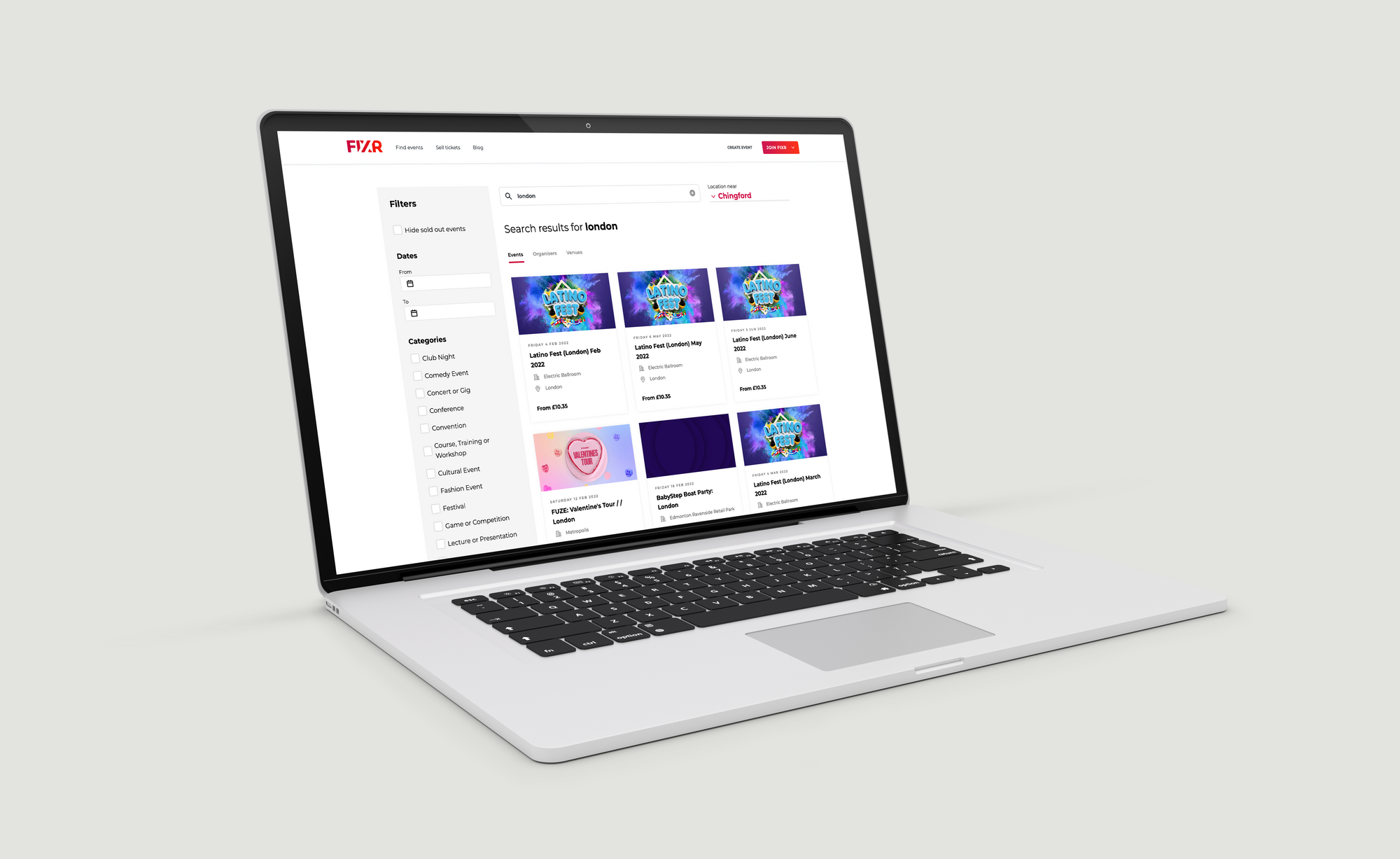 New and improved filters allow you to narrow down your search results. Got a free weekend coming up? Select your dates and discover new events for you and your friends to go to.
Head to FIXR now to Check it out.