You've Been To An Event, How About Running One?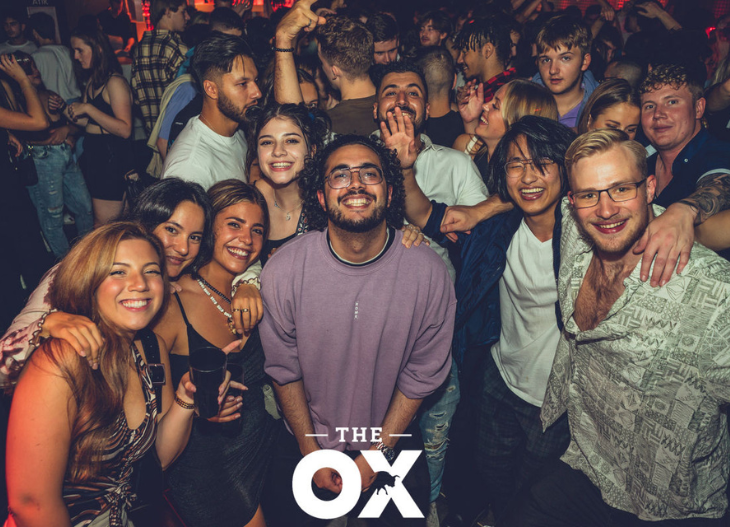 We're coming to the end of 2022 and with that, comes the chance to plan 2023.
You've bought tickets to events, but how about organising one? Running events can be the start of something exciting, whether you're looking for a new side hustle, want to get your friends together more often or raise money for charity.
Event attendees often make the best organisers, so why not share your passion?
We're giving first-time FIXR event organisers £25 when you sell 25 (paid) tickets. Scroll down to claim the offer. Ts and Cs apply.
First, here are some tips to help you get started.
Plan Every Detail
Think about the type of event you would like to organise. Is it just for fun or do you want to make money from it? Who is your target ticket buyer audience and where are they? Look at similar events and what's trending for inspiration.
Choose The Right Tech
Let technology do the heavy lifting so you can focus on the fun stuff. The FIXR Organiser is free to use for all event organisers (ideal if your budget isn't huge). Sales and marketing tools from social media integrations to tracking links enable you to quickly learn what is selling tickets.
Sell On Social
Give yourself time to sell tickets. Use tactics like staggered ticket releases and line-up announcements to build hype. Jump on trending topics, TikTok sounds or seasonal events to put yourself in the conversation (where relevant). Build brand awareness on social at the same time as selling tickets.
Rally Your Friends
There's nothing like the power of word of mouth. Spreading the word amongst people you know, and getting them to spread it, is a great way to kick this off. Get the friend of a friend who has a big social following to put a post up. DM uni student societies who might want a group discount. Use your own reps to sell tickets or tap into local connected networks on the FIXR Rep Platform.
Grow A Community
Regular communication and content let people know what's happening and what to get excited about. Make people who are interested in and attending your event feel part of something. Ask anyone you know with skills to help you put together some creative assets if you don't have videos or images of a past event because it's your first. Keep friends and followers engaged while they make their decision to buy a ticket.
Here are some success stories from event creators to inspire you...
So La Flair, Manchester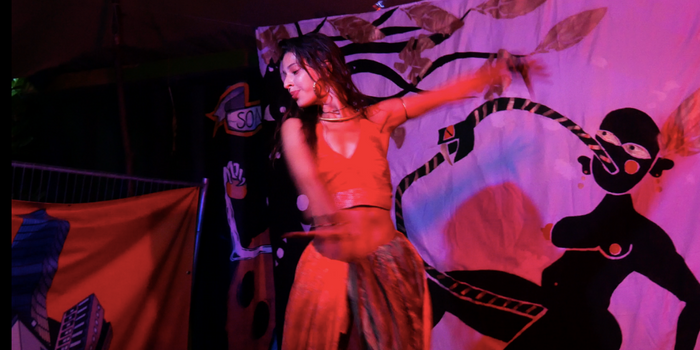 "We love how FIXR is about creating community through events. Setting up events, tracking and monitoring sales couldn't be easier. The app has saved our lives on the night of the event!"
Read more about how So La Flair got started.
Bonanza, Nottingham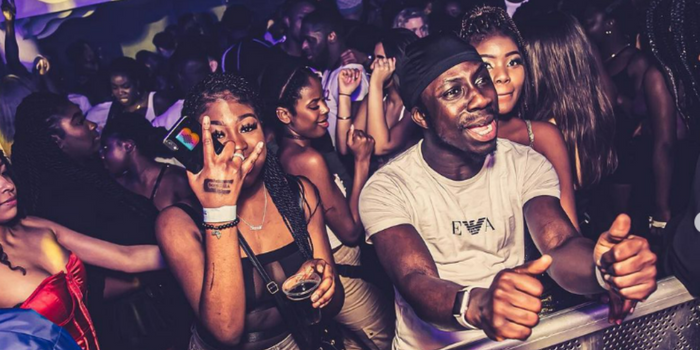 "We sold 500 tickets in less than 24 hours. That's the fastest we've ever got to 500 ticket sales and the website definitely helped with that."
Read more about how Bonanza built a brand.
---
Sell your first 25 (paid) tickets on FIXR and we'll give you £25 to spend on promotion for your next event. Just follow these simple steps:
1. Create an account
2. Opt-in by 31st December 2022
2. Sell 25 (paid, not free) tickets by 31st March 2023
3. Receive £25 in April 2023
Any questions? Email team@fixr.co or DM us on Facebook or Instagram.
Terms and conditions apply.