Read Our In-Depth Guide on Marketing Events to Students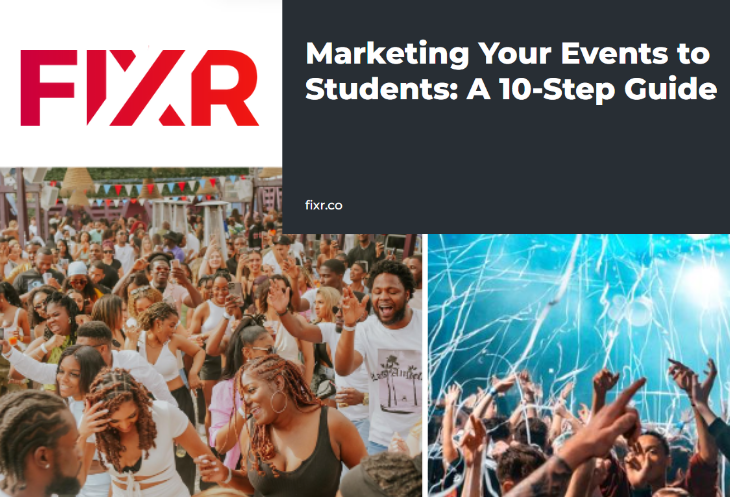 As the new university year approaches, and the next generation of young people prepare to embark on a journey filled with unforgettable events and experiences, we've created an in-depth guide to help event organisers connect with and captivate the student market.
We regularly work alongside university societies and clubs, nightlife promoters, Student Unions, and ambitious brands carving out their own niche in the student world, helping these event organisers market their events and sell more tickets.
Download the guide to learn the essential steps to creating impactful marketing campaigns that captivate students and drive event attendance - from understanding your audience to creating engaging branding, tapping into student networks to analysing your marketing efforts.
Download here: Marketing Your Events to Students: A 10-Step Guide