September social media round-up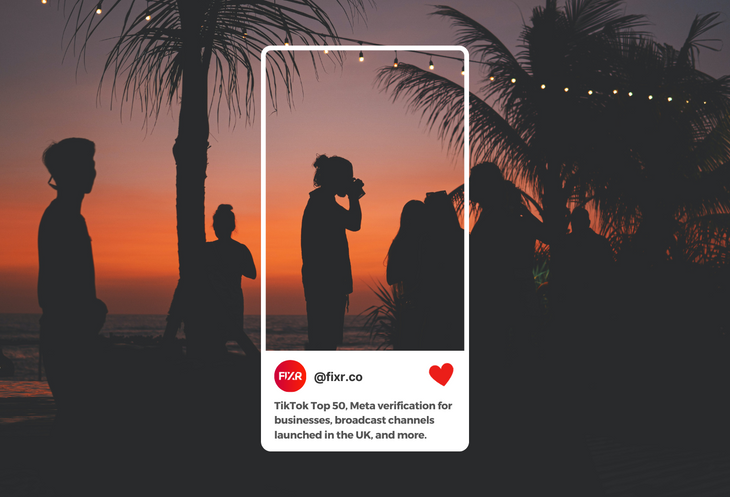 Your monthly social media round-up is here! September saw continued change in the landscape, with the future of X (aka Twitter) still uncertain, and new alternatives like Threads and Bluesky trying to find their feet. Meanwhile, TikTok continues to expand, increasing its position as a one-stop shop for its core Gen Z audience, and Meta has added to its functionality across Facebook, Instagram and WhatsApp.
Here's just a handful of updates which could help you get the most out of your social media presence, improve your content, and enhance your events.
---
TikTok and Billboard launch Top 50 Chart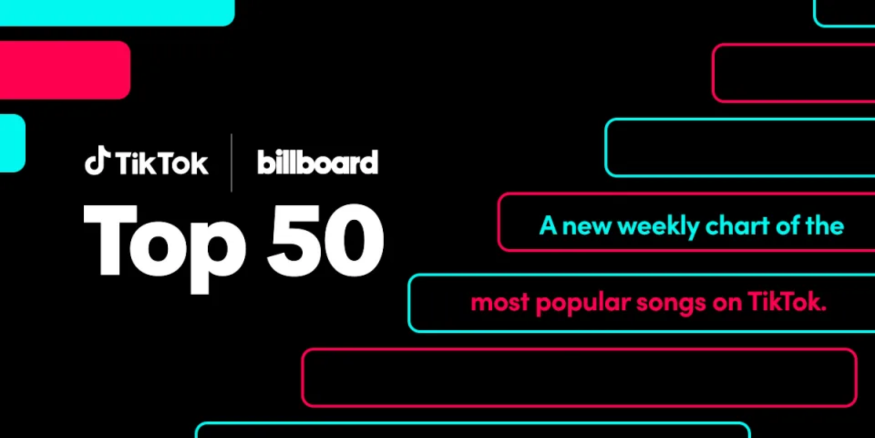 For a little while now, TikTok has been helping send songs to the top of the charts across the globe. But for the first time, the platform has now partnered with Billboard to create an official Top 50 Chart of the biggest songs on TikTok by creations, video views and user engagement.
Top Tip: Use this for insight into the biggest songs on TikTok to tap into trends and help get your content in front of a wider audience.
Meta Verified expanding to include businesses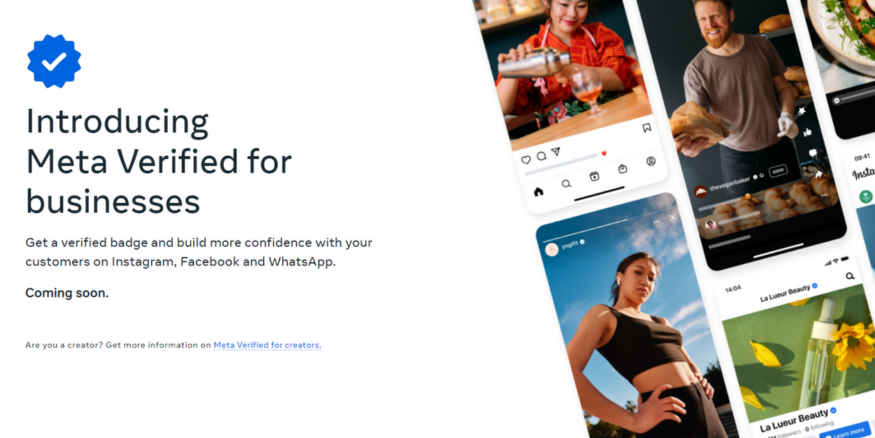 Following the launch for individual creators earlier in the year, Meta are now expanding their paid verification option for business on Facebook, Instagram and WhatsApp. For a monthly fee, business will reportedly get a verified badge and impersonation protection, plus additional account support and improved discovery. Whether it's worth the price remains to be seen!
Top Tip: Even if you're not planning to pay for verification, ensuring your social media profiles look legitimate and trustworthy is crucial for reassuring ticket buyers that your events are the real deal. Likewise adding these links to your organiser page on FIXR.
TikTok may start showing Google Search results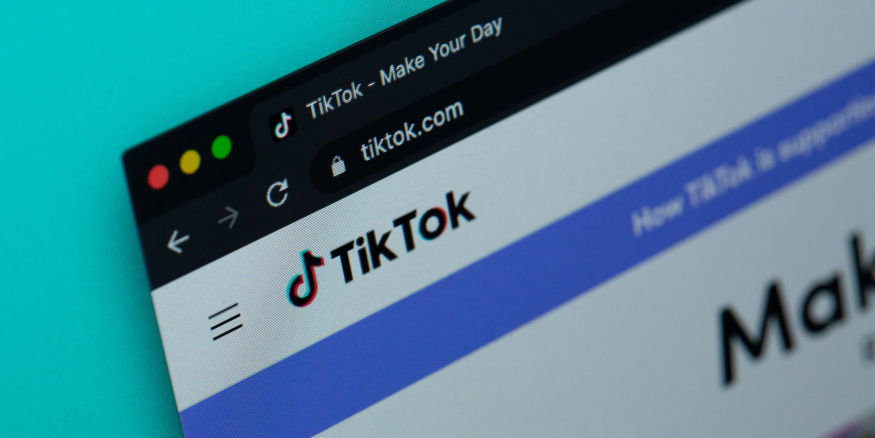 This is very much in the early testing stages, but it looks like TikTok are experimenting with integrating Google Search into their platform. This follows reports that Wikipedia snippets have started appearing in TikTok search results, pointing toward TikTok's desire to capitalise on the trend of young people using the platform as a search engine and one-stop shop for information.
Top Tip: With TikTok increasingly serving as a search engine for Gen Z users, creating informative content (both organic and ads) for the platform could prove increasingly important.
Broadcast Channels officially rolled out in the UK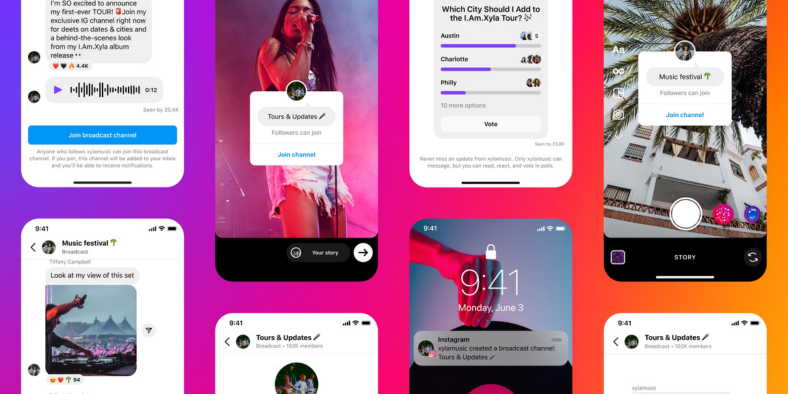 We've covered this previously, but both Instagram and WhatsApp's new Broadcast Channels have now officially been released to UK users. These allow fans to stay updated on what matters most to them, by following their favourite people and organisations - from celebs and brands to sports teams and media publications.
Top Tip: Broadcast Channels could be a great way to communicate with your audience, updating them on your latest events, news, and announcements with a direct line of communication to the most engaged and relevant audience.
---
Subscribe to get this event marketing social media round-up in your inbox every month. Create an account and opt-in or update your preferences.