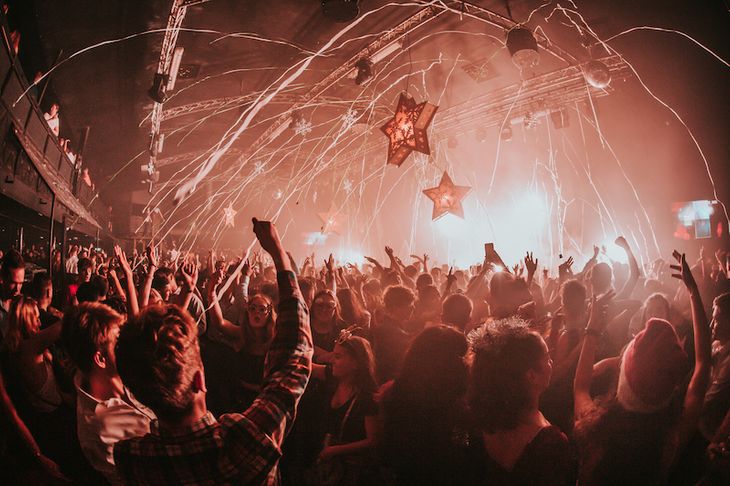 Originally founded in 2006, Carpe Noctum runs some of the best student events in the UK, including CRISIS, Nottingham's biggest student club night. We spoke to founder and Managing Director, Andrew Smith, to understand more about the thinking behind the brand, how the team has adapted to lockdown restrictions and what's next for the UK's ultimate student night out.
Tell us a bit about your brand and how CRISIS got started? Who is the brand aimed at?
We started CRISIS in 2010 and are now super proud to say it's grown to become the UK's biggest weekly student night. In a normal year, the venue hosts around 3000 people each week, with the night being known for both its size and status within Nottingham's student community. It also forms part of our wider events company, Carpe Noctum events. We're mainly based in Nottingham and London and focus on running some of the UK's best social gatherings.
CRISIS as a brand is really aimed at anyone that loves your classic club night, think top old-school bangers, Hip Hop and RnB classics and of course some Disco, Funk and Soul. It's a student night for all students, the main ethos behind it is inclusivity and consistency. It's that one night of the week where you are guaranteed to see all your friends in one place and share the same experience.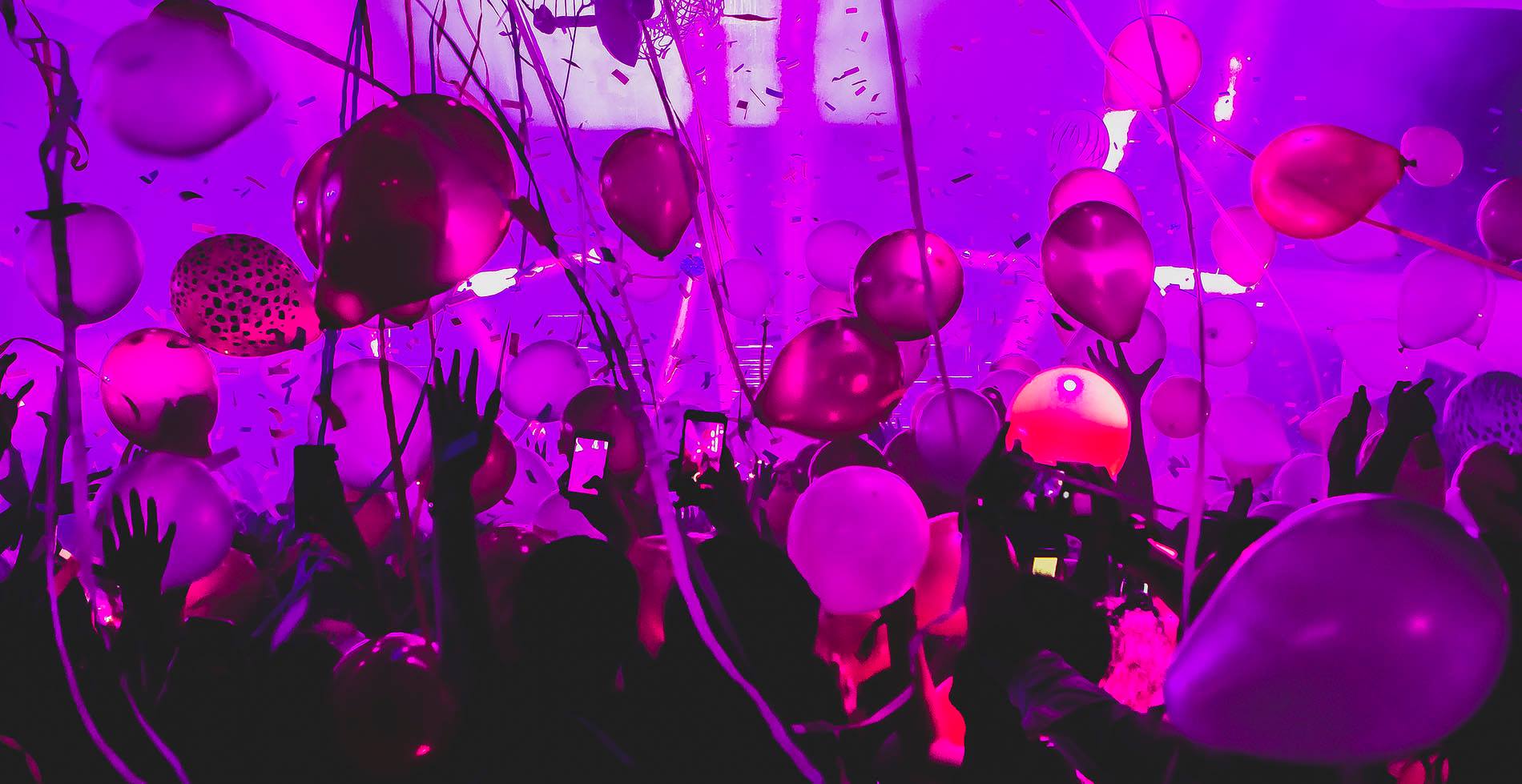 How much have you grown as a brand since inception? What do you think have been the key things that have helped CRISIS grow?
Initially, I really saw that there was a gap in the market for a large-scale, regular student club night in Nottingham. I'd never considered going into events before starting Carpe Noctum, I'd always assumed I'd end up in banking!
The inclusivity that CRISIS offers is definitely something that helped it grow, we try to offer something for everyone. Plus, I think consistency is key, by holding weekly events we were able to establish ourselves as the one night that you could guarantee all students in Nottingham would be going to.
The ticket sales volumes that FIXR can accommodate for has also massively helped us meet growing demand. Normally we see tickets sell out the day each event is launched so working with a platform that can handle that kind of demand has been paramount.
How has the Covid-19 situation affected you? What are your thoughts on what it means for the industry?
Lockdown restrictions have proved a real challenge for us, initially we were forced to cancel or postpone almost all of our events.
We were then fortunate enough to be able to move towards running socially distanced events. CRISIS SESSIONS focuses on continuing to provide that ultimate student experience to our event goers but in a COVID-safe environment, through utilising group bookings and table service only. We have, unfortunately, had to pause all events for the time being due to current lockdown restrictions, although, we're hoping to get back to running CRISIS SESSIONS as soon as it's safe to do so!
We've also recently launched our own app, 'OnTapp', for in-app ordering of food and drink. It was something we coincidentally had in the pipeline prior to lockdown but we worked hard with developers to launch it sooner than planned so that we could utilise it at our events. It allows users to order directly from their table which has been a game changer for CRISIS SESSIONS. It also groups individual orders from one table together, making life much easier for bar staff. We've just hit 30,000 users, so we're really excited to see how the platform continues to grow. .
In terms of FIXR's features, which have been most valuable to you?
FIXR's ticket transfers feature is definitely up there. It allows customers to purchase multiple tickets for their group or social bubble and then transfer them out individually. Group members are required to enter their contact details before they gain access to their ticket, which means we can easily keep track of all attendee information and support Track and Trace.
We also use FIXR's contactless QR code scanner, it allows us to limit queues and maintain social distancing as much as possible at the venue entrance. It's massively helped us improve efficiency on the door. You can find out more about FIXR's contactless QR code scanner, available on the Entry Manager, here
What's next for CRISIS?
At the moment, we're really having to take it day by day due to how frequently restrictions are changing. CRISIS SESSIONS are on hold for the time being but keep an eye out for updates in the new year.
How can we stay in touch with CRISIS  and what you've got coming up next?

For all things CRISIS, check out our website
Running an event? It's free to list an event with us and you can start selling tickets fast. Click here to find out more and create your event now
Here to help. Hit us up with your feedback at team@fixr.co or use the live chat on fixr.co to speak to our expert team.