Spotlight On: Bingo Wonderland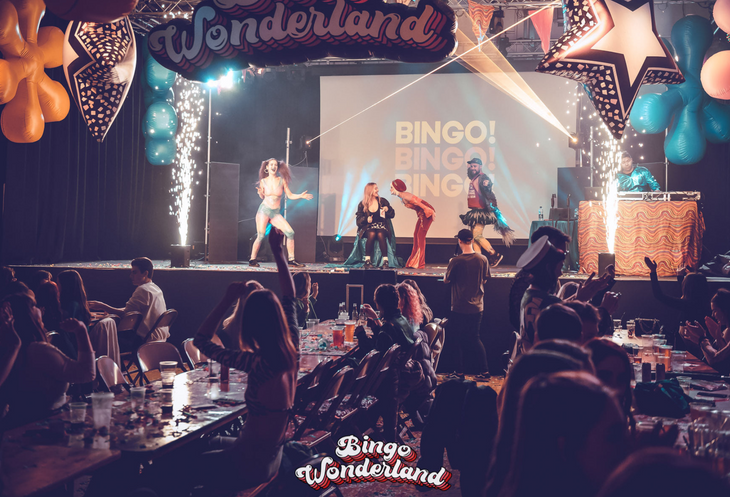 From the creation of the iconic Disco Wonderland events to huge sell-out tours of their Bingo Wonderland events, we catch up with Ryan Storey and learn how Bingo Wonderland got started, why they chose FIXR as their ticketing platform and more...
Tell us about how Bingo Wonderland got started?
Bingo Wonderland is the spin-off night from Disco Wonderland, a huge club night celebrating the world's greatest pop stars, ABBA. We decided that there was a place within the party bingo market for something fresh & new that didn't take itself too seriously.
Who are your events for?
Our events are for everyone! We make our bingo events super inclusive and anyone who loves bingo, ABBA or a good night out to join us! Our first few events have seen a predominantly female market with people from 18 up to 60 attending! Bingo Wonderland is a night for all ages over 18.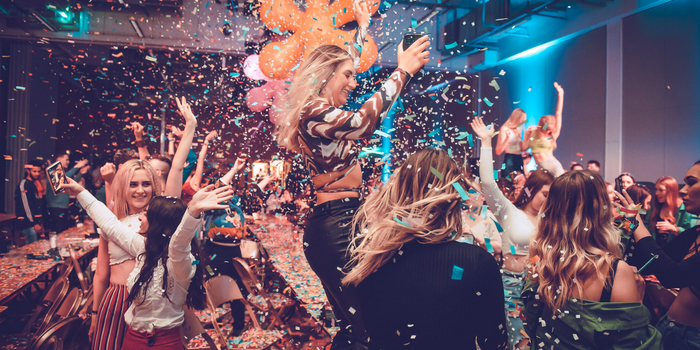 What is the most memorable event you've hosted?
The most memorable event we have ever hosted would have to be last September in Glasgow after the pandemic. 2500 attended the first Disco Wonderland back & it was a show that will live long in our memory.
What's next for Bingo Wonderland/Disco Wonderland?
This Autumn we head to 45 different cities/towns with both Disco & Bingo Wonderland, for our biggest tour to date.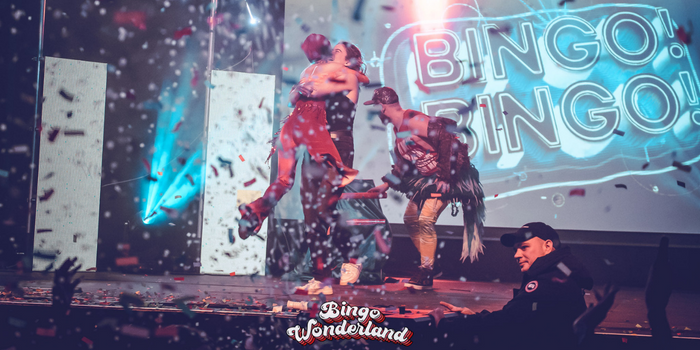 If you could choose one song to get the party started what would it be and why?
It has to be 'Gimme Gimme Gimme', nothing will get a crowd going at our nights quite as much as that!
Why did you choose FIXR?
We have worked with FIXR for many years now due to the brilliant customer service offered to us and also to customers. The team at FIXR are always willing to go the extra mile to help both promoters and customers with any issues they have.
Bingo Wonderland is a UK-exclusive, all-bingo, all-ABBA experience. Grab your friends and have the time of your life at a bingo event like no other, find tickets on FIXR now.