Spotlight On: Empower Poetry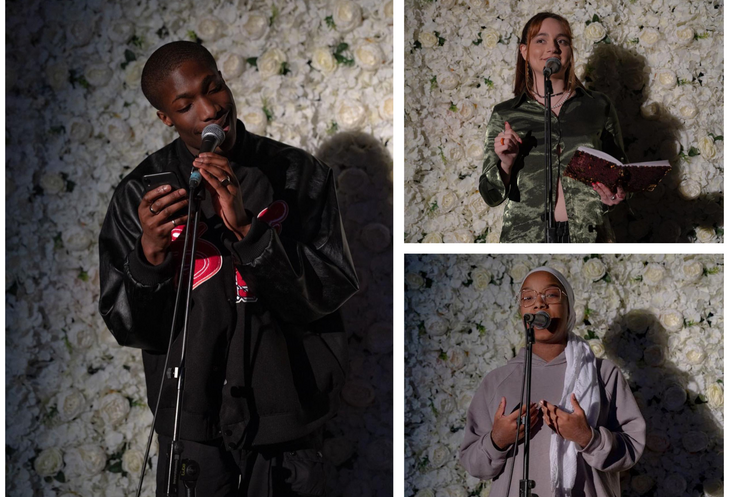 We caught up with Ryan Sinclair from Empower Poetry, a performing arts brand, to see how their journey with FIXR has been so far.
Tell us about how Empower Poetry got started?
Empower Poetry started with a vision for Poets, by Poets in the Birmingham scene. We got frustrated with the lack of paid and spotlighted opportunities for most of the poetry community in the region.
The desire was to empower the scene by giving paid opportunities to those who deserve their moment and are yet to receive it. The ethos is for featured artists to be: 'Paid, Platformed & Projected.'
Who are your events for?
Our events are for everybody, particularly those interested in creative arts. We aim to give a voice back to the spoken word community in Birmingham & West Midlands. It's a bi-monthly event that takes place at Zumhof, Digbeth in the heart of the city.
What is the most memorable event you've attended?
Our pilot Empower Poetry event that happened in November 2021.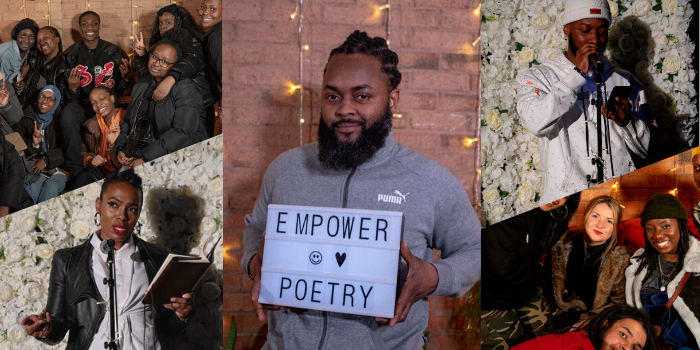 What is the most memorable event you've hosted?
Empower 2.0 and Empower 3.0 where we had guest speakers and packed audiences!
Why did you choose FIXR?
FIXR is user-friendly and great for analytics.
What's next for Empower Poetry?
We are currently gearing up for event number 5! Following this, all focus will turn to our anniversary event in November and our aim to work alongside other local organisations with the same charitable goals as ourselves.
Empower Poetry showcase some of the best, spoken word artists in and around Birmingham. Experience empowering and incredible spoken word artists live at Zumhof Biergarten in Birmingham this July.